Use Wikipedia for SEO and Content Marketing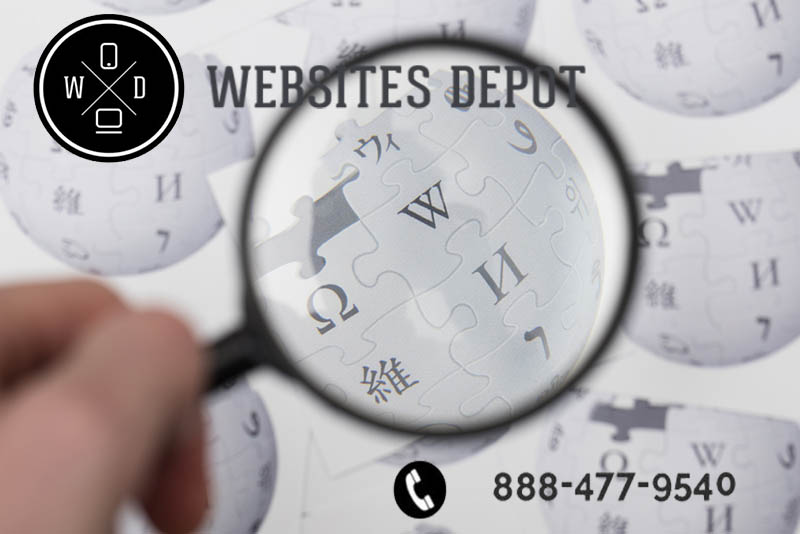 It may not be the very first site we think about when it comes to search engine optimization. But Wikipedia is a much more important tool than we think. It is the online source of choice for billions of people around the world. In fact, it ranks in almost half of all the online searches. So you should learn to use Wikipedia for SEO and Content Marketing. It'll get you incredible results.
Google has built a large proportion of its Knowledge Graph basing on Wikipedia. The online encyclopedia is an incredible source of SEO resources. It goes hand to hand with Google Keyword Planner, Google Search, and Google Analytics. Wikipedia is useful for both on-page and off-page SEO. It has an incredible reputation as a knowledge source and most of its contributions are made by the public themselves.
Wikipedia for Off Page SEO
Although Wikipedia links are nofollow, they're still valuable. Those links can get you referral traffic. The same people who click Wikipedia links will probably link back to you on their site. After all, you're a Wikipedia reference. You can do this without spamming, especially if you make a helpful use of the platform. Simply create a Wikipedia page with reliable, high quality information.
Wikipedia pages rank so well because people link to them, creating a feedback loop. Their pages are usually the most relevant page for broad keywords. You can take advantage of this and find people who'd link to you. Take several relevant Wikipedia pages and see who is linking to them. You'll get a list of people, sites & blogs related to your business. They'll very likely link to your page.
The platform is also generous on trusted resources for users in general. So you can also take good advantage to Wikipedia's resource pages.  Get all the URLs of all the citations in a relevant article. Plug them into Open Site Explorer/Majestic/Ahrefs to get an even bigger list of websites, people, and blogs related to your industry who might link to your content.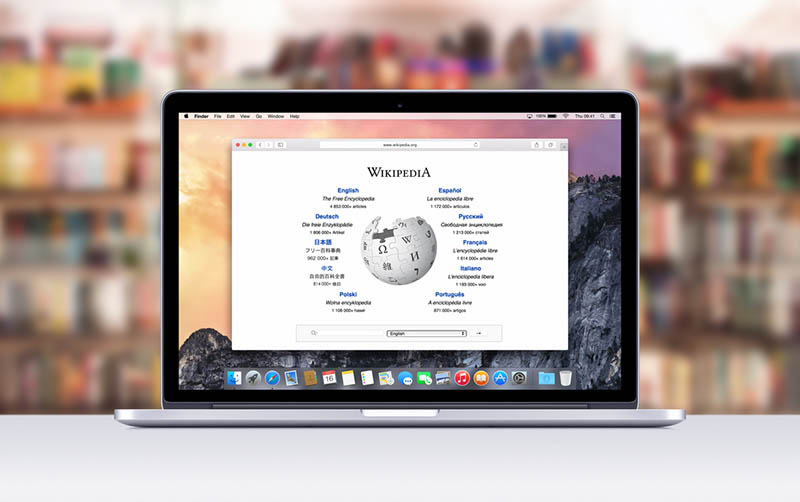 Wikipedia for On Page SEO
Google has changed its phrase match in Keyword Planner. Their focus is on topics, not keywords. Luckily, Wikipedia still ranks for many of the keywords relevant to certain topic. So it's possible to find out how much traffic an article gets. You can take the URL of a relevant Wikipedia article. Use Adword's Keyword Planner and drop the URL to the Landing Page field. You will get a keyword list you can use to expand and improve your existing one.
The reference pages at the bottom of Wikipedia articles are not only good to spot link opportunities. You can also use them to generating content ideas. This way, you can surpass a content that was already good enough to be found and cited by Wikipedia. Eventually, your content can rank even higher than your sources.
Let us show you how to use Wikipedia for SEO and Content Marketing
Website Depot is a full – service Digital Marketing Agency. We have 15 years of experience in the industry and are Google Partners. We've helped hundreds of companies get their websites and successful marketing strategies. Our service is customized to fulfill each company's needs.
You can call us at (888) 477-9540 and (323) 912-1125 to know more about the many different actions we can apply to your SEO and content marketing strategy.