How to Use SEO To Build Your Brand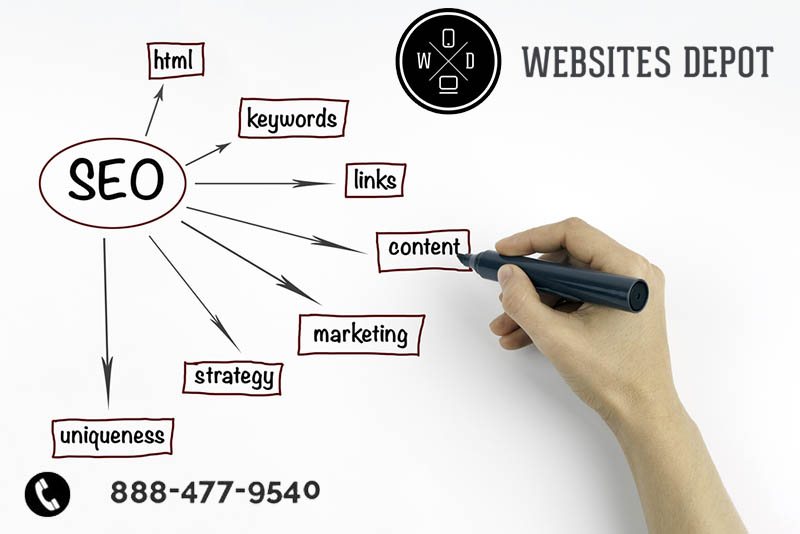 Much has been said about Google AdWords and similar PPC service in recent years that we seem to have forgotten about the brand-building foundation. This is, of course, SEO, the undisputed basis of all brand development and evolution. Even Google themselves advise you to consider an SEO strategy as soon as possible. It's all about improving user experiences and other parameters that will make your website better. So knowing how to use SEO is useful whether you're in Los Angeles or Korea.
Brand imaging
We're guessing that you provide different services to people. Of course, this is a means for you to earn a decent living wage, but let's hold that thought for a second. Service provision is all about the customer and everything should be devoted to his or her experience.
This is where SEO comes through. It stands for Search Engine Optimization and it basically a strategy that allows you to rank higher in Google search results, regardless of the search query. Okay, now that we realize how important SEO is, how do we know which characteristics are fit for a high-ranking website. It should be the following:
Useful – full of relevant and top-quality content
Usable – high-quality content is nothing without easy navigation
Desirable – your customers must feel that they need your product
Findable – content should be easily found by any searcher
Accessible – people with disabilities and those not so computer literate should be able to navigate the site with ease
Credible – transparent business, reviews and results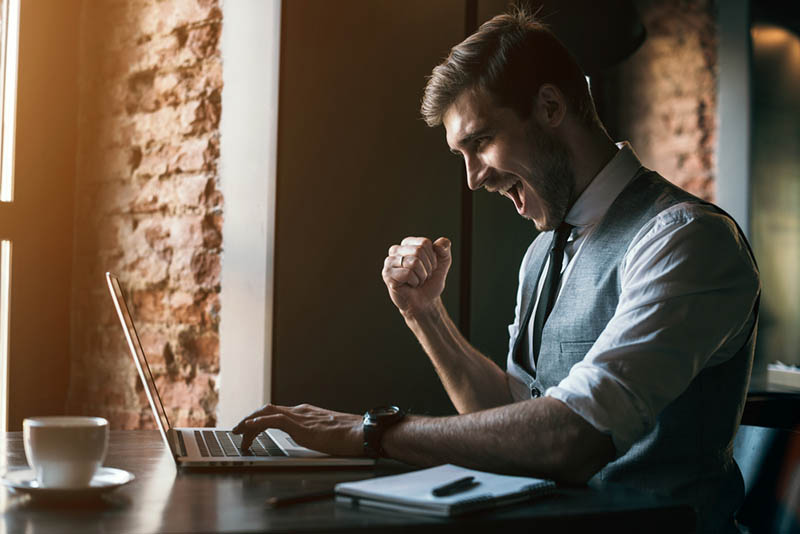 The right approach to marketing
SEO is responsible for 90% clicks on the web. It's a staggering amount, but have you thought about why is this the case? For starters, it's important to note that SEO is the provider of organic results. This means that SEO-optimized websites appear on Google normally, without any indication that they're ads. People generally feel distrust when they see ads, as they can be annoying and disruptive.
If you're looking to boost your brand, improving your website will lead to a much larger number of clicks than before. If your ad campaigns haven't been panning out, SEO will solve the problem. With more organic clicks, people will put trust in your brand, given the fact that you're ranking highly on Google. With more trust, come more clicks. More clicks lead to more conversions and so on.
More ways to improve
SEO also allows you to improve your social network performance, which leads to higher engagement. Google will notice that engagement increase and will boost up your ranking in a short time period. This is something that grows in value on a daily basis. Regardless if you use SEO from Los Angeles or some other part of the world, it should be the basis of every plan you tend to develop. Connecting with your customers and improving their experience can mean the world to both corporations and startups. Try it out and witness the magic unraveling.
Website Depot is a Hollywood web design and Digital Marketing Agency. We are Google Partners and are experts in SEO and many other tools for your business. Please call us at (888) 477-9540 to let us know how to implement our solutions for your company.