How to Use Pinterest for Marketing Your Business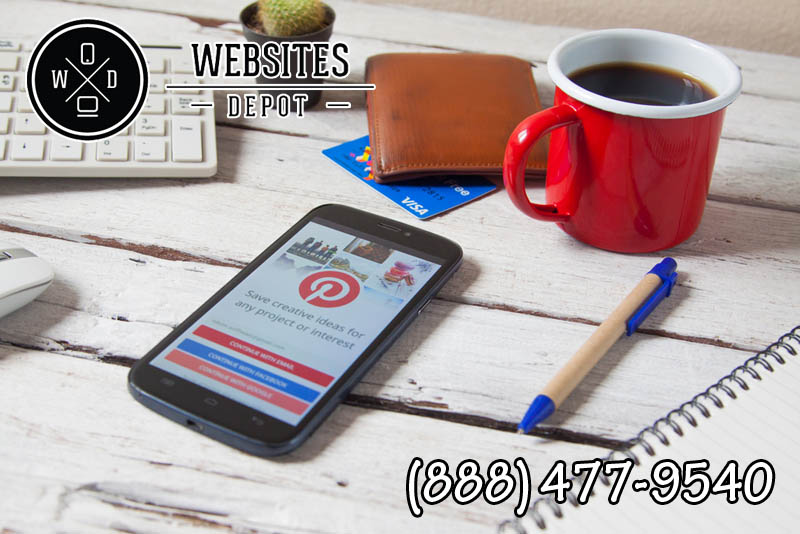 There is life beyond Facebook and Instagram. And understanding how to use Pinterest for Marketing can be a game changer for you. And among the many Social Media platforms out there, this platform is a rough diamond for marketers. It reached the 200 million users in late 2017. People perform over 2 billion queries every month; 97% of which are not branded. This means most Pinterest users don't necessarily search for a specific brand on the platform.
You can capitalize this and capture new clients by using self-search ads. This is a feature Pinterest recently made available for all businesses marketing on it. Pinterest' search ads utilize enhanced keywords that include auto targeting. These enhanced keyword are a complement you keyword strategy by targeting relevant searches automatically.
Pinterest' ad targeting can be managed through the 'Taste Graph', a personalization technology and data that define a common vocabulary between Pinterest' content, its users and partners. This tool includes insights of what people is looking for and why. It is recommended to use monthly conversion windows, as you will reach people earlier.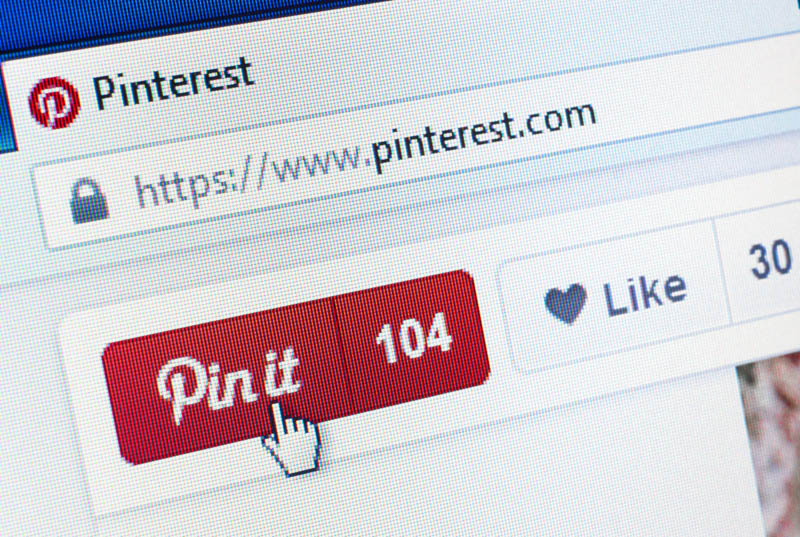 Pinterest Shopping Ads
90% of Pinterest users make purchases on the platform. It is also widely used to discover new products. This makes Pinterest a very unique Social Media Marketing platform, as 70% of its users seek for new products to buy, instead of browsing for goods they already know they want. Shopping ads allow you to lead these finders into your business by turning your online products catalog into shoppable pins. The ads are created automatically, so you need to have a product feed to pull from.
The company is actually refining the way its ads guide users to make purchases. Some ads display different angles of the same product. Others show pictures of such product along with lifestyle images. You can use these ads on Pinterest by filling out a form with your business information and the budget you have available for the ads. You can also set up Shopping ads through Pinterest's marketing partners 4C and Kenshoo.
Review Your Total Monthly Viewers
Pinterest is currently working on some major upgrades for business profiles. One of them is the ability to view statistics of your total monthly viewers. They will show everybody, including your users, how many people in total saw your business' pins within the last 30 days. This is an incredible tool not only to assess your visitors but also to use as an incredible online reputation management tool. It is easy and very usual to fake or buy followers on other social media platforms. But Pinterest pins come from genuine users.
Pinterest Business profiles will also have the ability to add dynamic cover images. This will allow businesses to highlight specific content they want people to visualize first. The content can include individual pins or an entire board. Pinterest encourages users to leave feedback and test these new ideas. In exchange for the feedback, selected users will have exclusive early access to these features before anyone else.
Do you want to add Pinterest to your Social Media Marketing strategy? Would you like to have a consultation to know if it is good for your business? Then call Website Depot at (888) 477-9540.