How to Use Non – Traditional Search Engines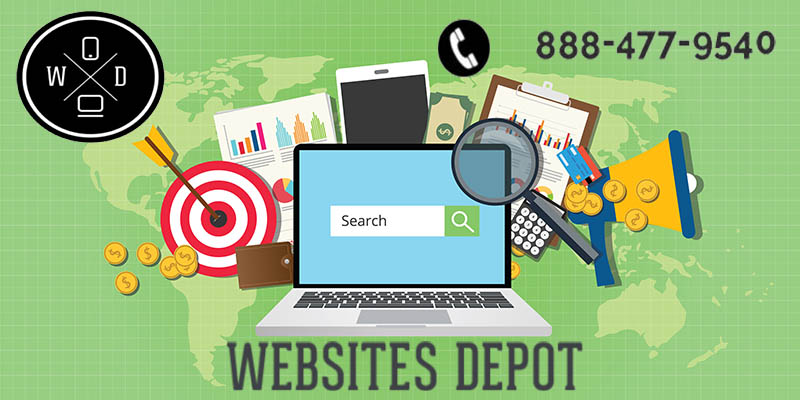 When we talk about search engines it's natural to think about Google, Yahoo or Bing. But the internet is much more diverse, and it offers millions of possibilities. Whether if it's something deliberate or unintentional, some platforms can be adopted as search engines by the consumers. For this reason, it's good for you to learn how to use non traditional search engines. It can be a clever addition in your SEO strategy.
Regardless the platform's specifications, some of the SEO basics remain. Finding the proper keywords and creating relevant content is always a must. Also, non-traditional search engines are especially helpful for small businesses. Sometimes give them a chance to gain an edge over competitors and help brand building.
Ebay and Amazon
Maybe search engine is the last thing that comes to your mind when you think about these major sales giants. But if you think about it, it's logic considering the millions of people that browse on them daily. And if someone's looking for a specific product, it's probably he or she will do it on Amazon or Ebay. And this is something you can definitively capitalize.
It's recommended that you optimize every single element of Amazon and Ebay listings. Complete all description fields using target keywords and add photos. Amazon takes consideration of product names and descriptions for relevancy and product popularity. Long keywords are important on these marketplaces. Consumers use longer phrases to make more specific searches of what they want.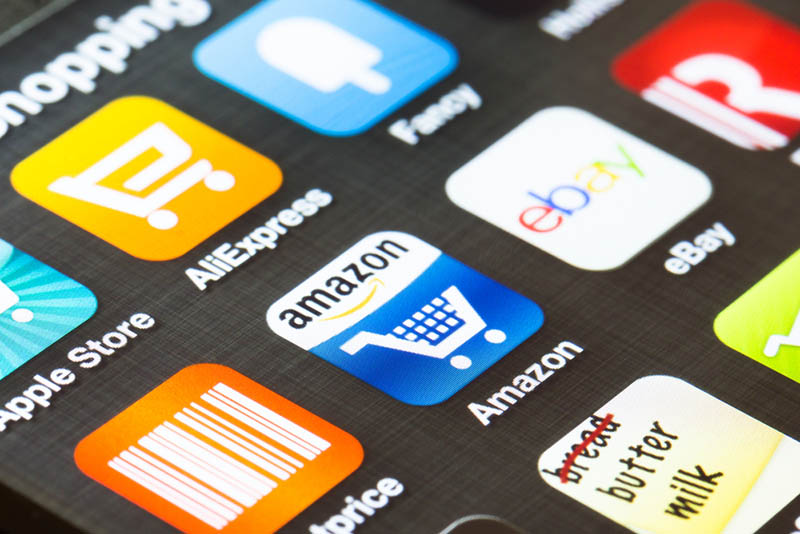 Amazon offers sponsored listings. To use them effectively, you should filter keywords more specific and broader than when you use AdWords. The volume is lower and users are more likely a buyers. In both sites, as any other place that enables them, reviews are essential to forge a solid reputation. And as for eBay, your own seller rating can determine your ranking in its results.
Pinterest & Instagram
Just like eBay and Amazon, Pinterest is more oriented to shopping than Google. Most of this social media traffic comes from Google. So in addition to your usual SEO behavior, you should focus on a couple of traits. Engagement signals like shares and pins play an important role. It's also recommended to tap into consumer questions and using those questions in titles and descriptions. And of course, use the best photos and / or infographics you have to make a good impression and attract Pins.
Just like Pinterest, the quality of your pictures (and videos as well) will determine if you're found or not on Instagram. And more than that, how frequently and consistently you upload them. Using hashtags and locations increase the odds, too. Instagram Stories also allow you to tap into users who don't follow you. These stories can be optimized with hashtags so they show up in stories showcased by Instagram.
At Website Depot, we have 15 years of experience providing all types of Digital Marketing services. SEO is one of our strong suits. We can find exactly the best strategy to suit your business and audience. Call us at (888) 477-9540 and (323) 912-1125 to let us know how we can make your business grow.