How to use Facebook Live Videos to boost your Conversions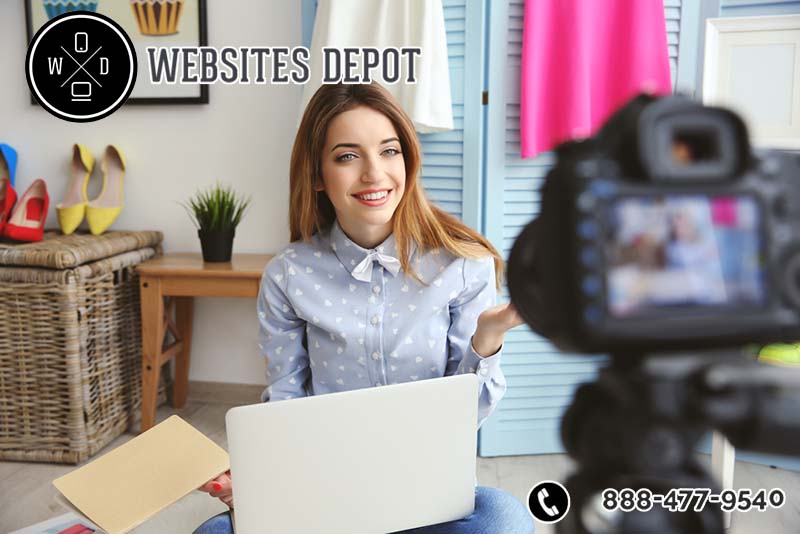 One of the hottest features in 2017 was live videos. And Facebook, the most powerful Social media, has made a great impact with their live videos. 60% of the marketers that used this platform's live videos reported a great success in their strategies. This is like that because Facebook's algorithm prioritizes those posts that generate more debate. And live videos generate six time more interactions than any other posts. So it is important for you to know how to use Facebook Live Videos to boost your conversions.
Using Facebook Live properly is an important part of a good Social Media Marketing strategy. At Website Depot, we have more than 10 years of experience in Digital Marketing and have been there when the social media boom started. We have helped thousands of clients from all industries prosper and grow with our strategies.
Use Facebook Live properly
Facebook announced that page posts that generate conversation between people will show higher in News Feed. Among these posts, live videos are the ones that may show higher. It is important to feature relevant people in these live videos, as they generate more interest and thus, interactions. It doesn't necessarily have to be a celebrity but someone relevant and appealing to your industry and audience.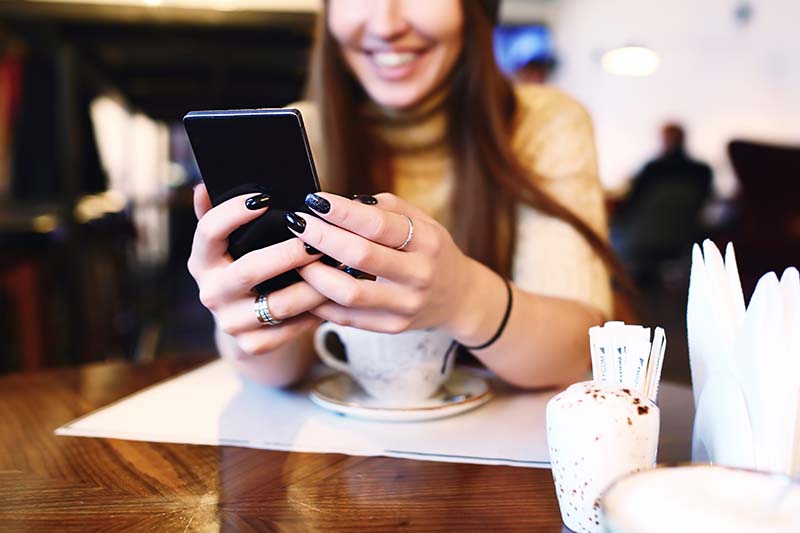 Local businesses are a particular beneficiary of Live videos. They work as a real time showcase for people who can't assist your event or visit your store. Anyone who can't be physically present can attend a class, presentation or simply watch your new products. So Facebook Live is a great complement for your eCommerce web design. You also have a chance to be a pioneer, as Facebook reported that despite its effectiveness, only 31% of social media marketers used live video last year.
Learn more about how to use Facebook Live Videos
It's known that in marketing no every industry works alike. Your niche determines your audience and thus, the Digital Marketing Strategy you will follow. When it comes to your Social Media Marketing, it's a good thing to rely on people who has the expertise and the resources to do it properly. That's the only way you can take full advantage of your platform and your inversion.
As a Full-Service Digital Marketing Agency, Website Depot can help you use these tools properly. Give us a call at (888) 477-9540 and let us know what you need. We will more than happy to assist you.