The Latest Updates that Impact on Your Social Media Marketing Strategy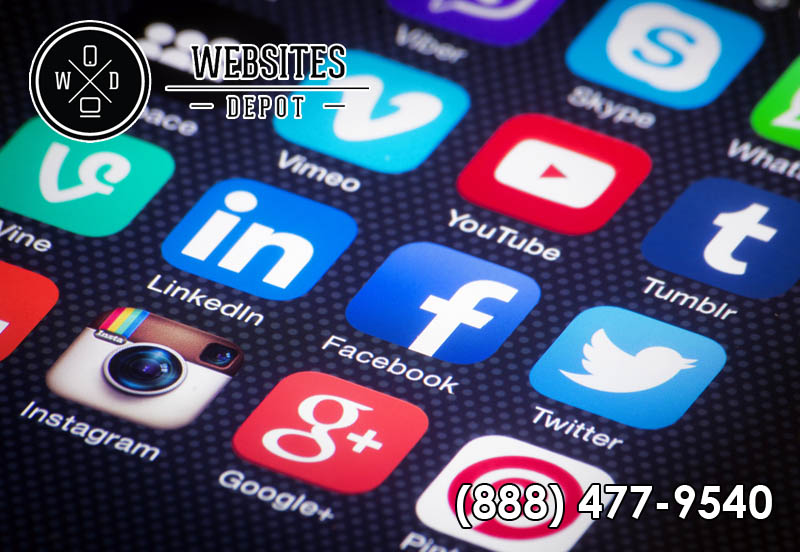 No business in 2018 can ignore social media anymore. No matter what niche you work in, there will be a platform for your target audience. And for your business sake, you can't ignore it. In this article, we will review some of the most important updates that impact your social media marketing strategy. These updates belong to the most popular (and thus, important) social media platforms around: Facebook, Youtube, and Twitter.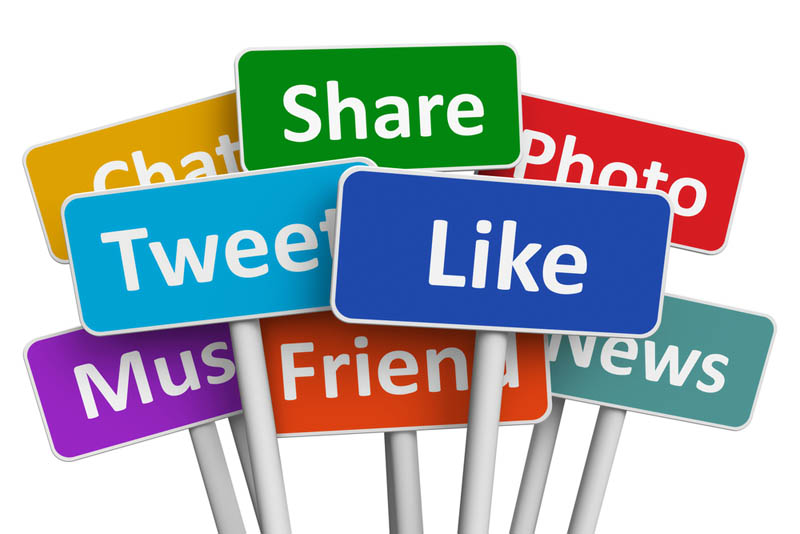 Facebook Marketers Can Run Ads for Cryptocurrency Again
Last January, Facebook created a policy that banned ads for cryptocurrency. The measure included some other financial products. The reason behind this was safety, as Facebook estated that "ads must not promote financial products and services that are frequently associated with misleading or deceptive promotional practices, such as binary options, initial coin offerings, or cryptocurrency".
After revising this policy, Facebook decided to allow only pre approved advertisers to promote cryptocurrency and related content. However this twist in their policy, which started last June, does not apply to the promotion of binary options and ICO (initial coin offerings). Facebook marketers who want to run ads on cryptocurrency must submit an application. Their eligibility will also depend on the licenses they've obtained, if they are traded on a public stock exchange and any other public background pertinent information.
New Youtube Testing Tools
Also in June 2018 Google introduced "Youtube's Creative Suite", a set of new tools that allow content creators to test and even measure the impact of their videos on such platform. These features use Adword's reporting capabilities to enable a new level of testing and creativity. For example, users can run video experiments with a head-to-head testing tool in Adwords to measure the impact of their content. This testing follows metrics like  like awareness, consideration, purchase intent among others.
This new set of features also enable to generate reports on the creative performance of your audiovisual content. That way, content creators can understand how engaging their videos are for different audience segments. YouTube Director Mix is another important addition that is currently in alpha testing and will allow users to create different versions of the same video to target different audiences.
Twitter Improves its Content Search
Some of Twitter's new efforts aim to make it easier to find content in it. They want to change the way people find information about breaking news, live events and many other popular topics. In order to do that, Twitter is improved many of the major features in its interface, like the timeline, notifications, 'Explore' and "Moments".
Twitter now places related news, events and stories at the top of search results. Additionally, the platform also sends notifications related to personal interests, taking in consideration the accounts followed by the user and what he or she tweets about. The 'Explore' section is now organized by topic instead of content type, and 'Happening now' includes breaking and personalized news.
For more information about Social Media Marketing and other useful Digital Marketing Services for your business, call Website Depot at (888) 477-9540.