The Latest Updates for Google my Business Profile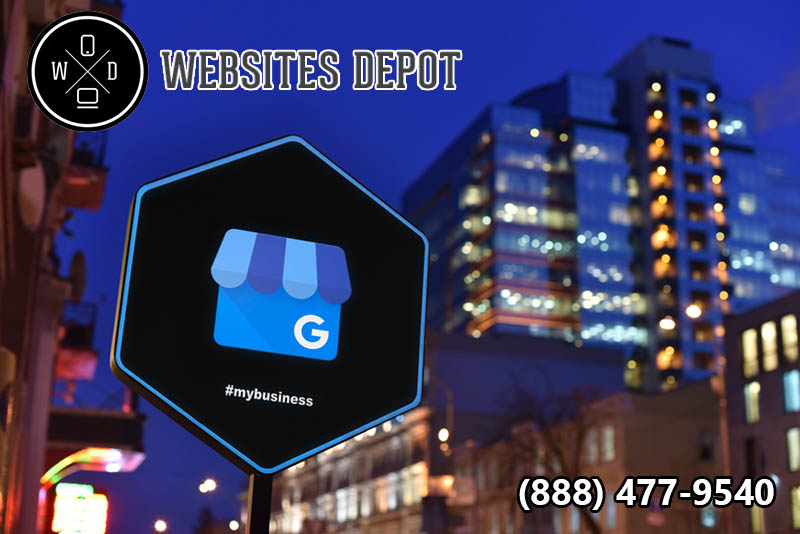 The massification of high speed internet and smart devices lead to an active role in consumers like never before. Millions of people browsing the internet every day leave their feedbacks on businesses and brands they consume. This is something extremely usual in 2019 and every business that aspire to make a difference is already familiar with Google my Business. If yours is one of those companies, you'll very likely find these updates for Google my Business profile extremely helpful.
After the final closure of Google Plus last April 4th, Google has put a special effort in Google my Business. Its capabilities to share photos and postings has almost turned GMB into Google's new 'social media'. This, along with its typical listing capabilities, has turned thousands of businesses to create their GMB. And just like any platforms that becomes competitive enough, a certain level of optimization and update is required to stand out of the rest. Keep them in mind, and you will make a difference.
Display Product Catalogs
Product catalogs are a pretty new addition to Google My Business. They were first implemented in October 2018. And recent update last April 4th brought a very useful capability for this tool. Product catalogs on Google My Business profiles can now be featured in both desktop and mobile search results. In the past these product catalogs would only be visible in mobile search results.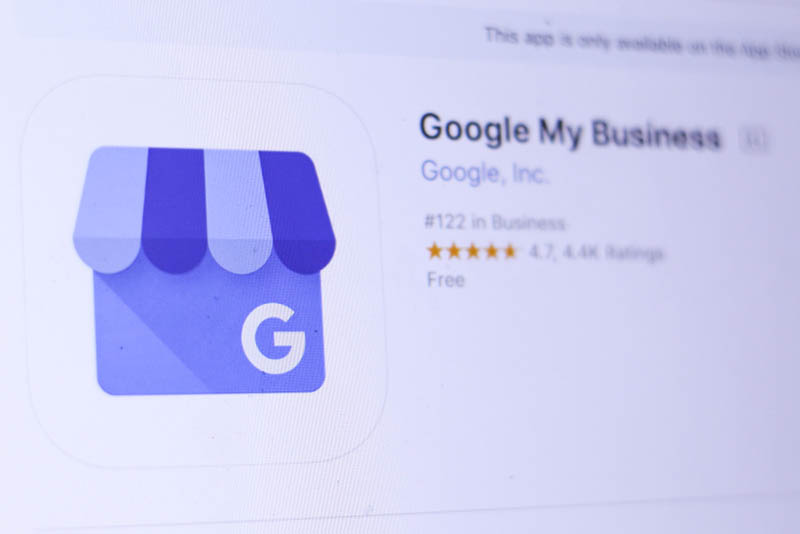 So now your business can add different products to an online catalog by uploading a form in the 'Products' tab. This is possible through a specific tool called Product Editor. When you upload a product collection, people can view the GMB listing it's added to and browse for items in a new 'Products' tab. All the products you add using the Product Editor are eligible to appear in Google My Business pages' product catalogs.
This new capability to display products on both mobile and desktop has an additional benefit: it's free to use. Local and small businesses can benefit from it by uploading product catalogs no matter if they are advertisers or not. So basically any business can use these product catalogs and thus make their listing more engaging and appealing. The expansion from mobile to desktop necessarily attracts a broader audience of consumers.
Create Short URLs on GMB Listings
Another useful update for your Google my Business Account is the possibility of creating customized short URLs for your GMB listings.These custom URLs are called "short names" and it appears only some businesses have access to them at the moment. This short name is between 5 and 32 characters and it makes it much easier to share your GMB profile. When you create it, users can access your GMB profile by going to "g.page/[yourcustomname]". You can also get reviews by adding '/review/' at the end of that URL; so it would look like this: "g.page/[yourcustomname]/review/".
The main benefit of this feature is that it makes it much easier to promote your GMB URL and it's also easier for clients to type it on a browser's address bar. Short names are also more appealing in marketing pieces. Only verified businesses can get access to GMB short names. Still this is a feature that haven't been used by many of them, so if you are have a verified account you should definitely take advantage of this new capability and don't miss the momentum.
Share Positive Reviews on your Google my Business Posts
Another new interesting Google My Business account feature that many business owners will find extremely helpful is the possibility to showcase positive reviews. GMB automatically suggests positive reviews, and you can share them through your Google Posts as customers testimonials.
The suggested positive reviews will show to you when you sign in your Google My Business account. You may also receive them by email notifications. Google only delivers recent reviews, with a 4 or 5 stars rate. You can also edit them and add up to 10 images and videos before publishing. In a recent announcement Google indicated that this feature is available only in "some countries", although they didn't specify which ones.
The positive reviews/posts will be visible on you GMB page, on Maps and in search results. By default, these posts will be live on Search for 7 days after you published them. You can also set their visibility for up to 14 days. These new type of GMB posts can have calls to action, which you can used strategically add at the moment of sharing reviews and easily share your phone number or any other relevant information that leads to conversions.
Website Depot specializes in small, local businesses. As a Premier Google Partner Agency we have 10 years of experience providing them with useful Search Engine Optimization  strategies, web design and listings, among many other useful features that takes small businesses to the next level. Make a consultation today by calling (888) 477-9540.