Unsure What to Do for Marketing and Content? Look At Your Company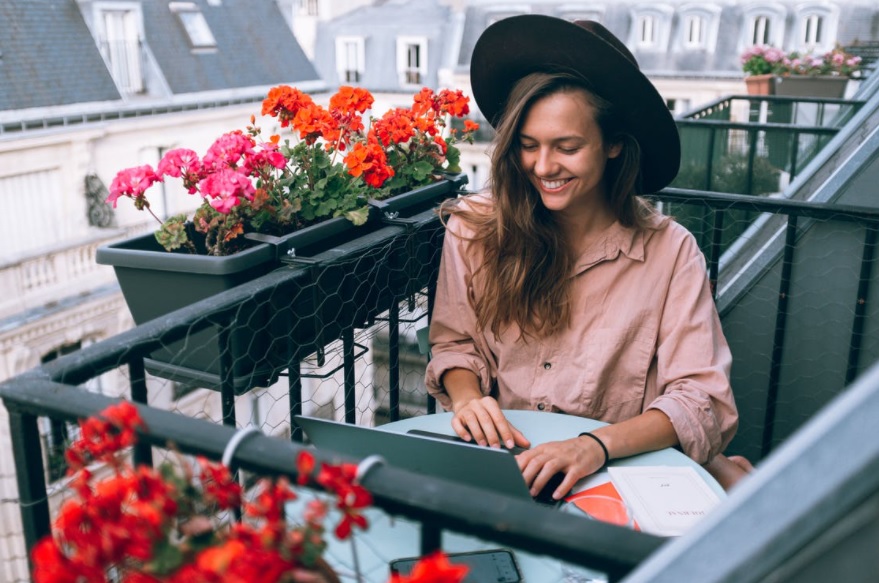 "We've been putting out holiday content non-stop and I worry folks are tired of it. What should we do?" 
"I feel like I just make the same content, over and over again. What else can I do?" 
Our full service digital marketing and adwords management company gets asked some version of this question often. 
Producing content for your company is a daily task. That's true whether it's social media, videos, email marketing, or something else. 
It is as critical to your day to day operation as taking out the trash, cleaning the common area, checking your email, receiving supplies, and so forth. 
That said, there are days you're going to feel burned out. This is human nature. 
Here are a couple techniques we use.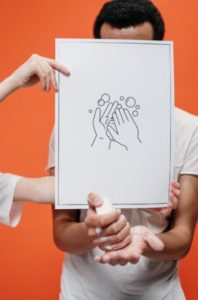 Show How You Treat Your Employees 
This is simple and effective. 
It can help in so many ways, too. 
For example, during the pandemic, show how your team works safely. If you do most of your work online or remotely, show that. Or, if you and your teamwork in a location, show how you keep everyone safe. 
That way, potential customers/clients will see that you're taking it seriously. If you take your employees and their health seriously, then you'll do the same for your customers/clients, too. 
Additionally, this can help when it comes time to recruit and hire new employees, too. You're more likely to get the best if you've shown you'll take care of them. 
Of course, this applies to so much more than just safety during the pandemic. If your team does fun things together, if some of your employees have reached incredible milestones, this is more you can emphasize. 
That's not to say that you do this every day, of course. But, every now and then, this can be a great way to further humanize your company. 
Boosting your bottom line while boosting morale is never a bad idea.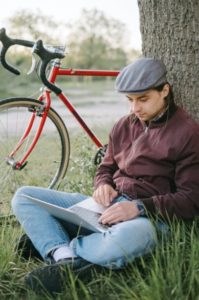 Show Your Daily Operations 
With much of content (and we've covered this on our podcast) there's a feeling like you have to do something "special." 
You have to do something truly attention-grabbing, that's going to blow people's minds. 
However, we've found that one of the most effective things to do in a pinch is to just show how you work. 
It saves time and money (after all, you were going to do your job anyway). 
Additionally, it further establishes your credibility, as people can see, in real-time, you doing your job. 
This is true across industries as well. Whether you run a bakery, a hardware store, a restaurant, an office, a retail location, a putt-putt course, or anything else, just seeing how you perform your daily operations can really help. 
It may even take on a feeling of "peeling back the curtain," allowing folks to see what's really going on. This sort of thing can build a stronger connection with customers and clients. 
For help with this or anything else that a full service digital marketing and adwords management company can do, call us at (888) 477-9540.