Understanding Keywords in Addiction Treatment SEO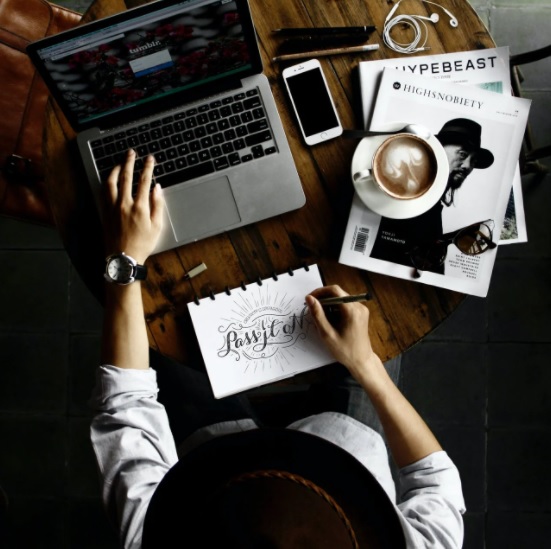 Do you want to get your addiction treatment center in front of more people who are struggling with addiction? Do you know what the best addiction treatment SEO keywords are for your facility? There's so much that goes into SEO, but keywords are an important, fundamental, bedrock part. Without aiming for the right keywords in your SEO strategy, it's highly unlikely that you'll be as successful as you would like. 
When someone is searching for an addiction treatment center, whether it's for themselves or on behalf of a loved one, it's difficult. It's vulnerable. The risk of being ashamed or embarrassed by talking to someone else about it can keep those who need help from getting it. So, many go online for research. It's safe, anonymous, and you don't have to say anything out loud to another human being. By picking the right keywords, you can direct more people to your facility.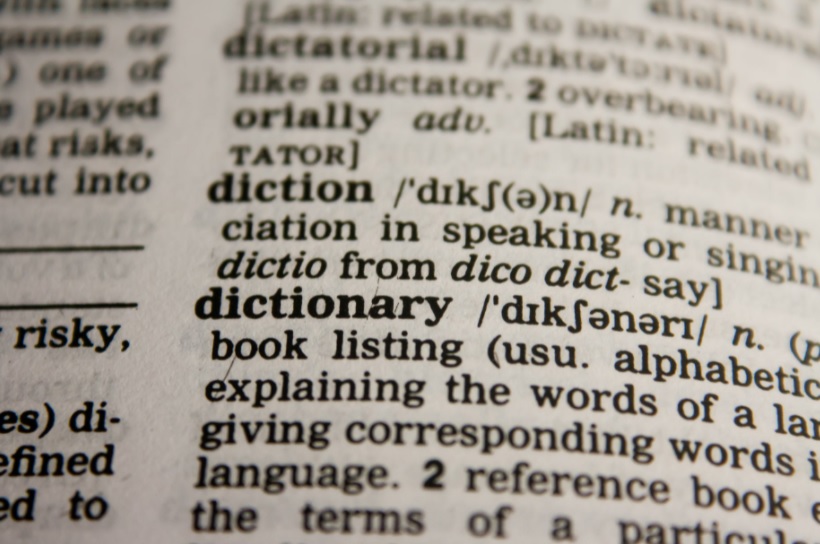 When We Say "Keywords" What We Mean 
It's important to note that "keywords" aren't synonymous with "magic words." You aren't going to start incorporating one word or another into your content and suddenly be flooded with potential patients overnight. A good way to think of "keywords" is as a synonym for "language." If you've been struggling with the concepts of "keywords" or "keyword research," reframe it as "researching language" and "using the kind of language that will bring more potential patients to our center." 
A keyword strategy, then, is a strategy of choosing what language you want to rank highly for on Google, that you want users to associate with your facility. Moreover, this is also the language that you'll measure your performance against as well. It's also important to note that, throughout the course of executing your SEO strategy, this language is highly likely to change. 
After providing digital marketing services for addiction treatment centers for years now, we can tell you that the keyword strategies in SEO get updated frequently. Why? To make them more effective. Your keywords have to be monitored constantly so as to see which keywords are working best for you as well as how. Then, what isn't performing at its apex can be improved upon.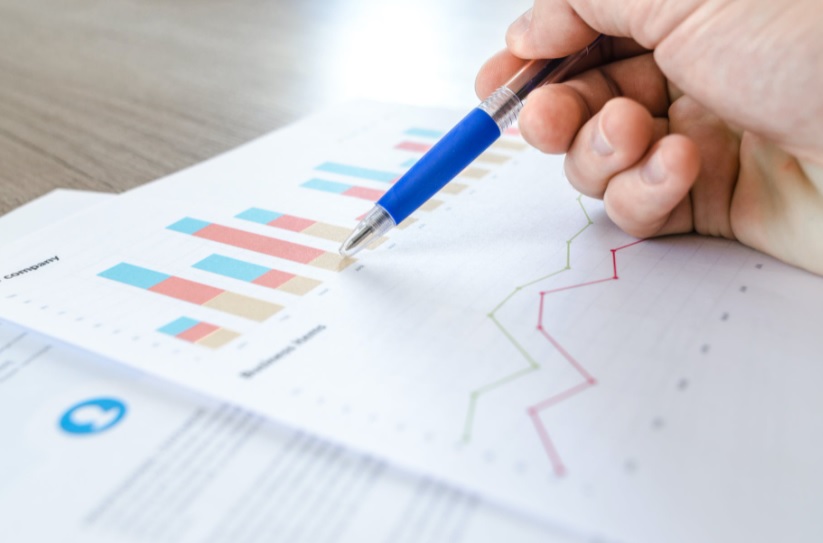 Getting Started With Keywords in Addiction Treatment SEO 
The first step towards creating a great keyword strategy for SEO is to ask yourself: "what are my goals?" What are you looking to accomplish here? Something to keep in mind: be a bit specific. "I want to be the highest-ranking addiction treatment center in Los Angeles" might not be terribly helpful. Instead, narrow it down a bit. 
If you're like so many addiction treatment centers that we work with, you may be looking to increase the traffic to one service that you offer or another. Maybe you're best known as an "alcohol rehab center," but you also can help those struggling with heroin addiction, oxycontin, or the like. It can even be more specific than that. Perhaps you added a new kind of treatment or therapy and want to rank for that now. 
Many of our clients come to us when they've expanded to a second or third location and want to be able to rank for that location quickly. Or, alternatively, they may have found that another facility moved into their area and is outranking them. So, they want to strike back and rise above. By determining exactly what your goals are, you can begin to formulate a working SEO strategy. 
Keyword Research: Think Like a User 
The next step, once you know what you want to rank for, is to find out how the people who do find their way to your center did so. If you can discover what questions they asked, what they typed into a search browser, you'll be well on your way towards building upon it. It could be a phrase, it could be a question, it could be a type of service. 
If you aren't sure what that might have been, you have multiple resources at your disposal. You can ask your patients/clients, of course. Indeed, one way that addiction treatment centers can separate themselves from the rest is to have positive testimonials online from patients who have completed treatment. There are other online tools that you can use to discover what your prospective patients are searching for online, which we'll discuss below. 
Something else to keep in mind: someone searching for information about your center online may use language that's different from what you or others on your staff use. They may mix up "detox" and "rehab," they could have another phrasing as well, and so forth. Even if it's not aligned with what you call something internally, knowing this can help tremendously in terms of building a more effective keyword strategy. 
Keyword Examples 
Speaking of tools for discovering how folks talk about rehab treatment centers, Google has the "Google Keyword Planner." This is what it sounds like: it helps you to discover new keywords, research them, and then make a plan for them. You can use this without going to the trouble of bidding right now, just to get a feel for which keywords may be right for your center. 
For example, keywords like "rehab centers near me" and "drug rehab near me" sure do have a lot of monthly searches. So, yes, people are searching for them. However, those keywords are highly, highly competitive as well. Thus, if you try to rank for them earlier on, you may get buried. One way to circumvent this: longtail and location-based keywords. 
"Best addiction treatment center in Van Nuys," "teen drug treatment in Silver Lake," "mental health treatment North Hollywood," and so forth – those are keywords that won't be as competitive (they'll still be competitive) and they can give you a chance to rise to the top.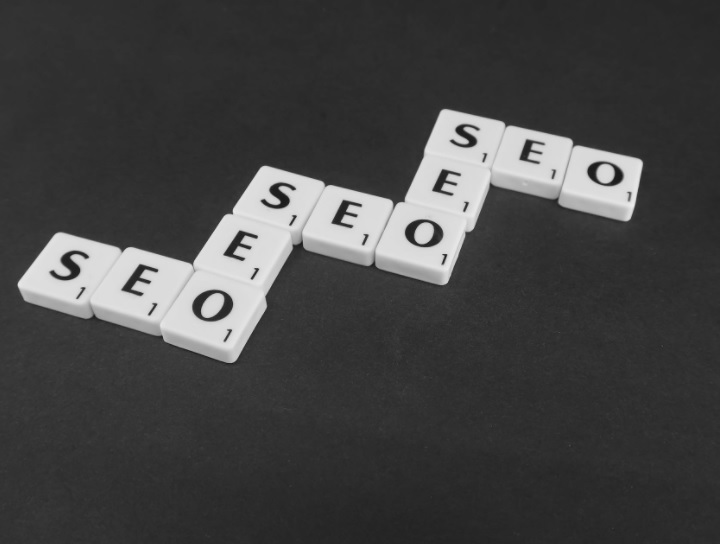 Professionals Who Can Help with SEO Services and More 
Even the best keyword strategy takes time. There's nothing "overnight" in organic SEO. Yes, with LegitScript certification, you can bid on Google Ads and so forth. The best strategy for an addiction treatment center will incorporate everything, from keyword research to Google Ads to web design, content marketing, and so much more. 
Those are all tasks we can help with, services that we can provide. Here at Website Depot, we've helped so many addiction treatment centers to rise to the top of their region so that they can help more people in need. To see how our addiction treatment SEO professionals can help you and your center, schedule a free consultation at (888) 477-9540.