Understanding How SEO Tools Work
There are over 1.2 billion websites on the internet. Along with the efforts from major Search Engines to filter those websites through new algorithm and more updates, every marketer needs to take special care to face the challenge of making their sites rank properly and attract traffic. Therefore, understanding how SEO tools work becomes a priority. At Website Depot, we have tools that can pinpoint exactly what is missing on your platform and give you a straight answer to improve your SEO and overall Digital Marketing efforts.
You may probably ask yourself why do you need those tools. It's very likely that you invested thousands of dollars in a good site that is properly designed and has the correspondent Search Engine Optimization. That should be enough, right? Unfortunately, it is not. There are probably several gaps on your website's general coding and optimization that may lead to poor rankings. Additionally, we need to understand that SEO is an industry in continuing update and mutation. What worked great last year may be obsolete now. Our SEO tools allow you to keep up to date and detect any gaps on your coding and optimization, among many other things.
How SEO Tools Work on Keyword Research
Keyword are the foundation of SEO as well as Adwords Management. And finding the right ones has been a challenge since the beginning of these practices. Google's keyword planner is a very useful tool to get an idea of which terms are generating search volumes on Google. You can also get synonyms or variations of niche keywords and phrases. But keyword planner itself is not enough.
We can also implement  tools to reveal and analyse what are the keywords your competitors are using. These tools can integrate Google suggests and perform a search on any domain to see where have they been placed in SERPs. You can even get data of the keywords they've used on both SEO and Adwords as well as their variations in time.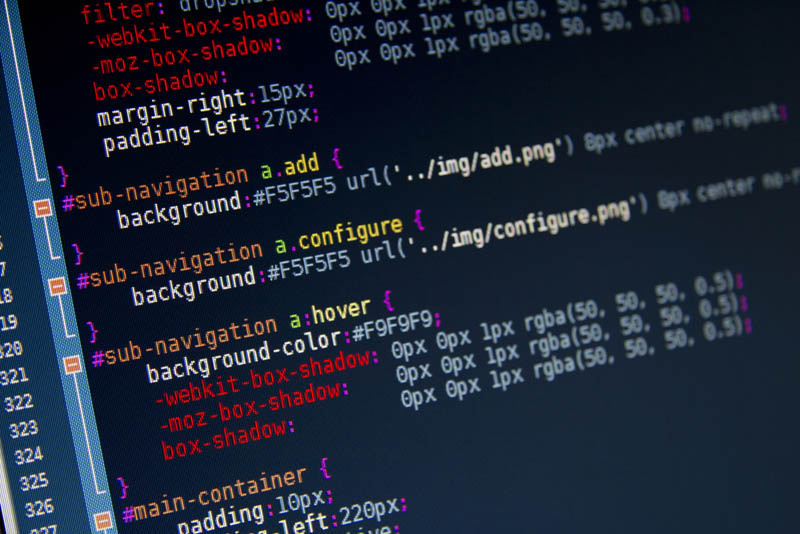 Header Tag – AKA (h1)
Another important trait in SEO that many marketers and even some coders miss is the header tag, also known as <h1> tag in HTML. This tag is usually implemented on the title of a blog or a landing page to tell Search Engines what is that particular page about. The most usual problem with many websites is that h1 tags are missing or there are more than one h1 on the same page. This simple error can make your rankings drop drastically. The SEO tools we implement not only can detect those mistakes but also know exactly what terms or keywords are being used on your tags. You can also get additional information about the alt tags (or lack of them) in your graphics and general images, which can also be a reason why your site is not ranking as it should.
Backlink Data Analysis
The SEO tools we implement can provide you with useful and complete data about your site's backlinks as well as your competitors'. For this it is essential to have updated index data and get the freshest data on-demand. To do that, our tools' robots crawl 4 Billion web pages every 15 minutes. You can get useful and clear information of where your links come from, how powerful each link is in terms of traffic, detailed anchor text profile of your sites, which content on your site is getting links the most and much more.
All of the SEO Tools implemented at Website Depot  are provided by the Top names in the industry. We can implement over 20 different resources, valued over $1200 a month, to get precise analysis for your SEO and Pay Per Click campaigns. Get the best ROI of both your website and Digital Marketing. Call us today at (888) 477-9540 to make a consultation with our experts.