Understanding Digital Marketing in Los Angeles in Today's Digital World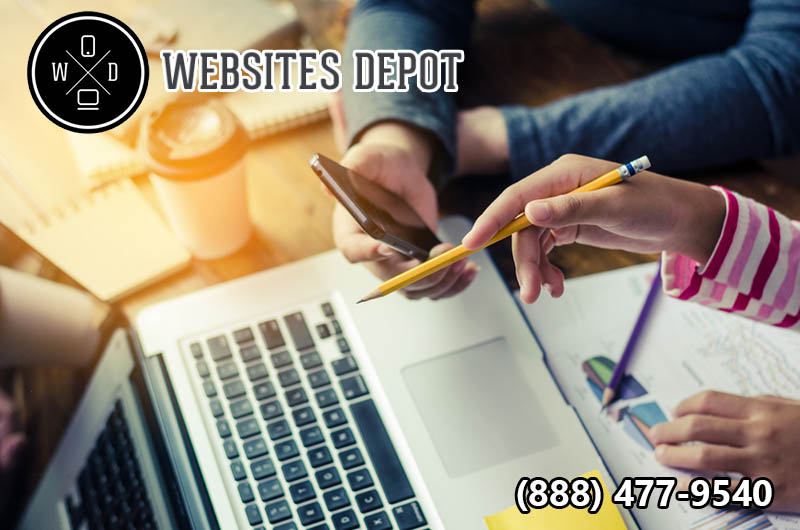 The marketing business has changed vastly over the last twenty years. While you can still take out advertisements on television, radio or in local newspapers, the most effective marketing plans involve using the Internet and the digital world in some way. Many established businesses have had trouble keeping up in today's world because they are unfamiliar with the marketing strategies, how they work, and what can be most useful for their company. If you are one of those businesses that finds yourself struggling with losing customers, revenue, and ranking, the time is right for you to look for a source to help you with digital marketing in Los Angeles today.
Creating Digital Awareness of Your Company
The first step an agency like ours at Website Depot will do for you is to work on creating better digital awareness of your business to your potential customers. We can assist you with research so that we can identify the market that is available to you and how it can best be tapped into by your business. Making potential customers aware of what your business is all about, what it has to offer, and how it can fill a need for them is the first step towards a successful marketing strategy for you. We can create better visibility for you in several ways so that your website can shine and your business can grow steadily thanks to the various strategies we employ.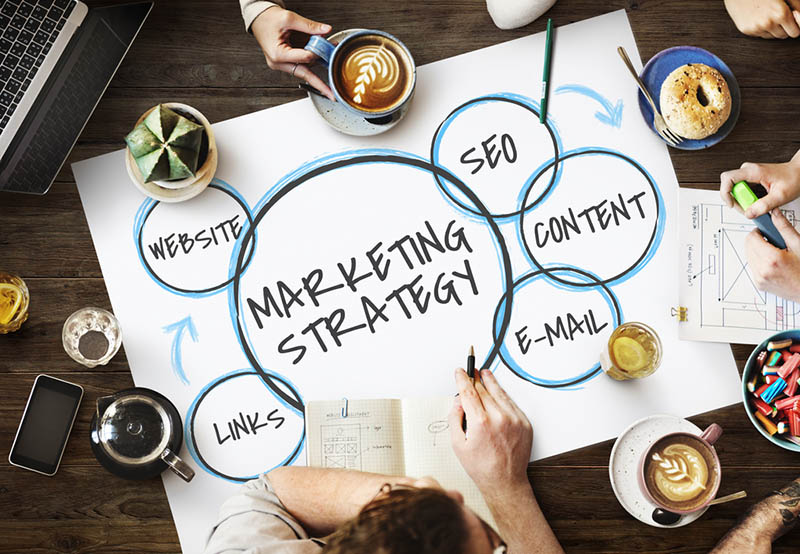 Taking the Right Marketing Approach
Digital marketing in Los Angeles involves many fronts that can work well for your company. A redesign of the content of your website can help to make it more responsive on mobile devices and more present in search engine results so that more people looking for a business like yours can find it easily. We can also help you develop a stronger social media presence on sites like Facebook, Twitter, Instagram, and others. With millions of people using social media each day, you can boost your visibility and the contact you make with customers will create a stronger connection and dynamic with them.
Consult with Us Regarding Digital Marketing
To get a better understanding of just how stronger digital marketing in Los Angeles can increase your customer base, profits, and bottom line, take the time to speak with us here at Website Depot. You can arrange a free consultation with us by contacting us using the contact form found on our website. Just fill it with your details and message so we can get back to you. You can also call us at (888) 477-9540, or if you prefer to send us an email, you can send it to contact@websitedepot.com. Feel free to ask any questions you have or send us your comments, and a member of our staff will be happy to assist and respond to your email as soon as possible. We can discuss your business goals, your site, and what we can do to help improve things for you so that your business succeeds today.