Tweaks That Can Help Your Online Reputation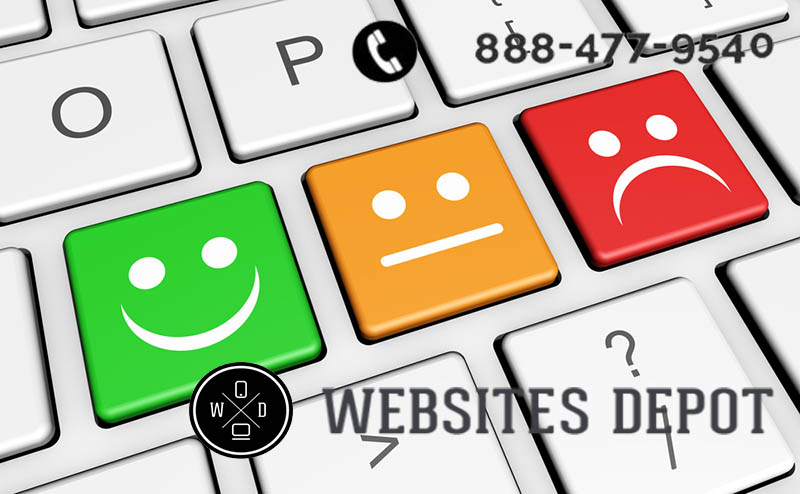 Today's technology can help us build and leverage trust. We trust online reviews made by other people. For example, we can ride in a stranger's car because the driver has positive reviews on Uber. Then, we rent someone's house while on vacation after reading the reviews on AirBnb. Before, referrals had to be one-to-one opportunity. Nowadays, it's easy to win customers through social proof, which is a validation from other customers that you offer valuable service. By including social proof in your online strategy, you're building trust with your prospects. As a result, you can convince them to contact you when they're ready to avail of your service. When you implement smart tweaks that can help your online reputation, you can increase leads and generate more referrals. But it takes hard work to build a social proof system that truly works. In this post, let's teach you how to build a strong online reputation.
Make it easy for customers to write a review
You must have a system that enables your previous clients to post a review of their experience with your service or products. Make sure that they can write or post it at their convenience. Send them a recommendation request with a simple login process. Don't make the questionnaire lengthy as it would only be a burdensome to your clients, causing them to leave your site.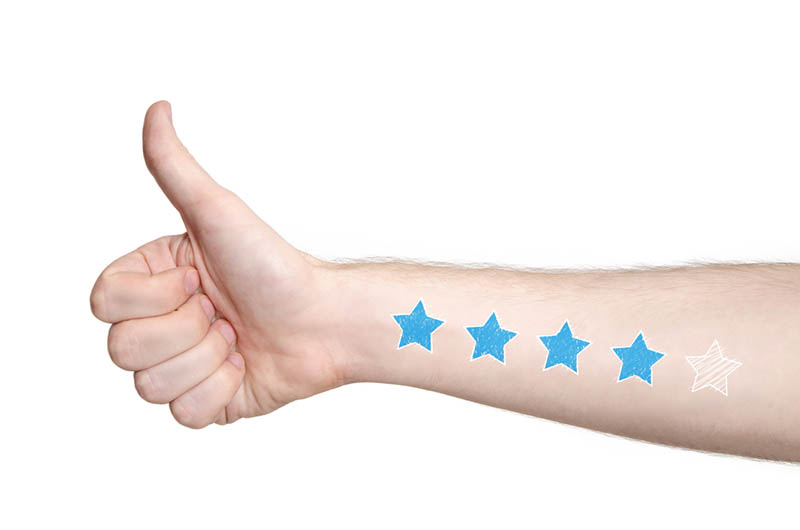 Advertise how great your service or products are
After receiving those reviews (hopefully positive ones), it's now time for you to advertise them. But make sure you have a system that promotes those referrals. In this way, you can enjoy an increased in leads. Your potential clients can also see them online. Publish those reviews on your websites. But ensure your site is SEO-optimized. Boost the referrals on your social media accounts. Then, use them to your ads that can show up on sites that your prospective clients visit.
Ask for referrals to Help Your Online Reputation
After asking your previous customers to write a positive review about your products or services, you may also wish to ask them for referrals. Allow them to rave about your products by asking them contact information of their family members or friends who might be interested in your brand. You may receive glowing recommendations from previous clients. However, you must always remember that a business relationship requires personal touch to make it more useful. You may use online tools that can automate the process of collecting those recommendations and promoting them on your website and social media accounts.
At Website Depot, our social media managers in Los Angeles can manage those referrals and promote them. Let us help you boost your online reputation to increase leads and improve profit. Call us today for an initial consultation: (888) 477-9540