Why You Should Turn to a Responsive Design Web Agency in Los Angeles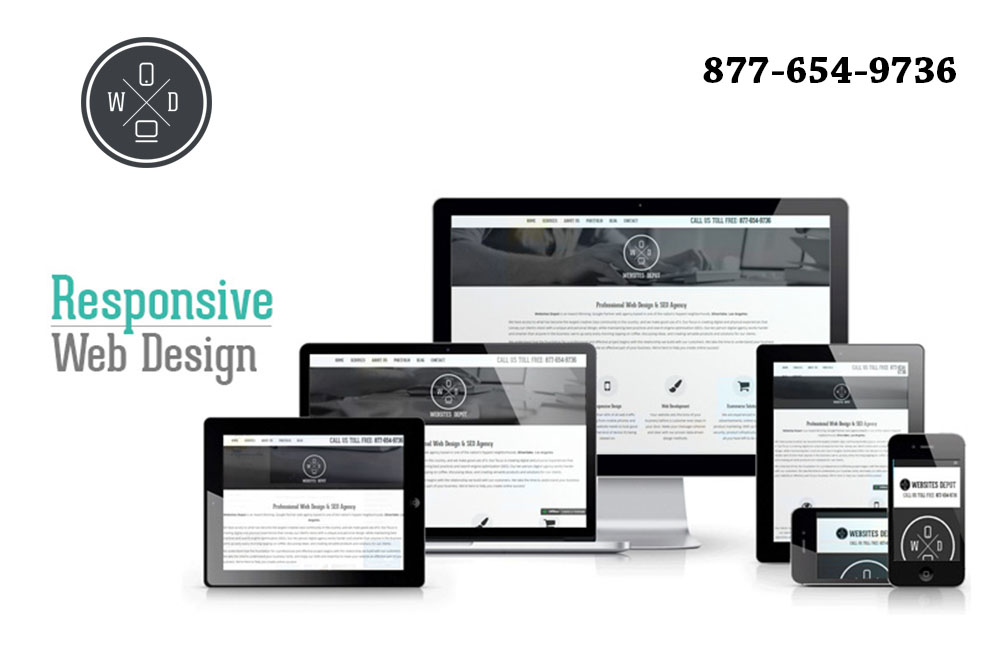 You already know how important your website is to the overall success of your business, but even that business model has changed somewhat over the recent years. With more people using mobile devices today than ever before, people are more likely to try to access your website using a smartphone or tablet than a desktop or laptop computer. You may not have realized it, but your website may not be properly optimized to work with devices like this, causing problems for users along the way. To rectify this problem, you should turn to a responsive design web agency in Los Angeles like what we have to offer at Website Depot.
Responsive Design is Crucial Today
When you have a website today, failing to make sure it is easily usable for customers on a mobile device is crucial. If someone comes to your website on their smartphone or tablet and finds that the pages do not load correctly, everything moves slowly, or the site will not load at all, they are simply going to go to another website that can provide them with the same products, services or information, leaving you behind. When something like this happens, they are less likely ever to return to your site because of the frustrating experience they had. It is in your best interests to have your website restructured so that it can handle this type of use.
What We Can Do to Help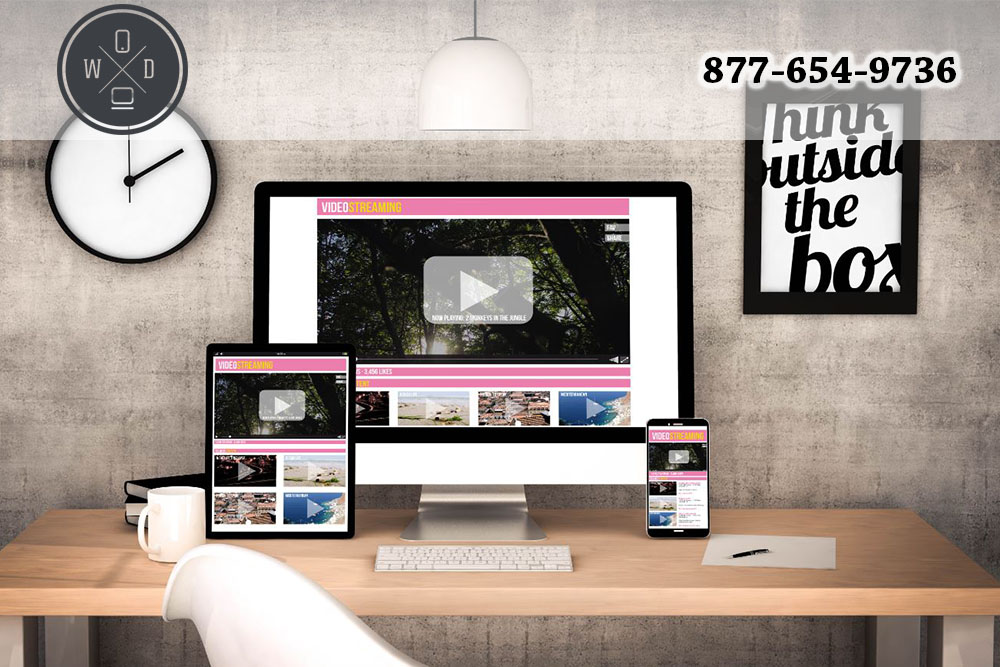 Here at Website Depot, we are the responsive design web agency in Los Angeles that you want to work with most. We have the experienced staff ready to assist you to help your website perform the way it needs to today on a mobile device. The designs we can create for you will help your website to be fast and easy to use on smartphones and tablets and provide you with better rankings with search engines like Google, allowing people to easily find you when they are performing web searches and local searches.
Find Out More Today
If you are interested in learning more about how we can be the responsive design web agency in Los Angeles for you, take the time to contact us at Website Depot by giving us a call at 877-654-9736. You can also visit our website at www.websitedepot.com to see the different services we offer, fill out our contact form or even chat live with a representative to see how we can help you excel in the mobile device world of today.