The True Benefits of an SEO Friendly Website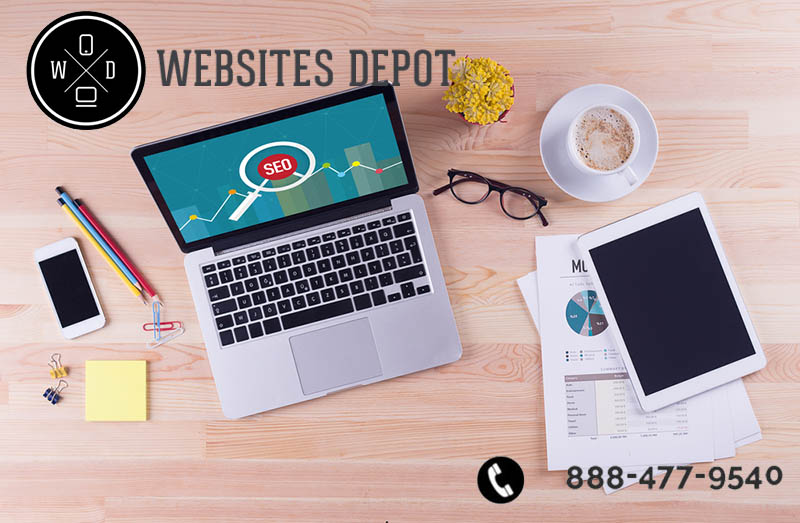 Most companies that suffer from poor SEO are unaware that's why things aren't going well.  Sub-standard SEO doesn't manifest itself as social media marketing posts with a small number of likes or clicks. The signs are websites that don't reach their potential customers, meager sales, listless traffic and a general sense that the business has failed to grow. An SEO friendly website has none of those problems. Good search engine optimization practices and top notch web design help businesses in a variety of ways.
SEO Shows Brand Awareness and Credibility Go Hand in Hand
Study after study shows that customers trust businesses that appear at the top of Google searches more than others. Instead of forcing potential customers to go through several pages to find a business, a business with a SEO friendly website will appear in a high position in a web search. It's simply human nature to believe in that business more. This is critically important when someone searches for a business on their computer, but even more important when they're searching on mobile. In the fast-moving, digital age, no one has time to dig through search results for a company that may be great, but hasn't done enough with search engine optimization.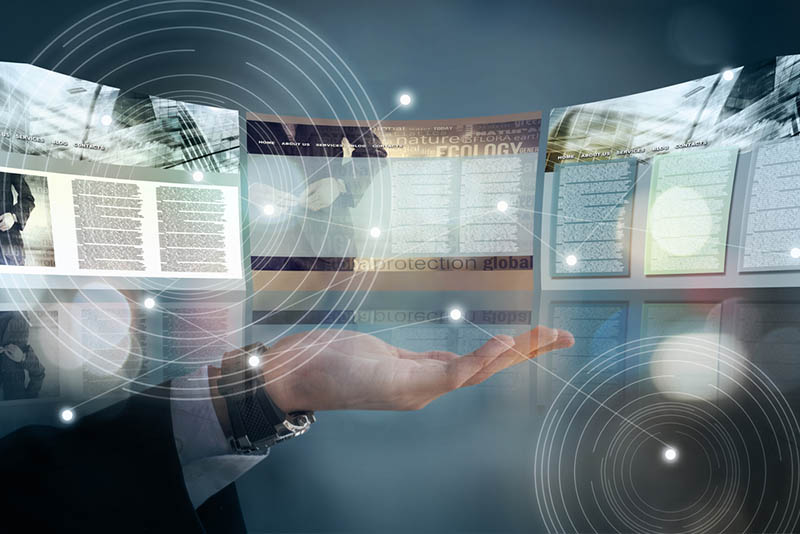 SEO Optimized Websites Make Companies More Money… and Save Them More Money, Too
There are many different ways to advertise a business online. None of them are as effective as a SEO optimized website that drives targeted business all day and night. Search engine optimization can direct web traffic to a company's site at a consistent rate while besting the ROI ("return on investment") from paid ads and the like. Startups can use search engine optimization driven web design to reach more people for less than the price of internet-wide advertisements.
SEO is Too Important to Leave to Amateurs
For many businesses, it's tempting to not want to pay much for search engine optimization. Freelance web designers are everywhere, offering their services for very little money. Alas, this is a case of "you get what you pay for." A nonprofessional web designer lacks the knowledge and experience of a Certified Google Partner. Typically what occurs is that the freelancer gets one part of SEO right, but fails to improve the corresponding benefits that web design from professionals would lead to. For example, maybe the freelancer creates a decent website, but can't integrate digital advertising, or they can't move the company higher in the search rankings.
A Company's Website is Its Showroom; Web Design Should Reflect That
A website is often the first impression a potential customer has of a company. If it's slow, or hard to find, it's difficult for the customer to justify spending more of their time on it. This can be a shame, particularly if the company is good at what they do. However, the SEO professionals at Website Depot can use web design to put good companies where they belong: at the top of the Google rankings.