Top SEO Trends for 2018 that you need to Know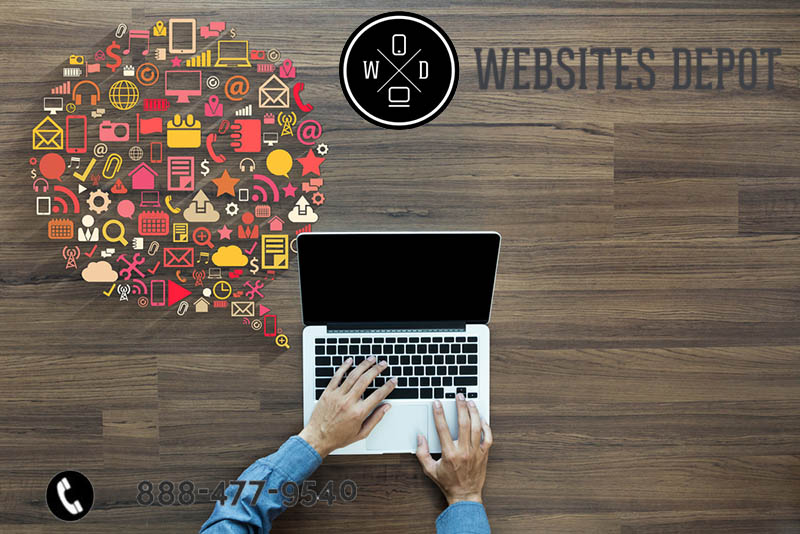 2017 is almost gone and of course, it's always good to be ahead of the game. For this reason, Website Depot experts want to highlight these Top SEO trends for 2018 that you need to know. Search Engine Optimization is a game that changes its rules constantly. Google and the rest of the search engines are always trying to improve the quality of their search results. New ranking factors are born, some other change, others just disappear.
Website Depot has been in the SEO business since the very beginning. We are Google Partners and are always on top of everything related to the top Search engine. We are experts in White Hat Techniques, the only SEO conducts approved by Google. Our team can also help you to find the proper keywords and phrases for both SEO and Pay per Click campaigns.
SERP Features & structured data
Search Engine Result Page features like local packs, knowledge panels and featured snippets are one of the top SEO trends for 2018 that you need to know. They are taking organic listing's place and stealing searchers' attention. For this reason, you need to track your rankings within these features. Use SERP features to monitor those that show up for your keywords and are potentially stealing traffic from you. SEO PowerSuite's Rank Tracker is a powerful tool for this.
On the other hand, structured data is a way to format HTML with a specific vocabulary. It tells search engines how to interpret content and how to display it in the search engine result pages. Structured data lets you enhance your search listings and increase your click-through rate.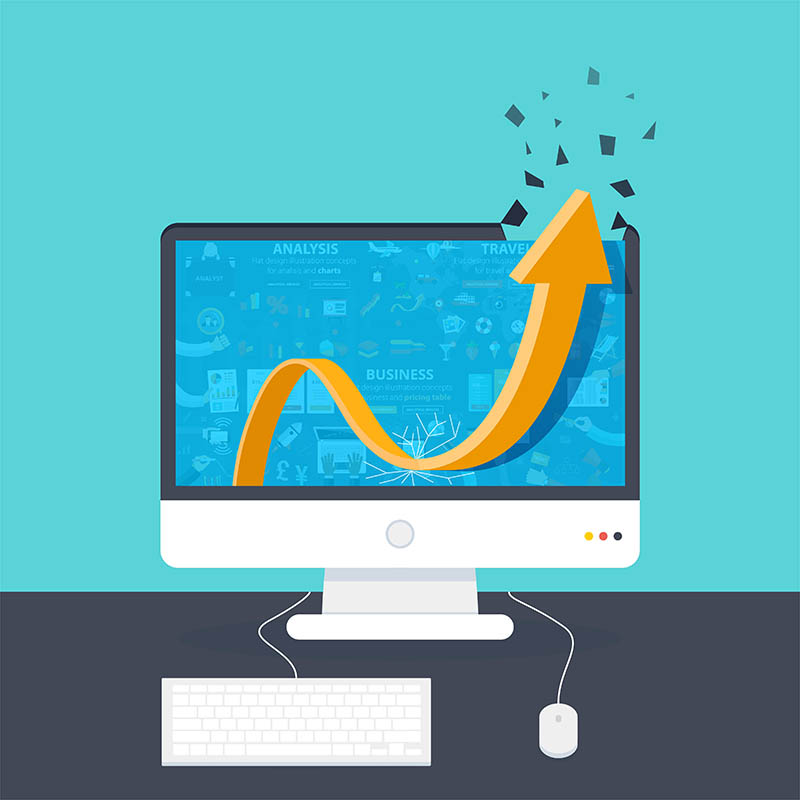 Page Speed & Relevant content
How fast your website's pages load is an important factor that Google keeps in mind. Not only it's a ranking factor, but also a UX factor which, in the end, also impacts in search engines rankings. Google expects your pages to load in less than 3 seconds. So get a proper website maintenance in order to keep your page fast for a good customer experience and successful SEO.
Relevance is another of the top SEO trends for 2018 that you need to know. Google works more and more like a big brain that can't be easily fooled. It has many assessments that can tell if your content is good or not. Latent Semantic Indexing is one of the most powerful ones. For this reason, you should really invest time in creating good, relevant content; or money to hire someone to do it for you.
Don't ignore mobile devices and voice search!
Voice search is shaping up as one of the top SEO trends for 2018 that you need to know. Google reports that 55 percent of teens and 40 percent of adults use voice search every day. This ratio is growing fast and replacing type search. All this introduces the need of a new keyword research routine. Voice searchers uses conversational sentences, very different from the traditional written search.
According to Google, over half of these voice searches come from a mobile device. For this reason, you can't ignore responsive design for your website anymore. Mobile – friendly design is also one of the many factors that make customer experience and thus, Google ranking.
At Website Depot we are always at current with these and many other SEO trends. Give us a call at 888-477-9540 to know more about what we can do to create the best, most accurate SEO strategy to make your business grow.