Top Local Ranking Factors for Law Firm SEO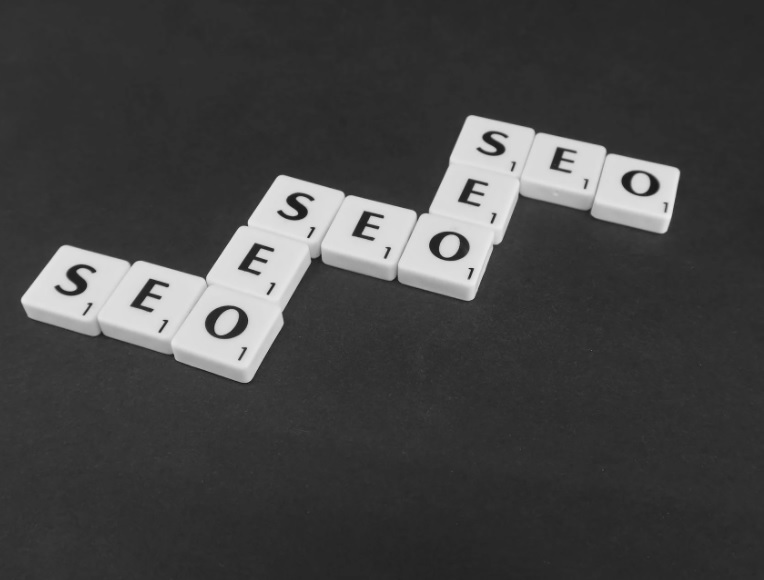 You know you want your law firm SEO to rank your website as high as possible in your local area. What specific factors make you more likely to reach this goal? 
When you get started with digital marketing (or even if you've been at it for a while) it can feel like there's so much to keep track of, to focus on. 
The good news is, when it comes to local SEO for law firms, there are only three factors you have to contend with, three targets to aim for.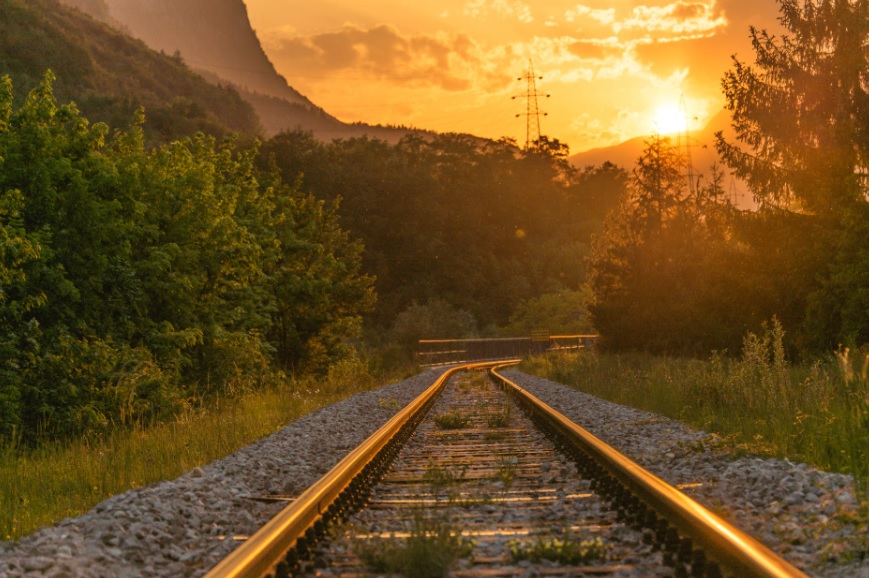 Distance 
It all starts with distance. You want your local SEO to be, well, local. 
Google understands that. 
That's why they've made local search's top factor to be "proximity." 
To show the relationship between a law firm and the person searching for a law firm/keywords related to that law firm, Google uses a distance metric. 
There's more to getting the most out of Google's "distance" factor than just being in the same geographic region as the user. 
The firms that are the most successful here are the ones that have pages (and more) that include each of the communities, areas, localities, and more that they serve. 
Relevant to the Region 
"Relevance" is another of Google's SEO for law firms guidelines. The more "relevant" that Google sees your firm in your locality, the more likely Google is to put you as high as possible in their local SEO search rankings. 
This is another reason that it's so important to claim your firm's Google My Business. After all, it stands to reason that, when a person searches for an attorney on Google, Google wants to first offer them local options. 
In fact, there's a lot you can do with your Google My Business to make sure that your firm is getting the most out of it. For one, check to make certain all of your descriptions are complete. It's 750 characters, which is more than just a few words but certainly not a blog. Including keywords here can help. Speaking of making sure that "descriptions are complete," putting in as many images (and even videos) as possible can only help. A good rule of thumb: 50. Have at least fifty images on your GMB profile. 
Beyond the descriptions, you want to be sure that you get the basics right with your GMB profile, too. You want to be as specific as possible. When it comes time to choose your category, pick your specific law. "Personal injury lawyer" beats "lawyer" in this case. Using keywords, describe the law you practice and use those 1,000 characters you're given. 
Your name, address, and phone number have to be the same everywhere: your GMB, your site, and more. That's a clear signal to Google that your site (and you) are trustworthy, something they can rely on. 
Prominent Law Firm 
No matter what region you're in, odds are that there are other firms similar to yours in the area. So, for Google to rank you as highly as possible, your firm has to be prominent. That doesn't mean to be boastful, of course. But, it does mean that you want to utilize legal directories as much as possible. 
This can be a real SEO boost, as it can provide links, reviews, added citations, and more. Speaking of "added citations," the more positive reviews your company has, the better. 
Quality is very important, but don't overlook quantity here as well. 
Beyond directories, you'll want to publish articles on sites that aren't yours, too. The higher quality of the site, the better. Then, you can include links back to your site as well. This is a sign to Google (as well as those checking out those sites) that your law firm is "vouched for," connected to sites people rely on. 
As with GMB, you'll want to work images into your site and articles, too. Images, properly optimized, can do wonders.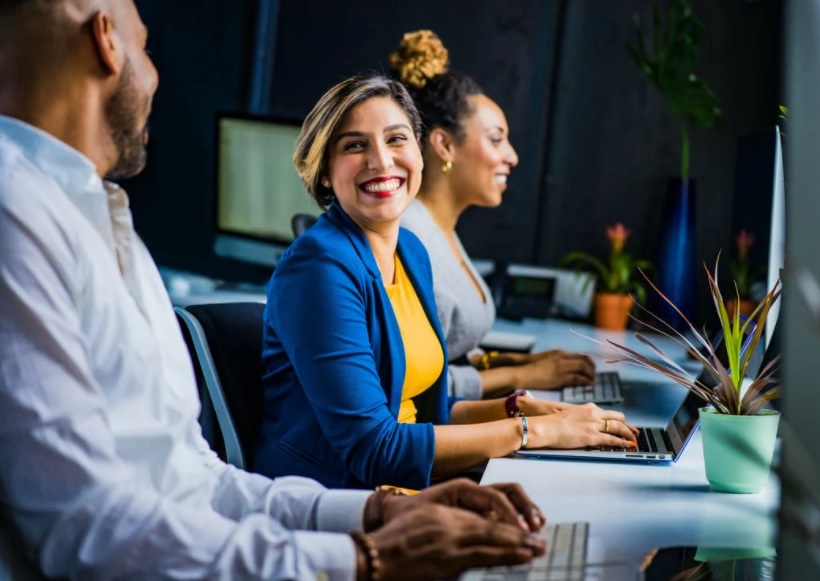 Law Firm SEO Experts 
It's perfectly normal to have read the above and thought: "I'm not sure that I can fit all of that into my busy schedule." 
You don't have to. 
Our SEO services in Los Angeles can do it for you. 
You can be as involved as you like. We have lawyer clients who are involved in essentially every decision made for their local SEO. By that same token, we have several who are complete "hands-off," letting us run their local SEO to help their firm to grow. 
For a free consultation with our experts in law firm SEO, you can reach us at (888) 477-9540.