Top 4 Digital Marketing Packages That Could Work for You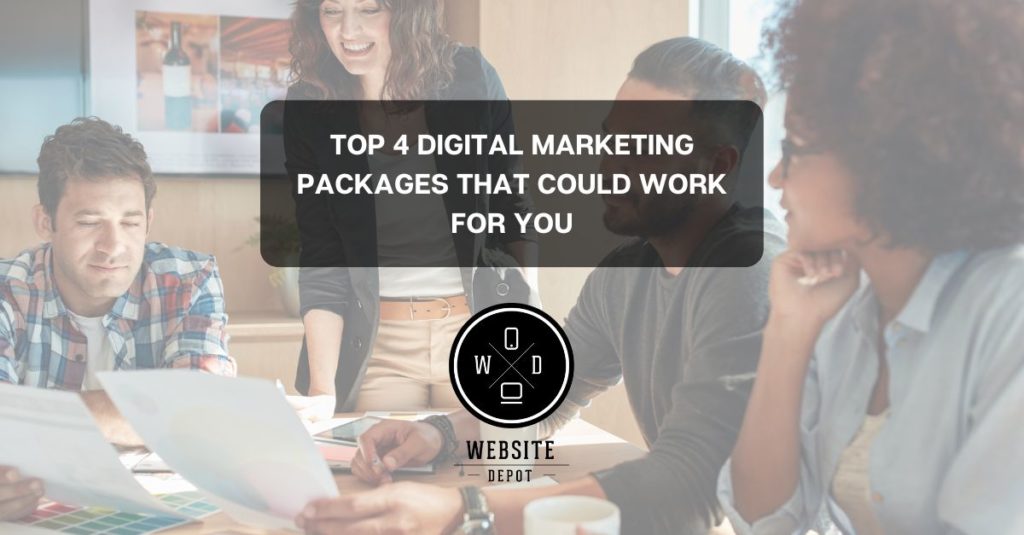 Are you trying to get your company off the ground and thinking about purchasing digital marketing packages? It's normal to feel anxious when contemplating entering uncharted territory in marketing. After all, many firms have and are investing heavily in this area. Refrain from letting this deter you; using the appropriate digital marketing techniques and package may be an excellent approach to reach more clients and broaden the scope of your brand's reach. 
In this article, we'll go through the many digital marketing packages and help you choose which would be a good match for your company's needs. We'll also provide you with some evaluation criteria to use as you consider your options. Are you prepared to find out more? Continue reading, then!
Pay Per Click (PPC) Advertising & Management
Pay-per-click (PPC) advertising should be your first stop while learning digital marketing packages. In pay-per-click (PPC) advertising, you only pay when a user clicks on your ad, and it is sent to your site or social media profile. If your PPC campaign costs $10 and 10 people view your ad, click on it, and then visit your website, you will pay $10. 
But the expenses of such advertisements only begin to accrue when people click on them, making them different from other types of advertising. However, pay-per-click (PPC) advertising costs more than certain other types of internet marketing. Pay-per-click advertising allows you to narrow your focus by audience characteristics such as age, gender, and geography. 
It may be worth spending a little more to ensure that your adverts reach the proper individuals, given that increased budgets allow for more precise targeting choices and more reliable outcomes.
Social Media Optimization (SMO) & Management
SMO and SMM refer to a service that helps businesses and individuals manage their presence on social media sites like Facebook, Instagram, Twitter, and others. Building an online following for your business is the true goal of social networking. Social media optimization and management can aid you in this endeavor by enabling you to create posts that interest your target audience and provide clear call-to-action buttons for them to contact you with any queries or feedback. 
SEO is necessary if you perform paid marketing (including Google AdWords) (SEO). With the help of SEO services, your adverts will be prioritized in search engine results when customers type in terms connected to your company. Search engine optimization (SEO) also enables businesses to utilize text-based advertisements and links to their website to raise awareness among consumers unfamiliar with the brand.
Search Engine Optimization (SEO)
To increase your website's visibility in search engines like Google and Bing, you may use search engine optimization (SEO). While search engine optimization (SEO) is most closely linked with website creation, it plays a significant role in many digital marketing strategies. 
Search engine optimization (SEO) may be divided into two main categories: on-page SEO, which deals with factors directly relevant to your website, and off-page SEO, which deals with factors outside your direct control. Your website's discoverability in search engines depends on both of these factors. In most cases, the most relevant results may be found on the first page of a search engine. 
Gaining a higher position in search results increases your site's exposure and indicates that your site offers a superior user experience to those seeking the specific information you provide. Click-through rate increases in proportion to how high you appear in search results.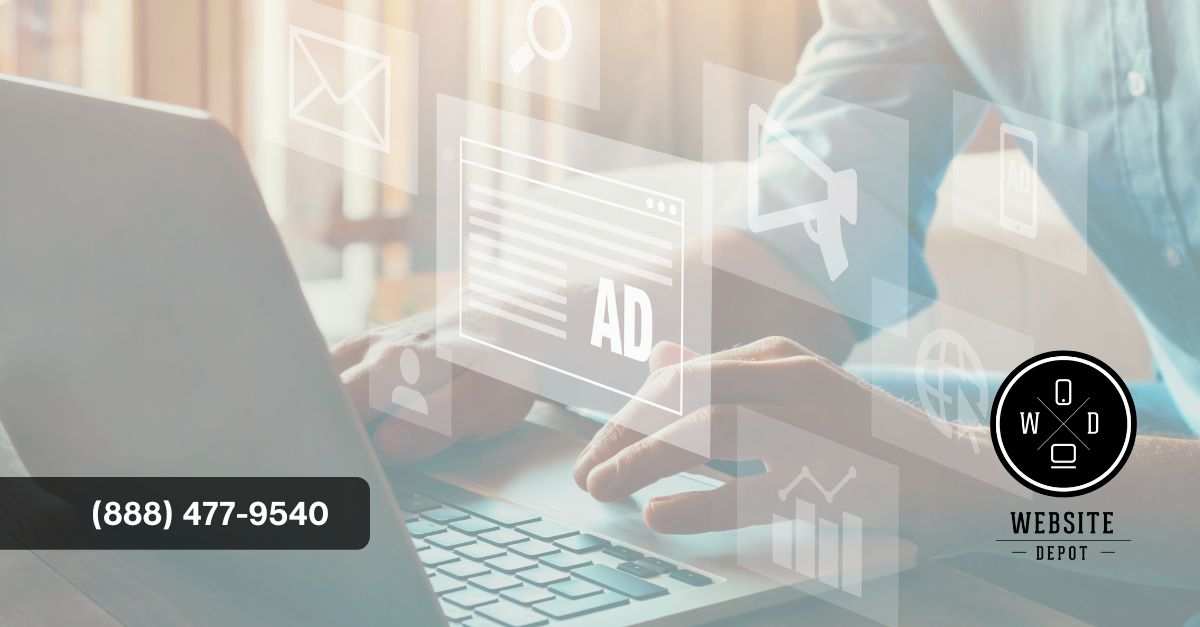 Content Creation and Distribution
When it comes to promoting their company, a lot of business owners don't even consider using content marketing. They could believe that it is something that giant corporations or video artists only use to market themselves. Still, in reality, it is a beautiful method to get in touch with many people all at once and get your name out there.
In digital marketing, one of the most important aspects is the generation and dissemination of content. This involves making films, writing articles, or uploading photographs on social media to reach more people and get more people interested in your goods or services. Ultimately, the aim is to increase sales.
The Website Depot is a digital marketing agency that has been in business for many years. Our core services include mobile and responsive web design, search engine optimization (SEO), social media management and pay-per-click (PPC) management. We have helped our clients with professional web design and digital marketing services for over ten years. If you have a small or local business that needs help with creating a website, SEO or PPC, contact us to find out how we can make your business more successful!