Tools to Test If Your Site is Mobile-Friendly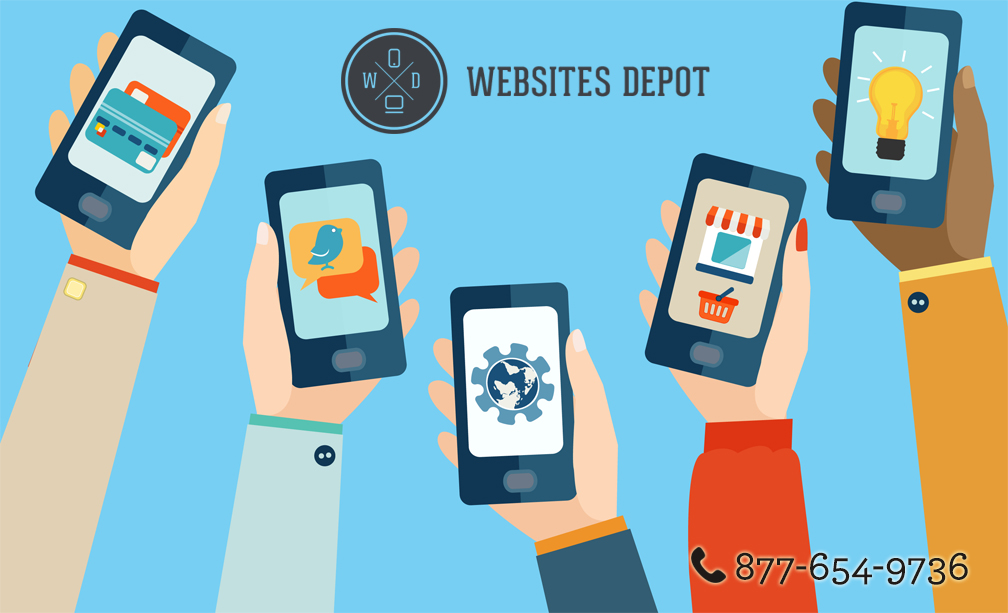 Mobile-friendliness is a significant ranking factor used by Google. With this in mind, if you're site isn't properly optimized for mobile devices, it'll receive lower rankings in search results for mobile. Since mobile Internet use has overtaken desktop usage, you should heed this information.
Now, if you've noticed a drop in your search rankings after the search engine giant released its algorithm update last April, then you should look into your site mobile-friendliness. Is it mobile friendly? If you're not sure, some tools can test your site's mobile-friendliness.
Google Mobile-Friendly Test
You should start by testing your site's mobile-friendliness using Google's very own mobile-friendly tool. It checks through page but not through a domain. Thus, if one page passes, it won't mean that every page of your site will pass.
If there are issues found, Google will guide you on how to fix them.
The results provided are a general overview of your website. If you need more detailed information, you may use Mobile Friendly Checker, which is a Chrome Extension. Your site may receive a score of 80. It's a passing grade, but you must aim for a final score that's as close as 100.
Page Speed Insights of Google
This tool is another mobile-friendly tool made by the search engine giant. It has been around for a while, and it comes in very handy. The use of this tool will give you a lot of information. It'll also show screenshots of how your site will look like on mobile and desktop. Plus, you'll receive speed scores.
Mobile OK Checker
It's a tool developed by the Word Wide Web Consortium. This robust tool is provided with a wealth of data about your site's mobile-friendliness. It also offers details of failures by severity. Although the report can be relatively technical to non-techies, it's still beneficial to them.
However, this tool has a reputation for being harsh. Thus, you must take the rating carefully.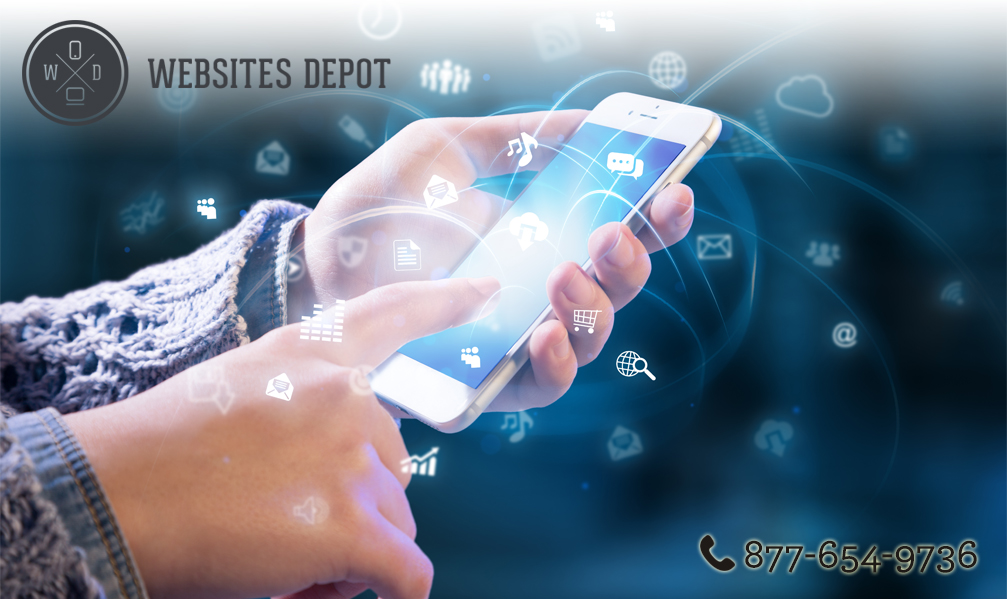 Keynote MITE
Keynote selected by Google in 2012 to be the company to power the search engine giant's mobile testing site. With that in mind, it's a very comprehensive tool that you must consider.
Mobi-Ready
It's a free tool that will surely appeal to individuals who are visually-oriented. This tool will show you how your site's page is displayed on various devices, like low-tier phone, mid-tier and high-tier phone and desktop.
These aren't the only tools that you can use to test your site's mobile-friendliness. Each tool will present different scores and findings. Always take the result with a grain of salt. Take drastic measures so your site won't fall out of mobile search results.