Tips to Manage Your Online Reputation To Control A Situation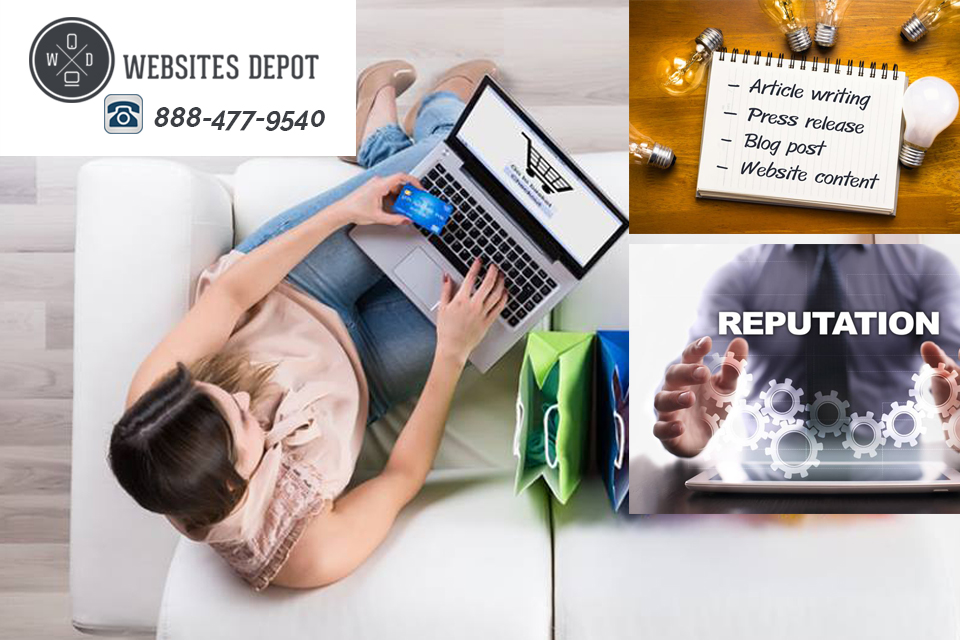 Taking your business online can boost sales. It's true. However, the digital world can be cruel. When you perform your digital marketing, make sure that you don't set it and forget about it. Instead, you must manage your reputation to make sure that when your target audience searches for your company, they're going to see what you want them to see and not the other way around. In this post, let's talk about the many ways to manage your online reputation and ensure that your customers will come back.
Claim your domain name
If your ideal domain name is available, you must get it as soon as possible. You don't want your customers to find your competitors or imposters. However, if it's no longer available, try getting the closest name to your business name.
On social media, make sure that you have the same social media handles on all platforms. Doing so will help you build a reliable brand online. Your social media handles must match to help in boosting your online reputation.
Stay active on social media
When managing your online reputation effectively, you need to be active on social media. It's the key to your success. After making a profile, you must stick to it. You don't need to post several times a day. Instead, make sure that you post regularly, so it'll be fresh and active. You can start by posting how-to guides or insider updates about your company. Keep in mind that your followers love valuable content. So, engage them with amazing content.
Converse with your audience directly to tell them that you're human. When they see that you're having fun, they'll take note of it. It affects your online reputation because a social media account with no interaction will look unprofessional. By having an active social media presence, you're increasing your brand's credibility, thereby, improving your online reputation.
Respond to reviews when you manage your Online Reputation
Your customers have something to say about your brand, be it good or bad. Monitor those reviews and respond to them appropriately. Keep in mind that people would only visit a business or purchase products from a company after reading reviews online. That said, your online review reputation must be top-notch.
You can monitor reviews by using Google Alerts. Or use social media monitoring tools that can notify you of mentions for your business. Another way to handle your online reputation management is to hire a company that offers this service.