Tips to Improve User Experience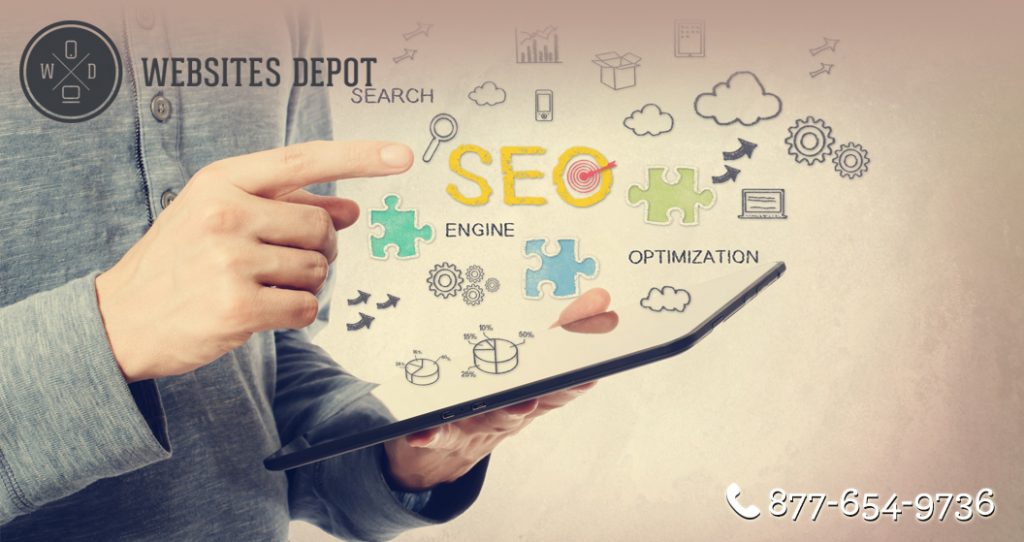 Your website has become a powerful tool that you can use to attract more customers. It has the potential to be your most powerful marketing tool. Unfortunately, with the changing technology, your site can be outdated. If you don't have the time and money to invest in redesigning your website, there are things that you can do to improve user experience on your platforms.
White Space
It's an essential element of good design as it makes your content more readable and legible. White space allows your user to focus on the items that surround the text. It also makes your site feel open, fresh and modern.
Page Speed
These days, people are looking for information online through different platforms. When they browse a site, they expect it to load the content fast. If they don't get what they want within a period, they'll bounce.
To know your page speed, use the free service of Google that offers suggestions on how to improve your site's loading time whether on mobile or desktop.
Attractive Calls to Action
Before you change your site's calls to action, you must first determine the number one call to action that you want to optimize. For example, if you're optimizing your contact us call to action, you should build a design and user-experience that complements it. When you know what action you wish your visitors to take, you should A/B test different approaches and find out what works and what doesn't.
Responsive Design to Improve User Experience
It's another web design approach that's aimed to craft your site so you can provide your visitors an optimal viewing experience. With a responsive design, your site offers easy reading and navigation.
Bullets
They're beneficial in helping your visitors to obtain quickly the information they want. They make your propositions more attractive. These days, you don't need to stick to the traditional route of using a simple circle. Instead, you can use cool icons that let you get creative with your bullets.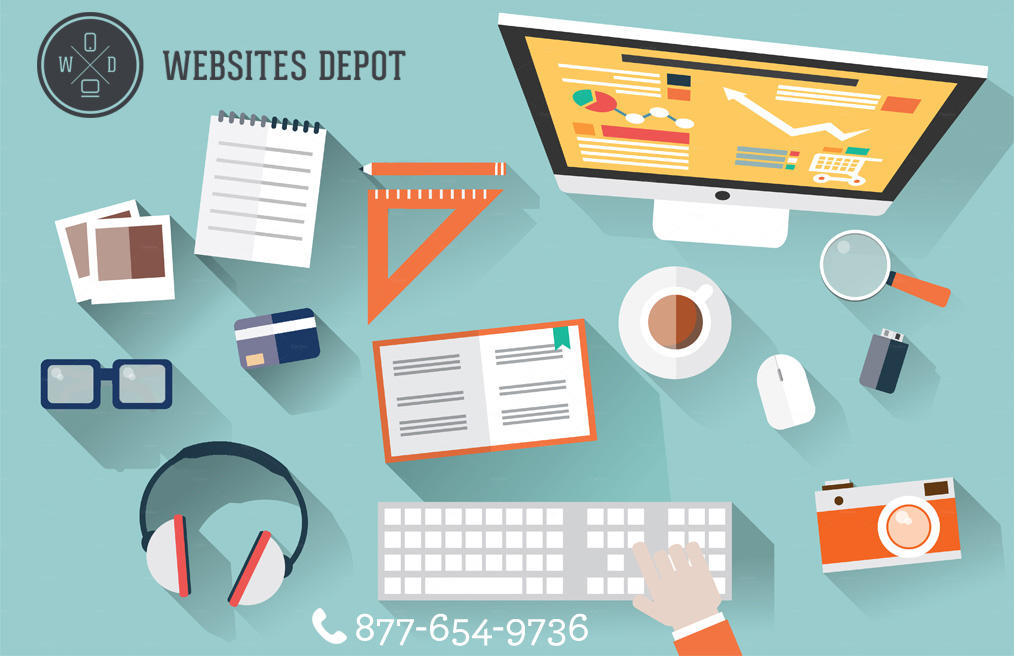 These images are ideal for highlighting your main points in a way that's easy to read.
Images
Don't just use them anywhere. Rather, you must utilize them wisely. Using stock photos is okay. However, in several studies, they showed that the use of actual images of products increased conversion rates. Thus, it's best to just use your own actual images to speak to your potential customers clearly.
We hope that these tips to improve user experience will give you ideas on how you can get started on revamping your website to make it more user-friendly.