"This Is How We Built It" Web Design Case Studies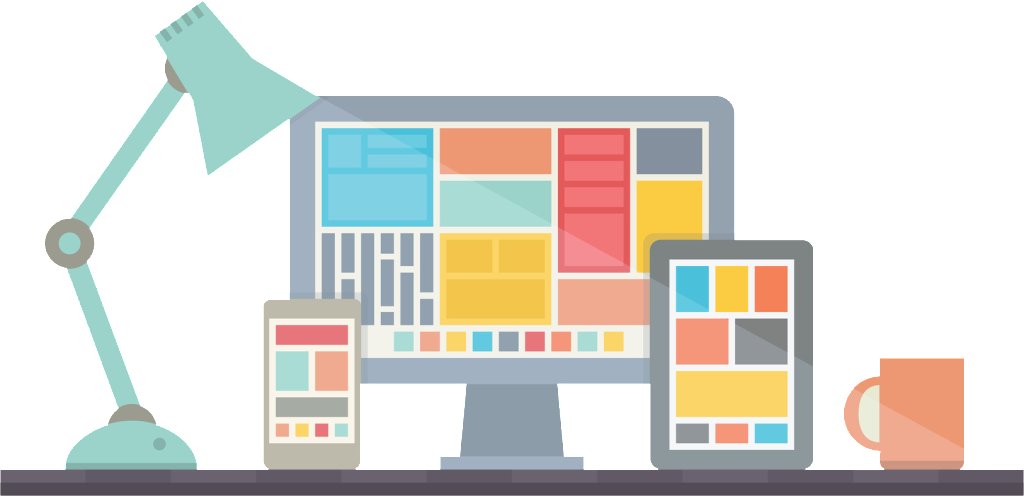 "This Is How We Built It" Web Design Case Studies
Creating a website from scratch as a professional outfit will often be followed by sharing the knowledge and experience gained from the construction. Web designers often work together on difficult website builds, and the sense of community is enhanced with pages which show "This is how we built it" Web Design Case Studies from successful companies. The opportunity to showcase these successful builds can not only be used by other designers, but can also be used by potential customers who are hoping to learn about the principles of the company, and to understand what they are trying to achieve. Learning more about the design skills of the team, and how they build a website from scratch, can be inspiring for many customers.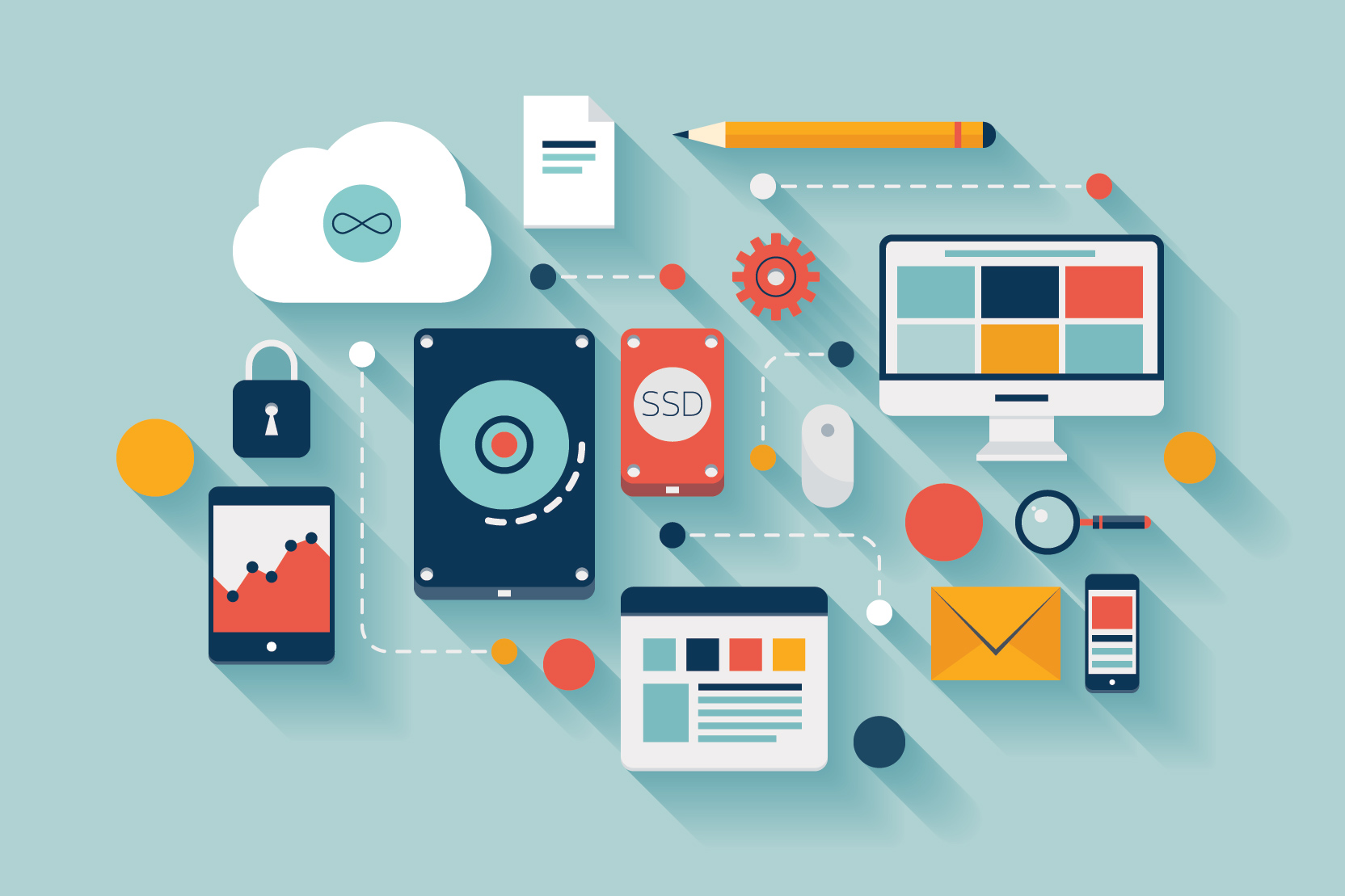 Showcase decisions
Web design is not simply about engineering a website or computer technology, it is also about art and style, and that is why design decisions feature so strongly in the case studies offered by website designers.  The decision on branding, for example, can take a very long time, and it may also feature working with external artists to create logos and images based upon the business.  One example of a design showcase is that of the Firefox design, which was simplified in order to allow the business to extend its software's use beyond simple web browsing. Rather than complicate the design by adding different features to the fox, the designer chose instead to simplify the image, making it plainer and clearer.
Building usability
An important element of any design feature for websites is the functionality of the design. Most amateur website builders don't realize how complicated the design is until they start adding pages to their original landing page. Adding social login buttons down the side has also increased in importance over the last few years, and it is now rare to see a website home page which does not have Facebook and Twitter login buttons as part of the design. Another important sign of usability is the creation of icons which are linked to other pages, so that viewers can click from one page to another. Icons not only help to decorate those links, but can provide a strong feeling of unity across the entire website, as customers move from page to page. Designing these icons is therefore a significant feature of many website showcases.