This is How a Lawyer SEO Agency Will Help Your Practice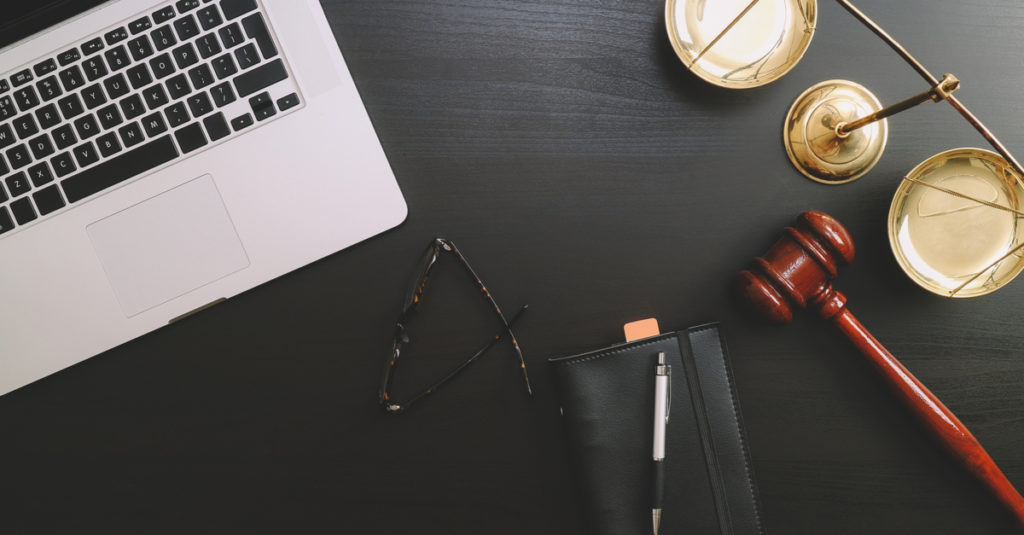 How do you, as a law firm, create an approach to marketing that actually works for you? Well, you probably want to find people who know about this sort of thing. You work in law, after all, not marketing, so it's best if you seek out the experts on this sort of thing. Our lawyer SEO agency can take a look at what you're working with and help you develop a strategy that will yield actual results while you worry about your own clients.
Lawyer SEO Agency
Nowadays everyone thinks they know how to do digital marketing. After all, everyone can use a computer and create a website, so they think that this is all that's needed to do everything else. Well, no, not really. Digital marketing is a very complex field that involves all sorts of different jobs. You need developers, content writers, graphic designers, marketing strategizers, and more. This is why you can't simply trust anyone with a task this big. The best way to go will be to find a lawyer SEO agency that can tackle your situation full-on. If you are going to invest in your marketing, you better make sure you're doing so in an agent that will yield actual results.
Understand the Nuances of Law Marketing
There is no one rule to marketing. In fact, it will all be very different depending on what line of work you're in. If you have a law practice, then you want to find a lawyer SEO agency that can better approach your specific situation. Understanding the details of marketing for law firms will go a long way if you're trying to build a strategy that genuinely works for your business. Here at Website Depot, our extensive client roster includes plenty of law firms. Why? Because we understand their needs and their audience's. With our help, your law firm can get started on a comprehensive strategy that addresses your objectives.
Develop Long-Term Strategies
A lot of people see a strong start to their marketing operation and immediately think that the job is done and that they've succeeded. Hurray! You've done one digital marketing! Success! Well, if only it were that simple. In reality, a strong start only means that you will need to keep the efforts going. This is the only in which you will ultimately be able to produce long-lasting and effective results. As a law firm, you probably rely on a semi-consistent stream of new clients. This is how you get there: by working with a lawyer SEO agency that can set you up for long-term success.
Contact Our Lawyer SEO Agency 
So, what do you do now? Where do you begin to establish a comprehensive and ultimately successful marketing campaign? Well, by contacting our team here at Website Depot. With our help, you can build on your online presence, establish the bases you need, and start implementing effective law marketing strategies. For more information on how you can get started, give us a call at (888) 477-9540 or fill out the contact form on our website.