Things to Remember When Making a More Effective Web Design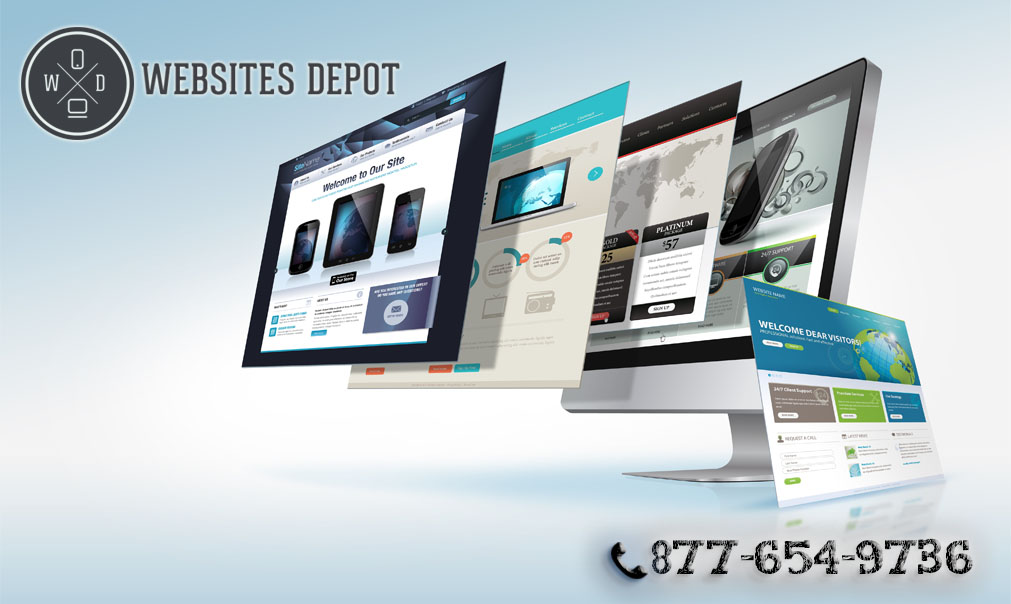 When creating a site, you need to consider many factors. The fundamental goal of having a website is to attract visitors and convert them into paying customers or subscribers. One of the many ways to achieve it is to have a plan.
As you embark on designing your website, here are some things you should consider.
Have a strategy
Before anything else, make sure that you know the reason you're building your site. When you have an answer for that, you can proceed in designing your site.
From there, you'll know who your audience is and understand your audience's needs. In that way, you can determine what benefits you can offer to them.
Know your sales funnels
An efficient web design highlights the interests of your sites' visitors. It means that your site can entice your audience in learning more about what you can offer.
That said, you'll need to have a plan in place on how you can take your visitors through those sales funnels.
Create a site map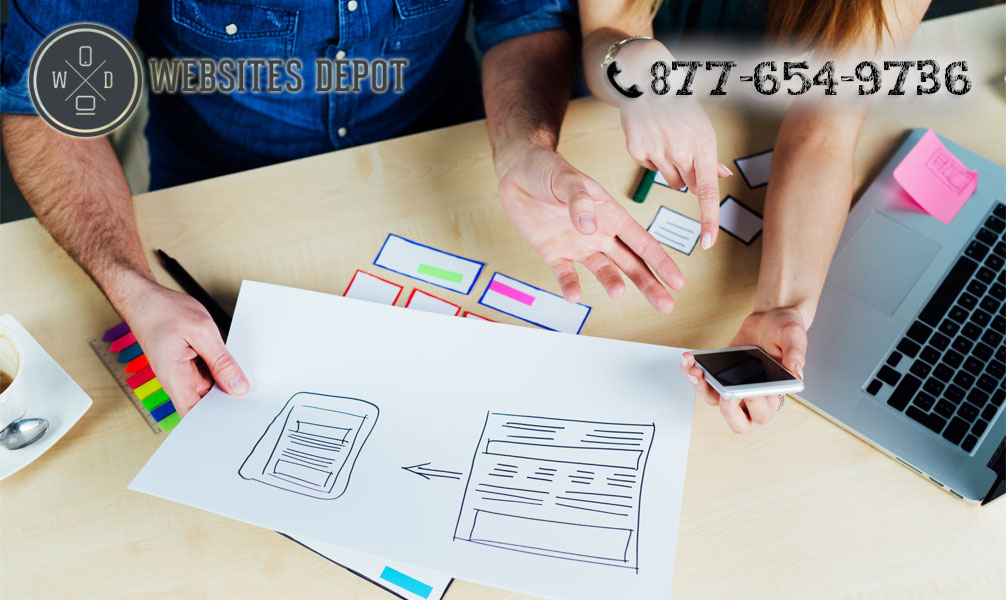 A site map allows you to have a clear picture of the pages that your site must have to entice more visitors. It also gives your visitors direction on how to proceed while visiting your site.
Apart from site map, it's also essential that you have a non-graphical visual guide that represents your website. It's vital for the purpose of arranging elements to accomplish the purpose of your site.
Write compelling content
A website without content is useless. Keep in mind that your audience has questions about your company. Your website is your opportunity to provide your audience with details that they seek. It's also your way of creating a sense of trust with your potential clients/customers.