Things About Online Reputation Management That You May Think are True
Years ago, customer complaints could be easily kept. Thus, negative reviews only had limited impact to the business. But that was before. An unhappy customer could quickly bring down pain to your brand. Thankfully, there's such a thing as online reputation management that protects your brand's image and reputation. In this post, let's talk about the myths about online reputation management that might be holding you back from using it.
No control over your online reputation
It's true that anyone can write a bad review about your products and services. Your competitors can write negative things about your company to gain the race.
Yes, anyone has the power to ruin your brand's reputation.
But you can have control over the impact of the negative reviews. Instead of ignoring those complaints, you need to respond appropriately.
In a survey conducted, it showed that most consumers would still trust a brand with negative reviews if they respond appropriately to those reviews.
That said, it's a good idea to take a proactive action to your online reputation management. You must address the harmful content. Instead of thinking that you don't have control over negative reviews, you're likely to ignore bad reviews.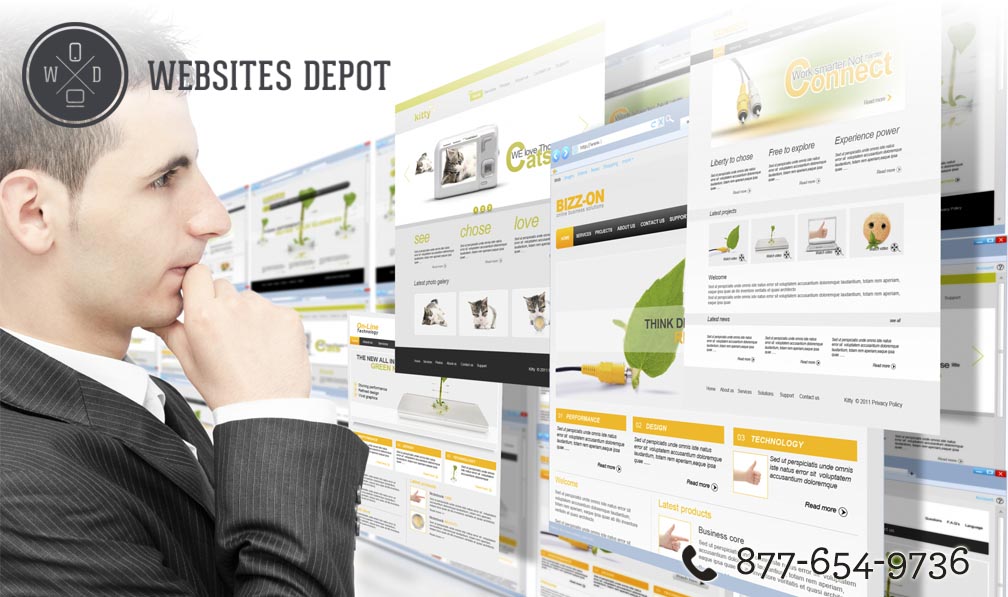 Negative reviews can't be erased.
Things written online can be deleted. But it depends on where the reviews are found. One of the best ways to remove them is to reach out to the publisher of that review.
You can also contact the aggrieved content poster and handle things privately. You may arrange to have the negative comment removed or changed.
Now, if you can't get hold of the contact details of the reviewer, you can try talking to the managers of the website. But, if they're willing to cooperate, your final option is to ask the search engines to have the content removed.
If you did everything and still couldn't remove unwanted information, you should consider talking to an online reputation specialist.
Deleting bad reviews can fix everything
Trying to remove those negative reviews isn't a solution. You might even end up ignoring the underlying issues. For your long-term reputation, it's ideal that you address the cause of the complaints.
If it's about your company's customer support, then fix it. Do your product and services meet your customers' expectations? If they don't, fix it.
Whatever the reason for that bad review, you should spend your effort to fix the source of the complaint, rather than focusing your time and money in deleting those reviews.