What are the Things to Consider When Hiring a Web Developer?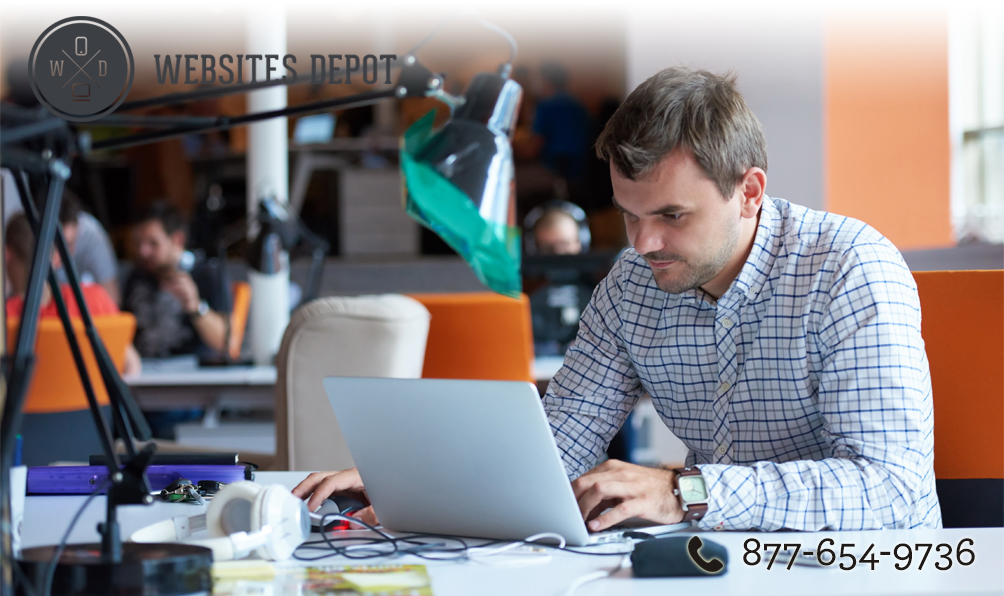 Your website is an essential part of your marketing plan. It can help you improve your site that delivers consistent sales and profit. Although you can design your own website, it's crucial that you leave this job to the pros by hiring a professional web development company. If you're thinking about hiring a web developer, there are some things you must consider before signing a deal.
Portfolio
A portfolio of the company will give you a better understanding of how creative it is. Look at its previous projects. Study how unique each project was. Did it address the special needs of its customers or clients?
Responsiveness
You need a web developer who can give you update frequently and respond to your inquiries promptly. The developer's responsiveness is especially important after your site launches.
Your developer must be able to respond immediately when things go awry on your site. The company must be timely in returning all of your calls.
Try the company with a small project
You might think that you've already found an ideal candidate. But to make sure that the company is surely the one for your big project, try to give it a small, non-critical project.
It lets you observe how it works. It also provides you information that you haven't gotten during the interview.
By giving it a non-critical project, you can evaluate how efficient it is in delivering its products. How did the company go? Did it go beyond your expectations? How creative was the solution provided?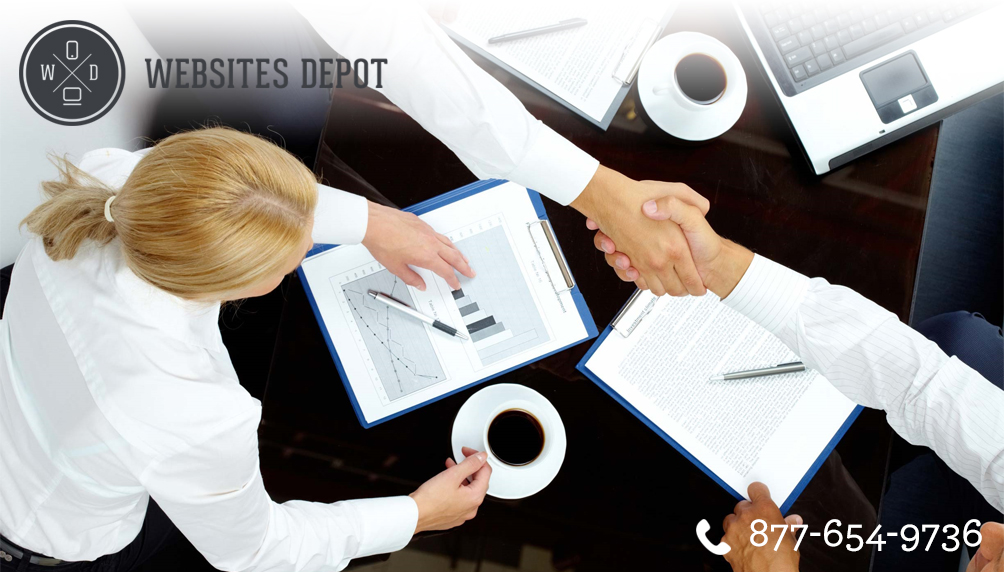 Pick a developer who can adapt
Technical skills can become obsolete two years from now. That said, it's better to hire a developer who can learn new techniques than hiring someone who knows a particular technology but doesn't know how to adapt when a new tech comes along.
Hiring a Web Developer who fits your company's culture
Experience is essential. But you need to make sure that the web developer can fit in to your company's culture.
A brilliant designer who works with a large financial institution may not do well when working at a startup. That's because a startup requires adaptability, risk-taking and versatility.
That said, ensure that you know your company's culture and match it with the developer that you wish to hire.
Don't settle with a good web developer if you can find the best one for your company. Ensure that the developer won't disappear for days and miss important deadlines. These elements can be detrimental to your company.