The Ultimate CBD SEO Guide For Your Medical Cannabis Business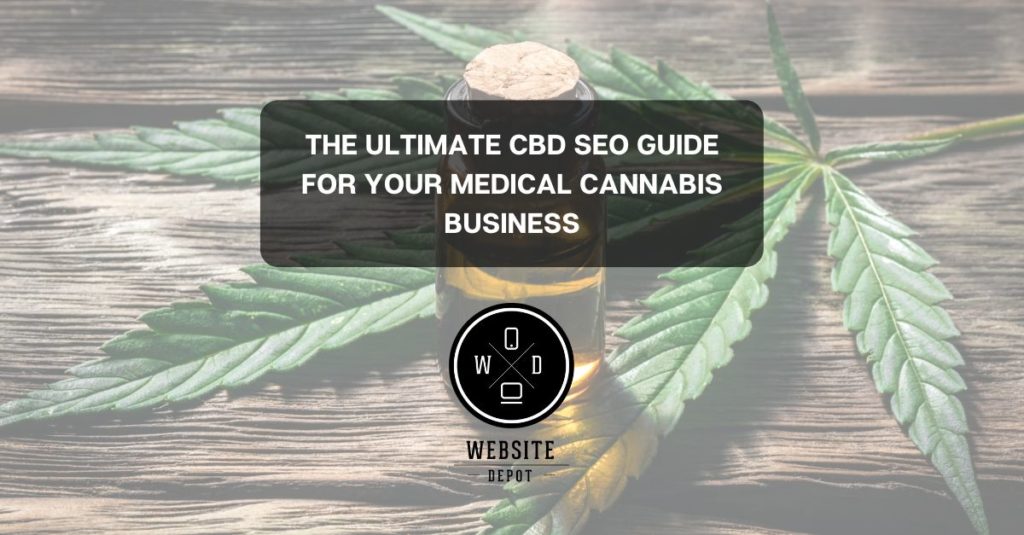 CBD SEO is one of the tools that can help your medical cannabis facility rack up more customers. But given how saturated the market is when it comes to CBD-related content, standing out from the crowd can be quite the challenge. 
But that doesn't mean that conquering this mountain is an impossible feat. With the right tools and strategies, achieving your ultimate goal won't be as impossible as you may think. 
So for those who are crafting the CBD SEO strategy but don't know where to start, this article may serve you well. 
The Importance of Top-Quality and Valuable Content
We're placing this at the top of the list because it is by far the most important aspect of SEO: top-notch content. In order to stand out and ultimately get that coveted top spot in the search engine rankings, you need to focus on creating content that solves problems and adds value to people's lives.
In the case of CBD, don't just present claims without the corresponding research. You must present cannabidiol in a way that's not making it seem like a wonder substance. Instead, highlight the upsides, based on facts and findings. 
Website Audits Are Likely Necessary
Does your website have broken links? Are the titles and meta titles updated? Did you use high-resolution images? Most importantly: when was the last time you checked your site for such issues? 
All of these questions will be answered by a thorough website audit. It allows you to sort through any issues and resolve them ASAP because all of these can hurt your SEO ranking in the long run if they remain unresolved. 
Ideally, you'd want to do two to four website audits per year. That number should increase according to your monthly traffic. 
Keyword Use May Not Be the Same As You Think
Search engines have continued to become smarter over the last few years. What you may think is the same keyword trend may not be the same today. In the case of CBD, people will likely search for "What are the benefits of CBD for insomnia?" as opposed to "CBD benefits." 
If you're doing CBD SEO in 2023, consider using long-tail keywords that are more specific and niched down. It's not an approach that most people take, which means the competition for these keywords will likely be as steep.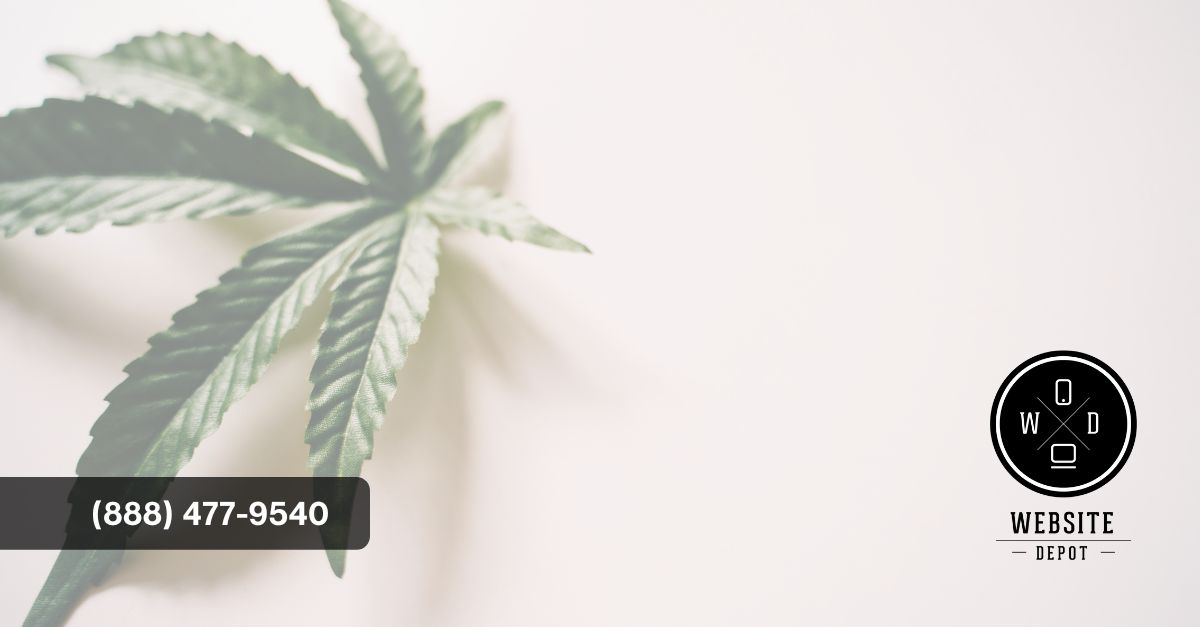 CBD SEO That Produces Results
If you feel like you need that extra push with your CBD SEO efforts, we at Website Depot can help. Whether it's social media marketing, web design, or online reputation management, we have a dedicated team of experts to take care of you. 
If you need more information, visit our website. And for any inquiries, you may call us at (888) 477-9540.