The Three Key Elements of Local SEO for Rehab Centers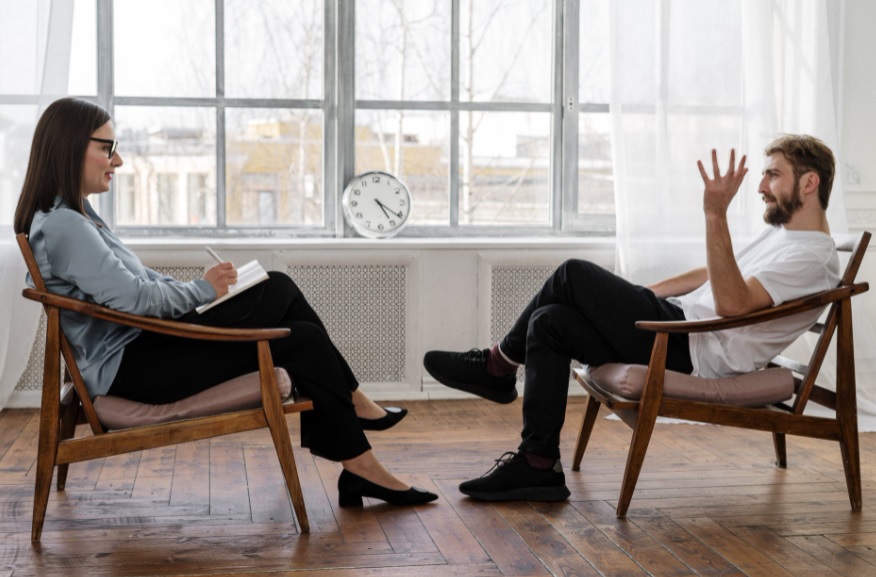 Are you looking for more ways for your rehab center to dominate local SEO? Does it feel like there's another rehab center (or multiple rehab centers) in your area that are just staying ahead of you in the SEO rankings? With better local SEO, you can have more admits, which can help your rehab center in a variety of ways. There's so much that goes into local SEO for rehab. But, we've identified the three core, key elements that, when utilized properly, can help your rehab center to rise.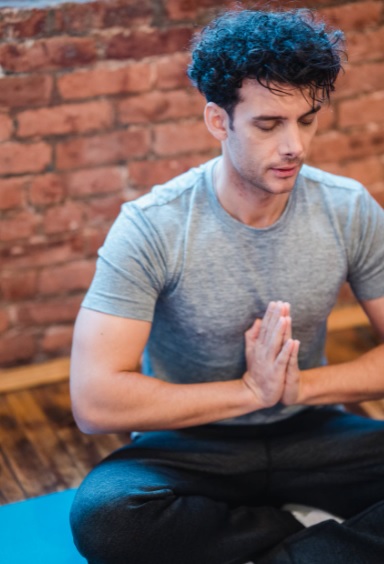 The Technical Aspects of Local SEO for Rehab Centers 
Another name for "technical SEO" is "on-page optimization." This is the process of making certain that, when your prospective patients look up keywords related to your rehab in your area, they find your rehab. This consists of many different services, all focused on one goal. 
Often, we do audits of both your site as well as your SEO. We see what's working, what's already there (if anything), and then how we can improve on it. From there, we devise a new strategy for both. This includes important services as "big" as keyword research and making your website responsive to something as "small" as highlighting primary search terms in your title tags and elsewhere. When all of that's done properly, more of the potential admit you want can find you in your area. 
Off-Page SEO Can Lead to Off the Charts Results 
SEO isn't just on the page. So much of what can make your rehab stand out from the rest comes "off the page," too. It's important to note that Google looks at your on-page SEO to see what it is that you do, what keywords/search terms are relevant for your site, etc. 
Off-page SEO, on the other hand, is a major part of how Google determines where you should rank in what's relevant to your rehab. This is where your "authority" comes in. Your authority is determined, in large part, by who's linking to you. Are they a trusted source? Do they have authority? How many links do you have from authoritative, trusted sources? 
Or, do you have links from sources that aren't so authoritative, that aren't very trusted? Alternatively, do you not have many links at all? We can help you to, over time, build the kinds of authoritative, trusted, organic, and ultimately, helpful links that can assist in raising your rehab center through the rankings.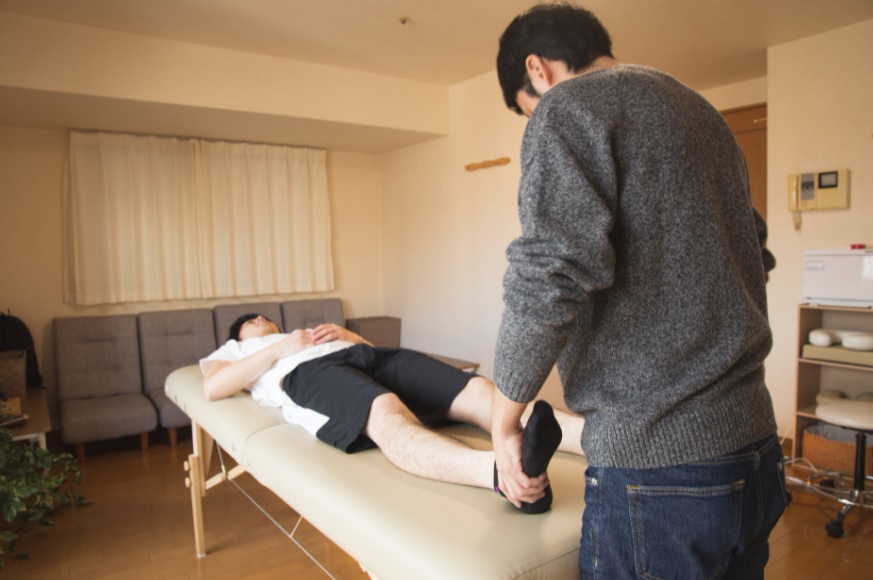 Content Marketing that Connects 
A great way to build that authority that can drive local SEO for rehab centers: content marketing. You have a great rehab, detox, intensive outpatient, partial hospitalization program, or something similar – show that with your content marketing. Blogs and articles can do wonders in this regard, educating prospective admit about what makes your rehab center stand out from the rest. 
That said, it's far from the only type of content marketing that rehab centers should utilize. The days of just writing blogs and calling it "a content marketing strategy" are over. Podcasts, infographics, videos, social media posts, and more – content is king, and it rules across the internet. 
It's important to note that all of your content shouldn't just be: "This is what we offer." Different people have different reasons for seeking out a rehab center like yours online. Yes, maybe they're looking for a detox to come to right now. But, they could also be searching for more information on what the signs of opioid addiction are, what to do about a parent who drinks too much alcohol, and other informational topics that you're highly qualified to help with. 
We can help you to have more words on your site, thus giving you that much better chance of having the specific phrase in your content that a potential admit (or their loved ones) are looking for.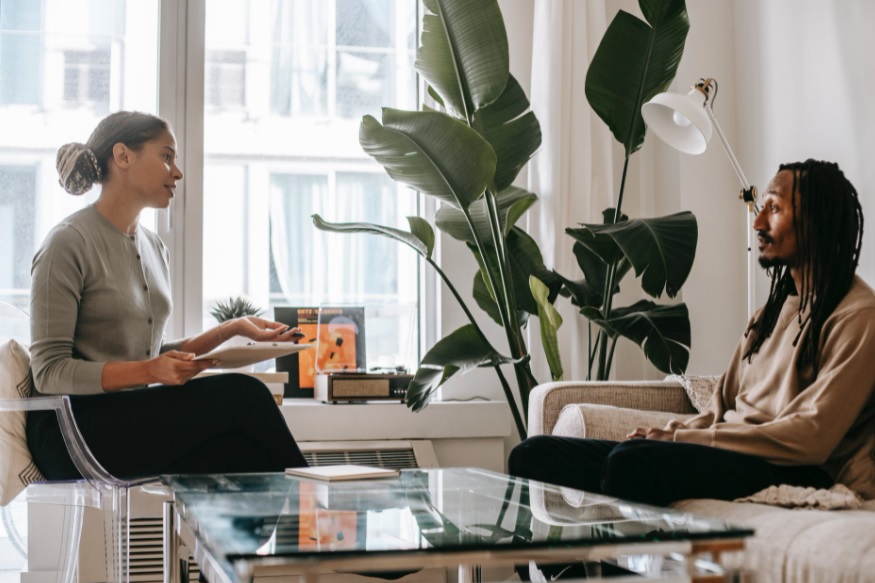 All the Ways A Partnership Can Help 
The above are the three key elements of local SEO for rehab centers. But, as you might imagine, there's so much more that goes into it than that. We take great pride in offering highly specialized services. That way, we can put together the right SEO strategy for a rehab client. 
Now, we can do the same for you. For a free consultation with our rehab center SEO experts, call us at (888) 477-9540.