The Special Characteristics of SEO for DUI Attorneys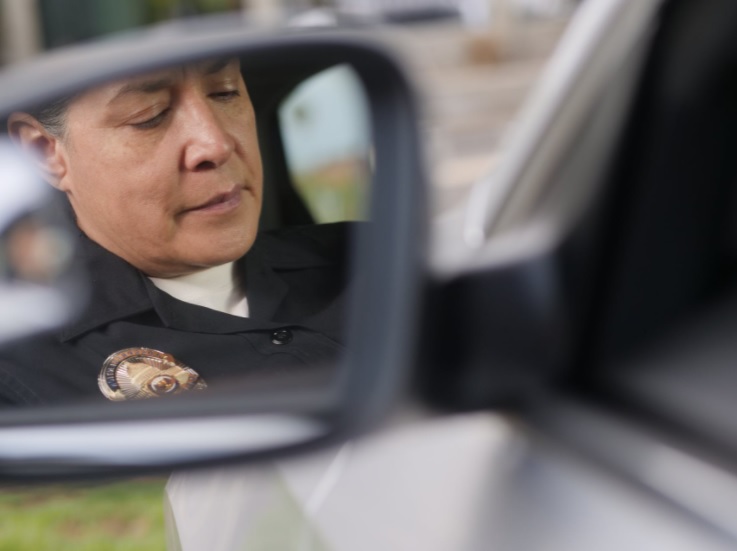 SEO for DUI attorneys is different in many ways from that of other attorneys, even other kinds of criminal defense attorneys. Sure, there are many similarities (a focus on local SEO, the importance of being seen as an expert, and others) but it's also different in key, fundamental ways. SEO for DUI lawyers has specific requirements that have to be met in order to succeed. 
Are you a DUI attorney looking to get more quality clients? Does it feel like you can't stand out from your competitors online? SEO for DUI lawyers is a competitive, crowded field. All across the country, there are so many lawyers trying to dominate their geographic area.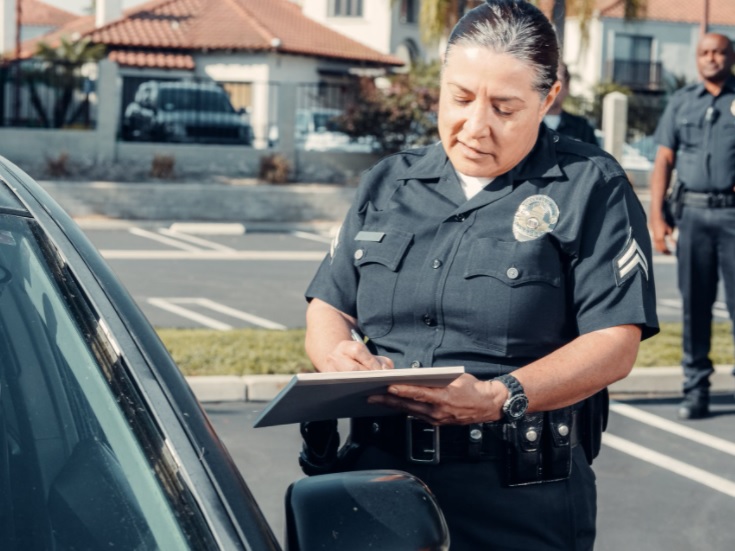 SEO for DUI Attorneys Must Focus on the Right Potential Clients 
There are folks right now looking for DUI attorneys, who need help. But, unfortunately, not all of them are in a position to be able to pay or even to be able to pay all that much. Yes, you want to help as many people as you can. However, building an SEO strategy that, inadvertently or not, targets only those potential clients who are unable to pay (or unable to pay very much) is ultimately self-defeating. That's one more reason to have your SEO strategy constructed by professionals. 
We can't tell you how often our DUI attorney clients have told us some version of: "the last digital marketing company I went with only brought in clients who couldn't pay." Without a carefully-crafted SEO strategy, one that puts your law firm in front of the potential clients in your geographic area who can pay and need your help, it can be hard to get ahead. 
You need an SEO strategy that starts with a thorough audit, then researches what keywords would be best for you as well as the keywords your closest competition is already using. From there, your strategy should be fit to your needs so that you're ranking for what (and for whom) you want.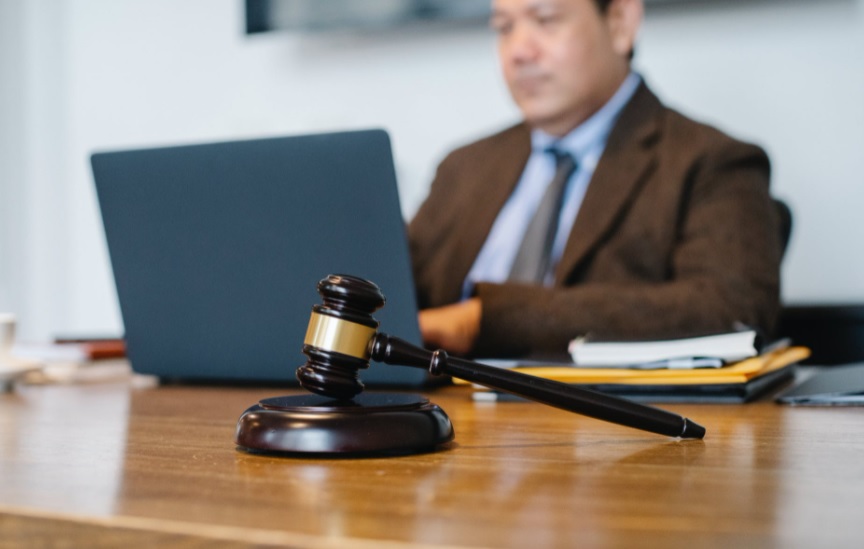 Authority is Mandatory 
Sure, a well-constructed site is going to show off any awards you have, your experience, how often you've won for your clients, and so forth. But, to really make that connection, to convert, you need to show potential clients that they can trust you, that you can do what they need. That's just one more reason why it's so important to have the best content possible, including video marketing. 
Videos, podcasts, and other similar forms of content can make a human connection with a potential client that's so important. Someone who needs a DUI attorney right now is most likely someone that's anxious, worried that they're going to be in real trouble for making a mistake. Thus, they need someone they can trust who can help. With the right content strategy, you can show them it's you in just a matter of moments. 
The Importance of On-Page SEO 
One of the most important (and often overlooked) parts of SEO is on-page SEO. For your page to be truly optimized, it has to be accessible for crawlers and bots, for one. That means that it has to be so well-structured as to make it so no more than four clicks are necessary to go from any page on the site to reach the URL, the crawler access isn't blocked by the Robots.txt file, the key page elements are all the right character length, and so forth. 
Moreover, the page must provide truly fantastic UX as well. That means that the navigation is understood intuitively by users, with the kind of page layout that makes the most important elements stand out and makes scanning simple for readers. Moreover, it takes the bare minimum of browser requests for the page to load completely, too. Those are just some of the many factors that go into DUI attorney SEO.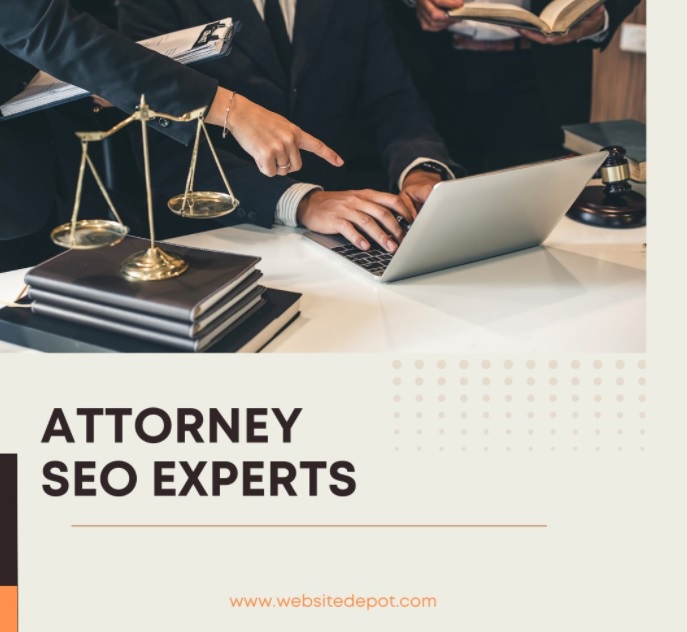 Experts in SEO for DUI Lawyers 
All of the above is something that we've helped our DUI lawyer clients with. From building your site, crafting your SEO strategy, utilizing PPC the right way, managing your social media marketing, creating a lasting content strategy and so much more, we can help you to stand out from the rest of the DUI attorneys in your area for good. To schedule a free consultation with our SEO for DUI attorneys experts, call us at (888) 477-9540.