The SEO Gold Rush: Discovering Success with Search Engine Optimization in Los Angeles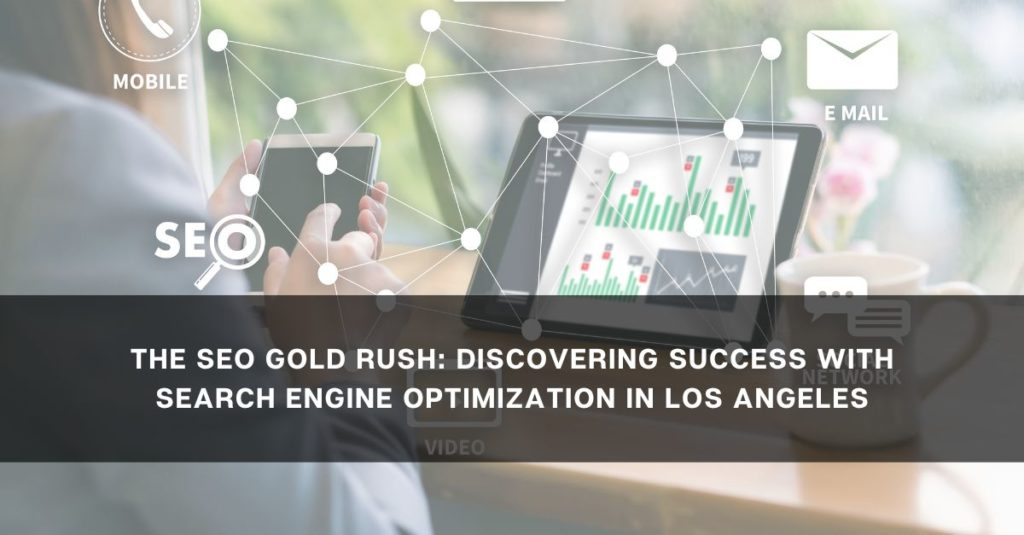 In the vast digital landscape of Los Angeles, standing out from the competition is crucial for business success. That's where search engine optimization (SEO) comes into play. By harnessing the power of SEO, businesses can enhance their online visibility, attract targeted traffic, and drive conversions. In this article, we'll explore the gold rush happening with search engine optimization in Los Angeles and how Website Depot, a leading digital marketing agency, can help you discover success through expert strategies.
Website Depot: Your Partner in Los Angeles SEO Success
Website Depot is a trusted digital marketing agency with a proven track record in helping businesses achieve online success. As your partner in Los Angeles SEO, we understand the unique challenges and opportunities of the local market. Our experienced team will work closely with you to develop customized SEO strategies that align with your goals and target audience, driving online visibility and growth for your business.
Understanding the Los Angeles Search Landscape
Los Angeles is a diverse and competitive market, with businesses vying for the attention of millions of potential customers. To succeed in this dynamic landscape, it's essential to have a deep understanding of local search trends, consumer behavior, and competitor analysis. Our experts at Website Depot conduct thorough research to identify the most relevant keywords and search terms used by your target audience, ensuring your business ranks prominently in relevant searches.
Keyword Research and Optimization for Local Dominance
Effective SEO begins with comprehensive keyword research. We identify the keywords that resonate with your target audience and optimize your website's content, meta tags, headings, and other on-page elements to align with these keywords. By targeting local keywords specific to Los Angeles, we help your business dominate the local search results, attracting highly qualified traffic and potential customers.
On-Page SEO: Enhancing Your Website's Visibility and Relevance
Optimizing your website's on-page elements is crucial for SEO success. We analyze and optimize various factors, including title tags, meta descriptions, URL structures, and internal linking. By optimizing these elements and ensuring a seamless user experience, we enhance your website's visibility and relevance, making it more attractive to search engines and users alike.
Local Citations and Directory Listings for Geographical Authority
Local citations and directory listings play a significant role in local SEO. We ensure your business information is accurately listed in popular directories and local citation websites, boosting your geographical authority. This helps search engines connect your business with relevant local searches, increasing your visibility and credibility in the Los Angeles market.
Content Marketing Strategies Tailored to the Los Angeles Market
Compelling and locally relevant content is at the heart of successful SEO. Our content marketing strategies involve creating high-quality blog posts, articles, and other forms of content that address the needs and interests of your target audience in Los Angeles. By establishing your business as a trusted source of information, we attract organic traffic, build brand authority, and increase the likelihood of conversions.
Building Quality Backlinks from Local Influencers
Backlinks from authoritative websites are a crucial factor in SEO success. We implement a strategic approach to building high-quality backlinks from influential websites and local influencers in the Los Angeles area. These backlinks signal to search engines that your business is a reputable and trustworthy source, enhancing your rankings and online visibility.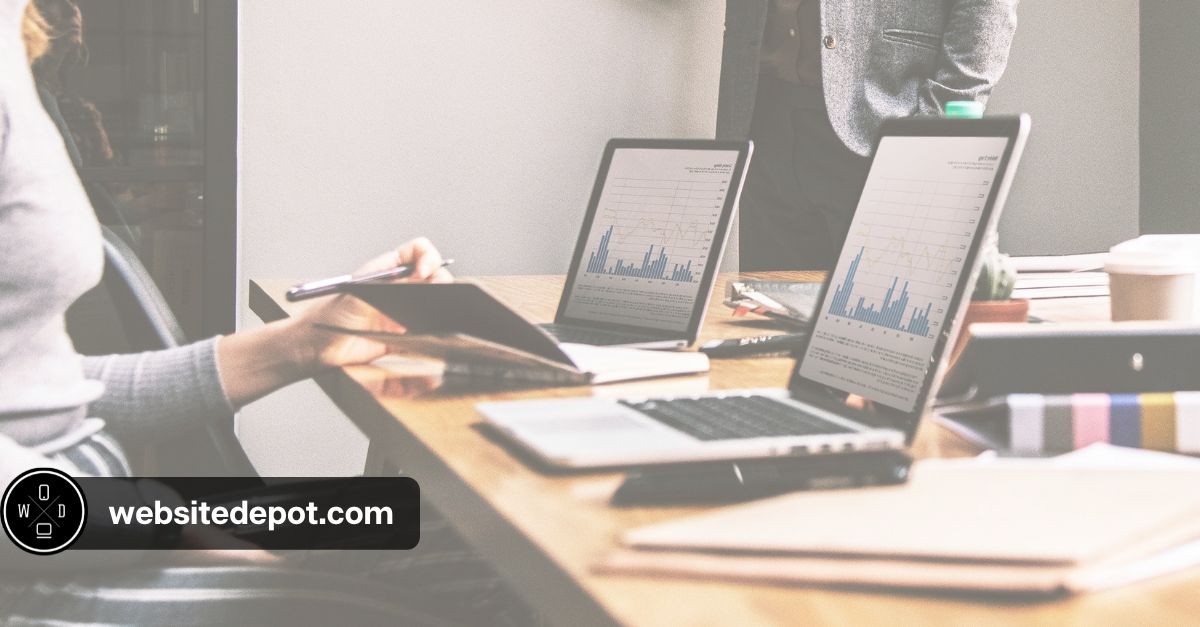 Monitoring, Analytics, and Continuous Optimization
Website Depot provides ongoing monitoring and analytics services to track the performance of your SEO campaigns. We measure key metrics such as organic traffic, keyword rankings, conversion rates, and user engagement to evaluate the effectiveness of our strategies. Based on this data, we continuously optimize your SEO efforts, ensuring your business stays ahead in the competitive Los Angeles market.
Harnessing the SEO Gold Rush
In the bustling digital landscape of search engine optimization in Los Angeles is the key to unlock the gold rush of online success. With Website Depot as your partner, you can leverage our expertise and tailored SEO strategies to enhance your online visibility, attract targeted traffic, and drive growth for your business. Contact us today to join the SEO gold rush and propel your business to new heights in Los Angeles.