The Role of a Full-Service Web Agency in Building Your Strong Online Brand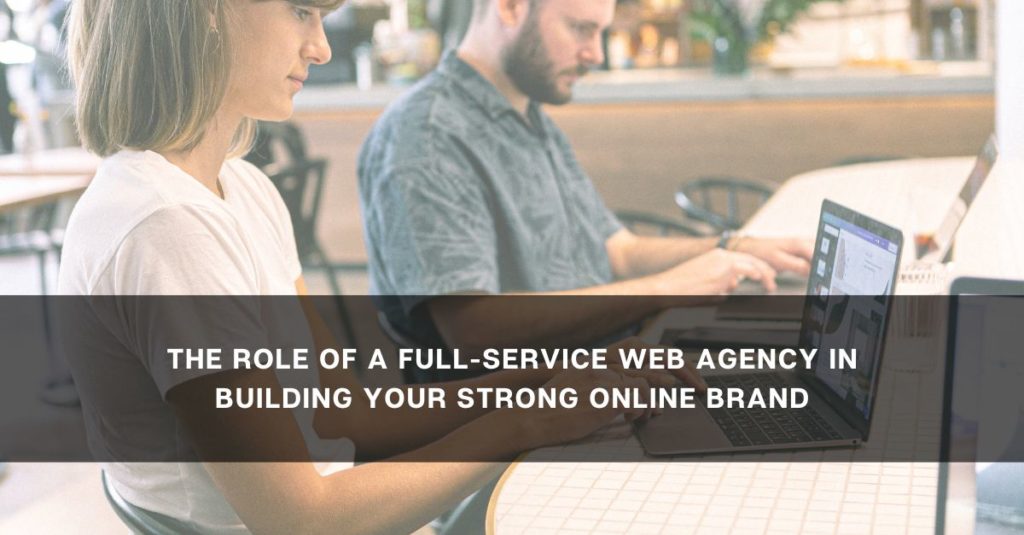 You know that establishing a strong online brand presence is crucial in today's digital age. It not only attracts customers but also builds credibility, trust, and loyalty. However, building and maintaining a strong online brand can be complex. That's where Website Depot, your trusted full service web agency partner, comes in. With our range of digital marketing services, Website Depot can help you craft and nurture a powerful online brand.
Your Full Service Web Agency Partner: Website Depot
Website Depot is a renowned full-service web agency that specializes in providing end-to-end digital marketing solutions tailored to your brand. We understand the intricacies of building a successful online brand and work closely with you to develop customized strategies that align with your goals. From branding and design to web development, SEO, content marketing, social media management, and more, Website Depot offers a comprehensive suite of services to elevate your brand's online presence.
Strategic Branding and Design Services Tailored to Your Brand
Building a strong online brand begins with strategic branding and visually appealing design that resonates with your target audience. Website Depot's team of experts collaborates closely with you to understand your brand values, target audience, and unique selling propositions. They then create compelling brand identities, including logos, color schemes, and visual elements that align with your brand's personality. This cohesive branding approach ensures consistency across all digital touchpoints, reinforcing brand recognition and trust.
Web Development and Optimization for Consistent Brand Experience
A well-designed and optimized website is essential for a strong online brand. Website Depot's skilled developers create user-friendly, responsive websites that provide seamless experiences across different devices. Additionally, we optimize your website for speed, accessibility, and search engine visibility to ensure maximum impact and engagement. Your website becomes a powerful tool in delivering a consistent brand experience.
Boost Your Online Visibility with Search Engine Optimization (SEO)
To establish a strong online brand presence, it's crucial to rank prominently in search engine results. Website Depot's SEO specialists employ a strategic approach that encompasses on-page optimization, keyword research, content creation, and link building. By implementing industry best practices, they help improve your search engine rankings, drive organic traffic, and increase your brand's visibility to your target audience.
Engage Your Audience with Compelling Content Marketing Strategies
Compelling content is key to capturing and retaining the attention of your target audience. Website Depot's content marketing team develops data-driven strategies to create informative, engaging, and shareable content that aligns with your brand's message. Through blog posts, articles, infographics, and videos, we establish your brand as an authority in your industry while driving traffic and increasing brand exposure.
Social Media Management and Advertising for Effective Brand Promotion
Social media offers a powerful platform to connect with your audience and build relationships. Website Depot's social media management team creates and executes customized strategies across popular platforms, such as Facebook, Instagram, Twitter, and LinkedIn. We engage with your audience, curate compelling content, and leverage targeted advertising campaigns to expand your brand's reach and foster meaningful connections.
Rapid Growth through Targeted Paid Advertising Campaigns
If you're looking for rapid growth and immediate results, Website Depot offers tailored paid advertising campaigns. Our experts optimize ads across various platforms, including Google Ads and social media platforms, to reach your target audience with precision. By targeting specific demographics, interests, and keywords, they maximize your ad spend and drive qualified traffic to your website, boosting brand awareness and conversions.
Trust and Credibility with Reputation Management
Maintaining a positive online reputation is vital for brand success. Website Depot helps you build and manage your online reputation by monitoring and responding to customer reviews, managing directory listings, and mitigating negative feedback. By showcasing positive customer experiences and addressing concerns promptly, they help build trust and credibility for your brand in the digital landscape.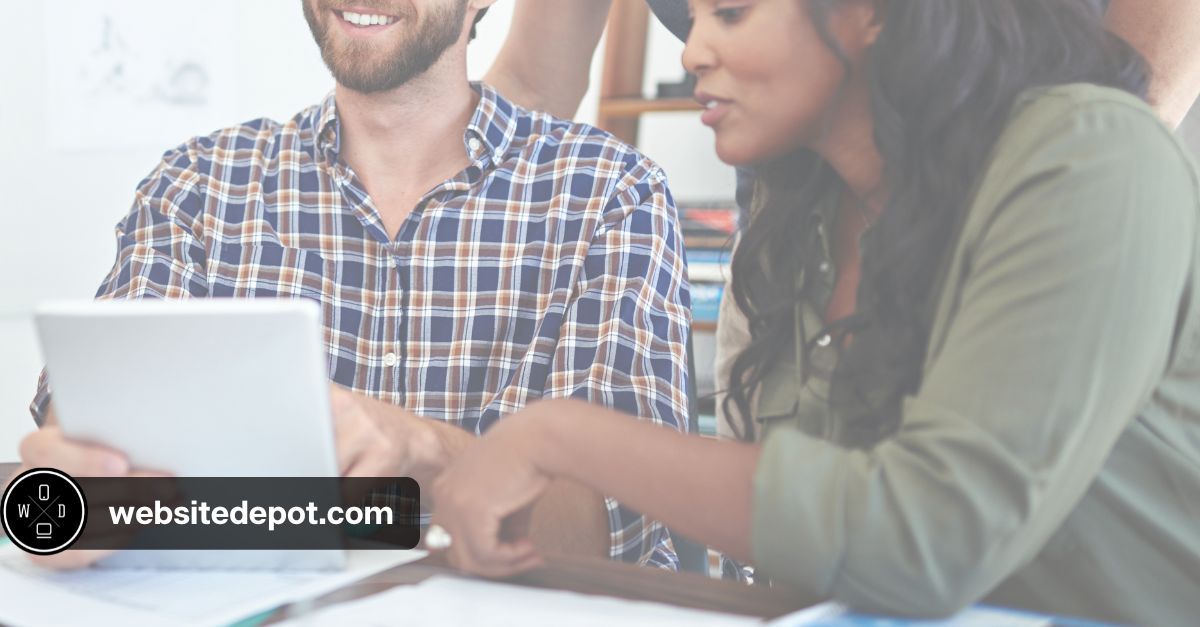 Wrapping Up: Elevate Your Brand with Website Depot's Full-Service Approach
Building a strong online brand requires a holistic and comprehensive approach. With Website Depot as your full service web agency partner, you can leverage their expertise and wide range of digital marketing services to establish and enhance your brand's online presence. From strategic branding and web development to SEO, content marketing, social media management, paid advertising, and reputation management, Website Depot empowers you to build a powerful online brand that resonates with your target audience. Elevate your brand and achieve digital success with Website Depot's full-service approach.