The Right Tool for the Job: Google Holiday Tools for Your Business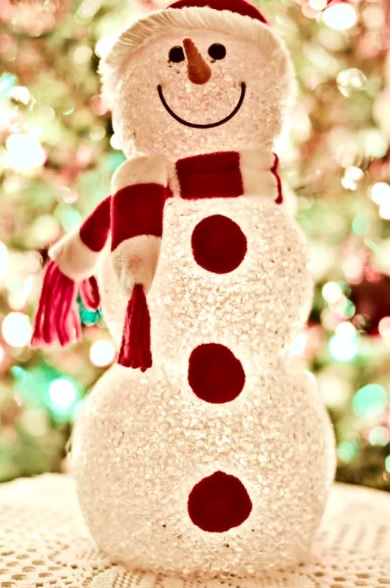 It may not be the holiday season yet, but Google has brought early presents for small business owners. 
Google has rolled out some tools that can help small businesses of practically all kinds during the holiday season. 
These tools are free. 
You won't pay a penny for them. 
Better still: you can use what you've learned from them for the holidays as well as during other times of the year. 
At this point, it's more than fair to ask: "what does Google get out of this?" 
Google wants you to use Google. 
Google wants your customers, clients, investors, and others to use Google, too. 
Much of successful online marketing is making sure that you have the right professionals and experts by your side. 
That said, another significant part of marketing online is utilizing all of the tools available to you, as well.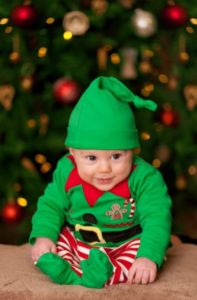 Google for Small Business Holiday Hub 
It even sounds quaint and cozy, like a place Santa's elves go every year to work on his SEO. 
Education is a big part of what Google's doing here. 
Google has some basic lessons here that can help you get up to speed on Google fundamentals. Developing a basic social media plan, SEO tips, listing products in Google without having to pay, some advice on making it simpler for customers to connect to your business, and so forth. 
Much of this is done through the prism of "Google My Business." 
As we've mentioned before, you're going to want to make sure that your Google My Business is up to date and ready to go.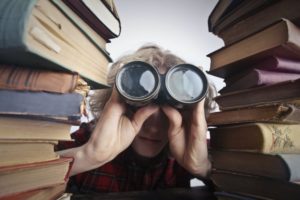 Google My Business (and "Google My Competitor's Business") 
One of the better analytical tools that you'll find at the Holiday Hub is "Grow My Store." 
This is more or less what it sounds like: you'll type in your business's URL and then it'll kick back advice on how to improve what you're doing. 
When we say "kick back," we mean "you'll be waiting a bit." In many cases, it takes a few hours for Google to send you this report. However, in many cases, it's worth waiting for. 
You'll be able to see what you're doing that isn't working as well as what you're doing that is. 
Eagle-eyed business owners will notice that, when you type in your business's URL into "Grow My Store," there is nothing that makes you verify this is actually "your store" or "your business." 
Thus, it's entirely possible to put in a URL of say, one of your competitors. 
Now, you'll still have to wait hours for the full report. 
But, you can learn so much more about how your company stacks up against those you're in direct competition with.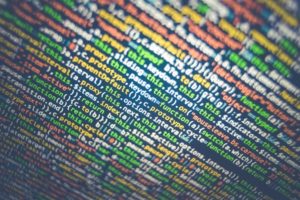 Using the Data 
What you do with that data, of course, is what's most important. 
Much of what we do here at Website Depot is to show clients (and not-yet-clients) how their company is doing. 
Then, we show them how they can improve. 
We can do the same for you. 
As a full service marketing company, we find tools like this often. 
When you're running your own small business, you don't always have time to do so. We see it as one more way that we can help. 
For more ways we can help, you can reach out at (888) 477-9540.