The Many Ways Google My Business Can Help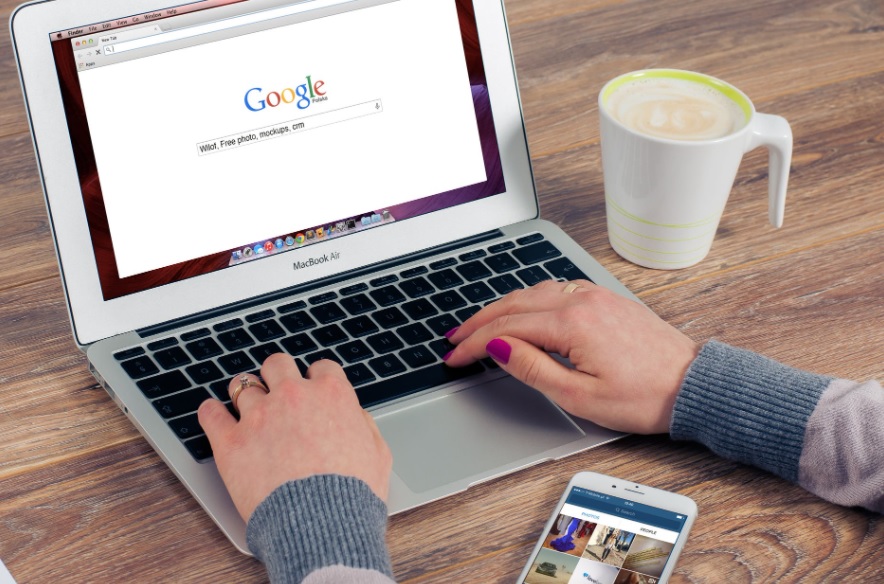 When Danny and the team here talk to different clients about ways that they can help their business, one of the first things they usually ask is: "have you claimed your Google My Business account?" 
Sometimes, the answer is "yes." 
Often, the answer is some version of confusion, cocking their head to the side, or asking: "what's Google My Business?" 
The truth is that Google My Business is a free tool from Google itself. The idea is that this allows companies to be in control of their online presence. This is true across all parts of Google, Maps, Search, and so forth. 
Like just about everything else, we can use it to make sure that your company ranks that much higher.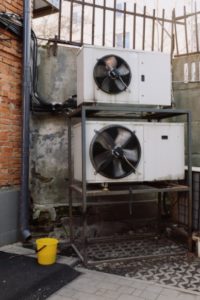 An Easy, Simple Way to Stand Out from the Rest 
Perhaps the best part about Google My Business is that it's easy to use. 
You just fill out the information about your company. That's it. We can do it for you, too. 
Then, all of your information will show up at each part of Google, consistently. The consistency may not seem like it, but it's actually very important. 
Companies that don't claim their GMB account run the risk of one site saying their business hours or services are one thing, while another says something else. With GMB, you're in control. You can let people know, definitively, the important information about your business. 
It's one more way that your company can stand out from others. 
Indeed, that's what this study from a Pennsylvania company found. 
From looking at the Google My Business profiles of more than 3500 Pennsylvania HVAC companies, they found that "establishing or improving a company's Google ranking could be accomplished with just a few simple steps." 
Those steps: claim your profile and then make sure the information on it is correct. Then, should the information change (your phone number or business hours change, etc.) update it. 
That's it.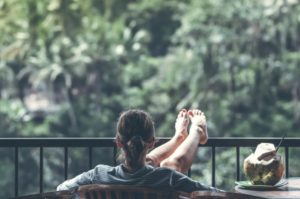 Google "Keeps it In Google," So to Speak 
Now, obviously, just by putting your phone number into your Google My Business, you aren't going to rocket to the top of the first page of Google. 
That said, every little bit helps. 
Besides, the key to the importance of "Google My Business" is right there in the title: Google. 
Google doesn't really discard much information when it comes to its rankings. 
Sure, they place greater importance on some factors than others, but, each small thing can help. 
With just a few minutes' work, you can help your company to rank higher on Google as well as make it easier for prospective customers to reach out to you. 
That's ten minutes (or less) well spent. 
As you might imagine, we can do a lot more for your company than just improve your Google My Business page. Incorporating that into your digital marketing, your SEO. web design, and so much else can help your business to get to the top of the rankings and stay there, driving sales all the while. 
For more, reach out to us at (888) 477-9540.