The Latest WordPress News for Early 2019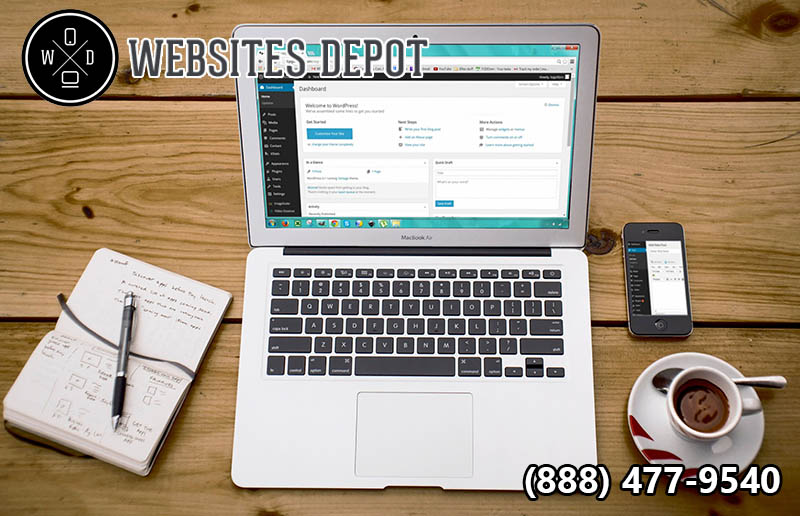 The first half of 2019 is at it peeks for the most popular CMS. Among the latest WordPress news for the first months of the year, two are fundamental: one is the development of a News publishing platform partnered with Google and an update in its SEO plugin Yoast that offers defragmented implementation of Schema.org markup.
Introducing Newspack: Google & WordPress' News Publishing Platform
In an announcement released last January 14th, Google revealed the investment of 1.2 million in the creation of Newspack. This platform is a new effort of the giant search engine to give a hand to journalists in news coverage. Such effort is partnered with no other than Automattic/WordPress, as Newspack users will have access to all WordPress plugins created by its developer community.

According to Google's announcement, "Journalists should be writing stories and covering their communities, not worrying about designing websites, configuring CMSs, or building commerce systems. Their publishing platform should solve these problems for them". The main target of Newspack seem to be small publishers, as it would help them to write stories while also following Google's best practices.

"It is trying to help small publishers succeed by building best practices into the product while removing distractions that may divert scarce resources" says Google. "We like to call it 'an opinionated CMS': it knows the right thing to do, even when you don't". Automattic will work together with Spirited Media and News Revenue Hub to better understand what helps publishers succeed and scope the impact Newspack could have in their business.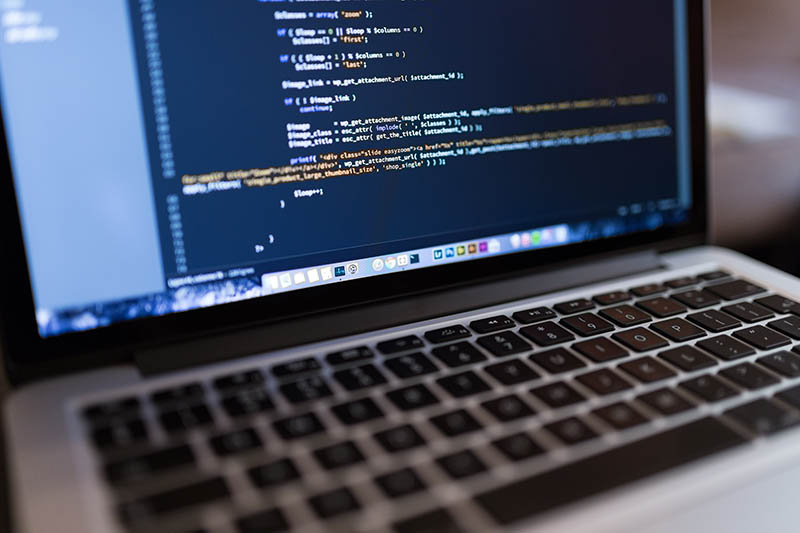 Early Access to Newspack
Organizations had the opportunity to apply for early access to Newspack until February 1st 2019. Several small and medium digital news organizations were chosen to become charter participants in its development, including international media like El Soberano from Chile and
Transitions from Prague. Beta version of Newspack is scheduled to launch around the end of July.
The chosen media outlets had to show a proven success in editorial and financial areas in their markets. WordPress also gave a preference for those already using its platform and even those whose sites could be easily migrated to WordPress. Sites also needed to have a design that met the information needs of their respective areas of coverage, produce original content and prove they would continue in operation for at least the next 12 months, among many other requirements.
Yoast Plugin Now Offers Defragmented Schema Markup
Another important update is a new capability of WordPress SEO plugin Yoast to offer defragmented implementation of Schema.org markup. This update is quite important and unique, as it cleans up the "fragmented mess" that is generated by the implementation of Schema. In WordPress' words, 'even the best Schema implementations are not done very well, as they often provide no context to search engines'.
There are several benefits for search engine optimization with the implementation
of Schema markup with Yoast' plugin. It can fix wrong data in Google Knowledge Panels, provides full support for Pinterest' Rich Article Pins, feature a News listing or carousel,
Generate more product snippets in Google Search results and better local listing snippets. You can have Yoast SEO 11.0 with Schema.org implementation by simply upgrading the plugin; which also applies to the free version.
Understanding Schema Markup
Schema markup is a form of microdata that can be found at Schema.org. When you add it to a webpage, it creates an enhanced description that appears in search results. This description is usually known as rich snippet. All big search engines like Google, Bing or Yahoo among others started collaborated to create Schema.org in 2011.
Schema markup became essential in the age of Hummingbird and RankBrain algorithms. It provided a context for search engines to interpret queries in order to provide quality search results. Rich snippets are proven to make a webpage show more remarkably in SERPs, which necessarily improves CTRs.
Of course all these characteristics make schema markup fundamental when it comes to SEO nowadays. Yoast plugin update fixes many of the errors that necessarily generated the implementation of Schema markup. A tool that was already useful and complete enough to do search engine optimization takes the practice to a next level.
An Agency Always in Touch with the Latest WordPress News
Website Depot is a Premier Google Partner agency in Los Angeles with more than 10 years of experience in the industry. We have a team of in-house elite coders that are versed in all aspects of WordPress web design and web development. This, as wella s our expertise in Search Engine Optimization can give you optimal results and get the best of your online platform.

If you want to migrate your website to WordPress, update your present platform or implement the tight plugins on it, schedule a consultation by calling (888) 477-9540.