The Latest Google Ads Bidding Updates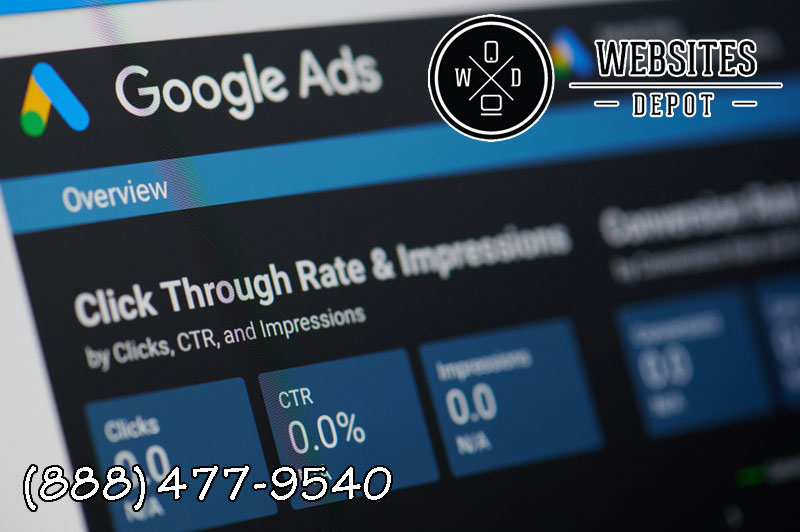 The first half of 2019 has brought many improvements to Google's pay per click system. The latest Google Ads bidding updates are a clear example of this. The search engine giant recently featured three new ways of bidding on its ads platform. These new strategies, they say, would make Smart bidding more flexible.
Around 70% of the marketers using Google Ads apply some sort of automated bidding; specially Smart Bidding. And even though these automated solutions have become increasingly popular, a next level of customization seemed like a necessary next step. Google, in its continuing effort of refining its services and providing a better user experience on the internet, came up with three new, different bidding options.
The New Google Ads Bidding Strategies
The new Google Ads bidding innovations are:
Campaign-level conversion settings

: advertisers will now be able to set conversion goals at the campaign level. In the past, marketers could only set conversion goals at account level; so all campaigns within an account had the same conversion goals. With this new setting, you can map the right conversion goals at the campaign level. This new feature would be particularly useful for those accounts with different campaign goals.

Seasonality adjustments

: many marketers have been demanding more control on seasonality, aside of the one that is available through smart bidding. Particularly, they needed controls to account for one-time promotions and some other ad hoc events. Seasonality adjustments was created to supply that demand. This new Google Ads bidding strategy could be used, for example, to schedule a certain adjustment for different time frames when conversion rates have their highest peaks.

Maximize conversion value:

this new bidding strategy allows marketers to optimize for the most conversion value within a particular budget. Before this update, bidding strategies that focused on conversion needed to have a particular care in efficiency.

Value rules:

they let advertisers separate conversion values basing on location, audience, devices (desktop or mobile) and so. With this strategy, marketers can tailor conversion values in order to fit more specific business goals. This update is not available yet and has been announced for coming months.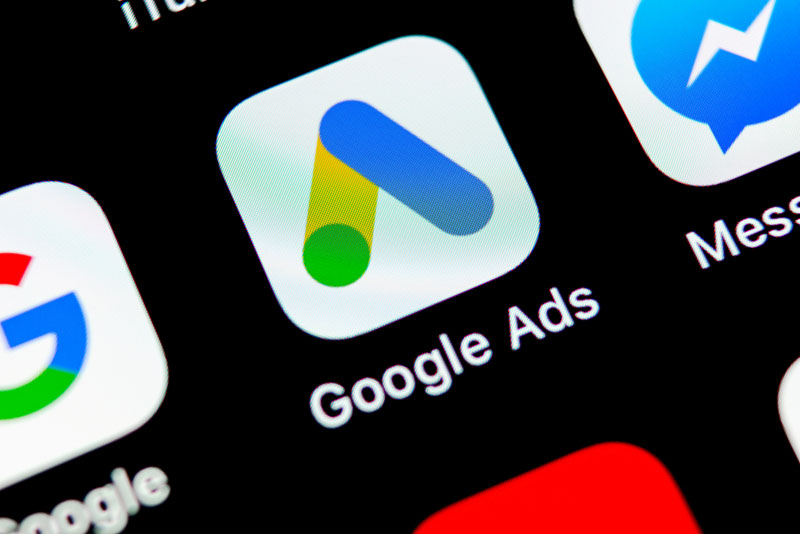 Other Important Updates
Aside of the newest Google Ads bidding strategies, the company also launched several important updates in the first months of 2019. A renewed Google Ads app will enable marketers to create and edit responsive search ads. The app will also feature new, useful recommendations and notifications.
Advertisers and small businesses will also be able to use the app's local campaigns whether or not they have store visits management enabled. Ads in local campaigns have been improved to help businesses highlight specific information of their products and special offers. Through the app, marketers can also show up ads in Maps search suggestions based on different signals like the area of the map a user is viewing or previous searches he or she have performed.
Google's mobile home page will also feature new discovery ads. These ads will also appear on YouTube's homepage and Gmail promotions tab. Discovery ads were designed to help users find out products they weren't looking for initially. This is part of Google's newest trend of not only fulfill a query's need but actually preview user's intentions. In a recent blog Google said that "Discovery ads are a new way to reach people across Google properties in the moments when they're open to discovering your products and services".
Some other useful Google Ads tools are:
Gallery ads: a new type of image-based ad unit that displays a gallery at the top of search results for users to swipe through.

Audience expansion tool: as its name indicates, it expands advertisers' reach in order to drive more conversions at a same average cost per acquisition.

A unified shopping cart to acquire Google services and items.

Google's Smart Shopping campaigns will now allow retailers optimize for store visits and display their local inventory.

App deep linking: it allows ads to link users to pages within a business's app.

Bumper Machine: automatically creates 6-second bumper ads for YouTube.

New automated bidding controls: they allow a higher level of customization and thus, more precise bids.
Let Website Depot Google Ads Experts Help you
Website Depot is a Premier Google Partner Agency located in Los Angeles, California. Being Premier Google Partners means we've reached the maximum level of Google's Partner program. This guarantees that when you hire us, your paid advertising efforts will be handled by true experts, updated in the latest, best directives of PPC and Search Engine Optimization released by Google. With all these latest updates, we can find a tailored solution for your business and run successful Google Ads campaign using the most cost-effective keywords to expose your business to the right audiences.
For more information about our Google Ads management services call (888) 477-9540.