The Interest in Pinterest: Getting More from Your Social Media Marketing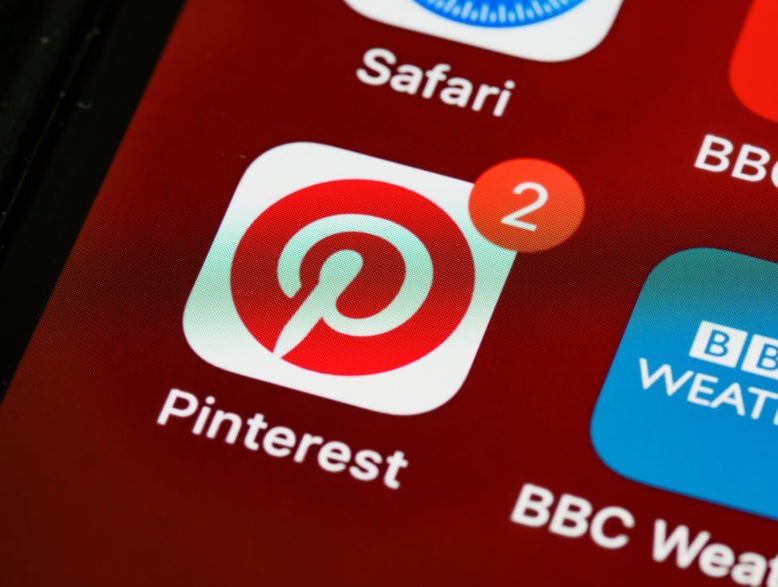 Facebook. Instagram. Twitter. TikTok. 
When it comes to social media marketing, those are basically the "Mt. Rushmore." 
That said, Pinterest has grown during the pandemic. 
In fact, it's grown exponentially. 
You might have known some of that if you've been listening to our podcast. 
However, since Noel and I last spoke, Pinterest has taken off even more. 
There are a few misconceptions business owners may have about Pinterest. 
One of the biggest social media marketing challenges is in reaching new customers. Pinterest can help with that in ways you may not have imagined.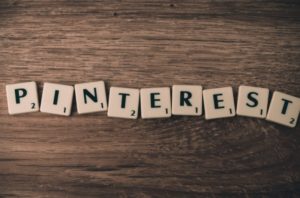 Pinterest: Not Just for the Elderly 
That's the image too many of us have of Pinterest. 
There's this idea that it's just for women and "boomers." However, that's not the case. 
In fact, Pinterest has begun to put up similar numbers to TikTok (which is thought of as the exact opposite: a platform for the young.) 
Indeed, as this article says, "active user volume puts Pinterest in the same popularity realm as TikTok. 
Moreover, Pinterest themselves have said: "Gen Z and Millennials are driving much of our growth, with the number of men on Pinterest also jumping nearly 50% year on year, too." 
So, even if your business isn't one that naturally caters to women or the elderly, you can find your customers on Pinterest. 
Beyond simply being a place to find customers you can't elsewhere, there are other ways Pinterest can benefit your business.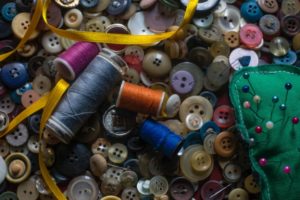 A Place People Go to Buy 
When you open up Facebook, Twitter, or TikTok, what are you looking for? 
If you're like most people, you want to be entertained. 
"Entertained" can be interpreted broadly here. In this context, "entertained" can mean "watch a funny short video or read a joke" as much as it can mean "see what your cousin is doing today." 
What you probably aren't going to do is to shop. 
How many times have you opened one of those apps and thought: "I just don't want to see any more ads." 
That doesn't mean that the ads were "bad" or anything like that. Rather, they just weren't what you were looking for. Moreover, they were keeping you from what you were actively looking for. 
Pinterest isn't like that. 
When people go onto Pinterest for the most part, they're not averse to purchasing something. Sure, they'd love to be entertained, to see how someone's doing. But, the nature of the platform caters towards people who are open to buying something. 
That's where you can come in. 
By offering your products on a well-designed Pinterest, you can reach more customers than ever before. 
For help in turning social media marketing challenges into social media marketing opportunities, you can reach us at (888) 477-9540.