The Importance of Blogs in SEO for Lawyers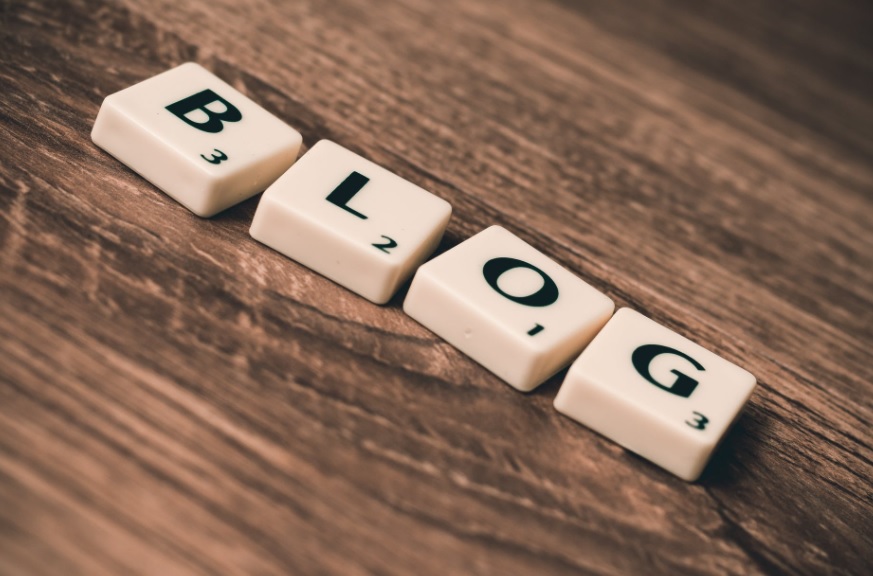 Your website looks great. It's well-designed, with impressive pictures and graphics in addition to full functionality. Do you really need blogs, too? The answer is yes.  Blogs can be a powerful force in terms of SEO for lawyers. However, they can help your law practice in more ways than just helping you to climb the Google Rankings, too.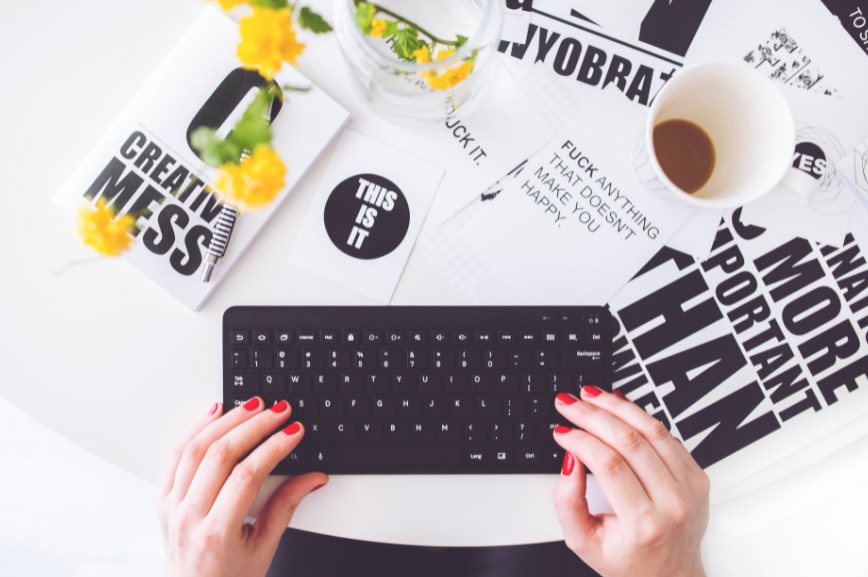 Blogs Build Trust With People in Need 
When a user searches for an attorney online, the personal stakes are high for the user. Maybe they've been injured in a vehicular accident, tripped and fell at work, are going through bankruptcy, or some other pressing issue that requires an attorney. They can't afford to be cheated. The user needs to know that they can trust an attorney before they schedule a consultation, much less let the attorney take their case. 
That's where blogs can help. Just about every attorney has a great-looking website. However, not all have great blogs. A well-written, authoritative blog proves your credibility. You aren't just an attorney that hired a top-notch web developer; you're a legal professional who can help the user to get everything they deserve. 
A lawyer is, in many ways, a professional communicator. Blogs are a great way to prove to anyone just how effective a communicator you are. 
Prove Your Authority in Your Niche 
One of the best, most effective ways to have your SEO for lawyers improve is for your blogs and other articles to be shared. You write something that's very helpful and there's a decent chance people will share it with others. That can send your SEO into the stratosphere. More importantly, it can put your work in front of more people. 
One way to think of your blogs and articles: you're building a resource center. If someone has a question or needs information about a legal issue that you happen to know a lot about, they can read your writing to learn more about it. Now, should that person then need an attorney (or be close to someone who needs an attorney) they're that much more likely to recommend you. 
With our clients, we often recommend that they write about their "niche." For our personal injury attorney clients, for example, we write them blogs about car accidents, semi-truck accidents, pedestrian accidents, slip and fall accidents, and similar areas they practice. Speaking of "areas," we also write blogs and pages that focus on the areas they practice in: "personal injury attorney Burbank," "car accident Glendale lawyer," and similar. Then, you prove that you're an authority that can help someone in need in their immediate area.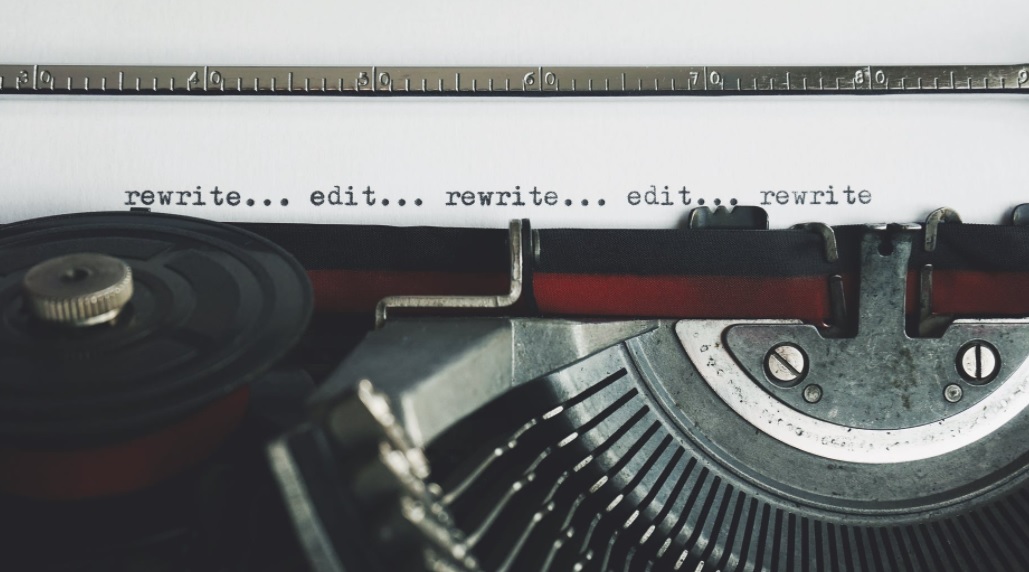 "They'll Believe You if You Can Explain it To Them" 
That's some of the advice that we give our writers when it comes to writing for our lawyer clients. Legal issues can be complicated. "Legalese," legal jargon that can seem impenetrable and confusing to the layperson, is a real thing. Some lawyers believe that by filling their blogs with "legalese" they'll come across as authoritative and trustworthy. Often, the opposite occurs. 
People, rightly, read the blogs, aren't sure what's being discussed, and tend to click away. Again, a lawyer is a good communicator. Attorneys who can explain complicated issues in simple, direct, easy-to-read language can connect to potential clients more easily. If you can make a user understand something, then they're more likely to believe you can get juries, judges, and others to understand something, too.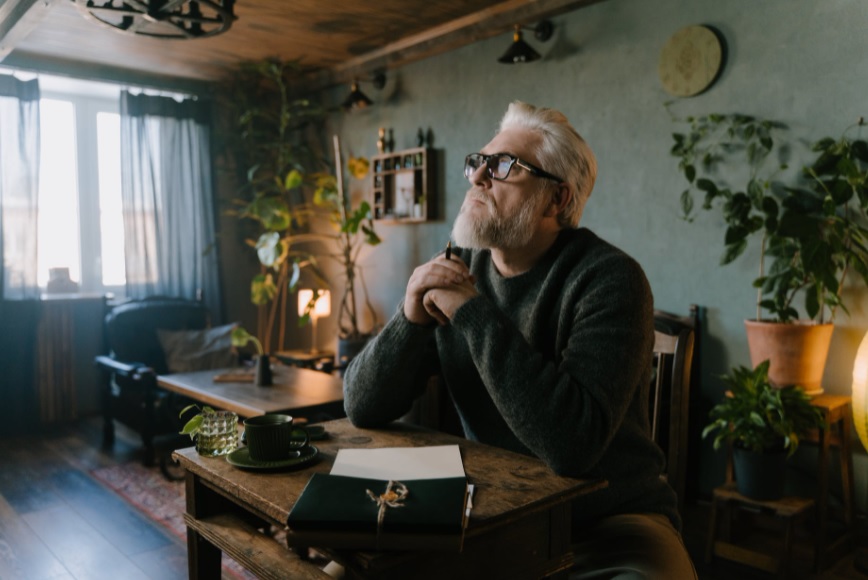 SEO for Lawyers Beyond Blogs 
All writers have to face what a professor once referred to as "rear in chair time." Meaning that, eventually, beyond any planning, outlining, and more, the writer just has to sit down and write. 
Unfortunately, that's exactly why so many attorneys struggle to write their blogs. 
It's not that they can't. Far from it. They can write excellent blogs. However, they just don't have the time with everything else that they have to do. 
This is where we can help. We've helped so many of our lawyer clients to have great blogs that display ultimate authority while boosting engagement. Then, once the blogs are done, our full-service digital marketing team can make sure more people see your blogs than ever before. 
For help with this and so much more related to SEO for lawyers, you can schedule a free consultation with us at (888) 477-9540.