The Impact of Responsive Web Design in SEO for Law Firms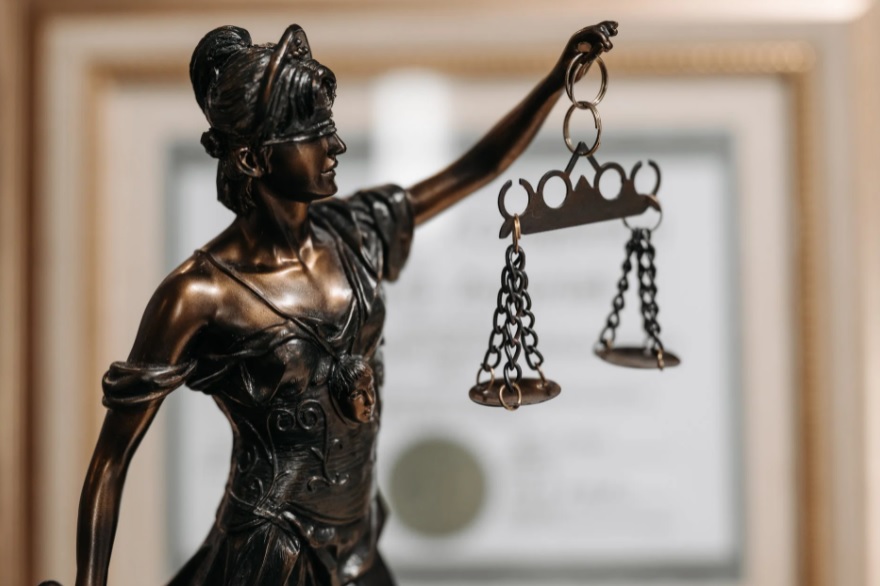 Designing your website to be as responsive as possible is a great way to do that. 
That way, you'll be able to connect to possible clients no matter what kind of device they're on. 
Really, "responsive web design" is about your website "responding" to different kinds of devices. 
Responsive design makes sure that your website always looks, fits, and operates as it should on any device. There are several reasons it's one of the most powerful SEO for law firms tools.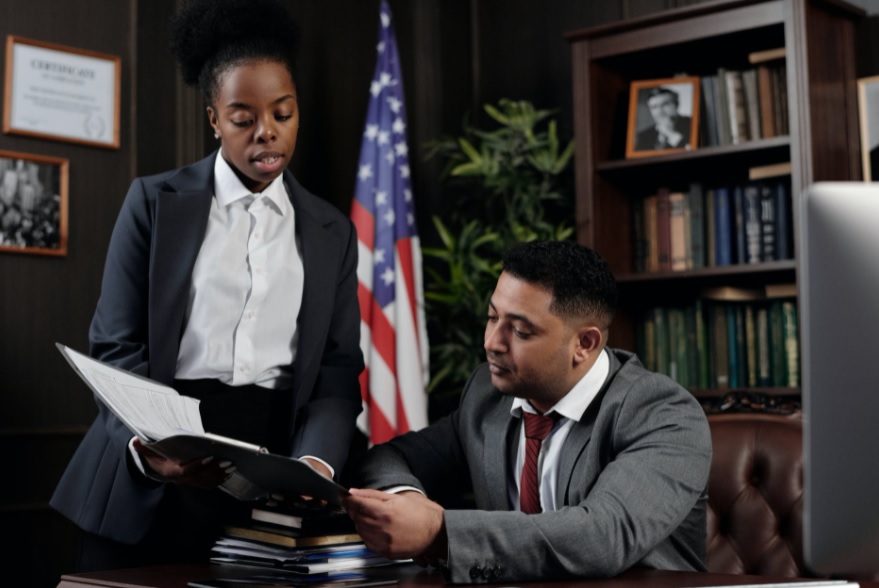 An Easier to Use Site for Everyone 
Have you ever opened a website that you were really interested in, only to find that it was too hard to navigate? Did you ever know there was a piece of content you wanted to access on a site but you just couldn't find it? How did you feel after that? 
If you're like most folks, you were frustrated. 
Odds are that you clicked away from the site before finding what you were looking for. 
When you did so, you negatively affected that site's "bounce rate" (and with good reason). 
Google and other search engines took your actions to mean "this site was not a great example of the keyword that led the user here." 
Thus, Google is less likely to rank that site as highly for that keyword in the future. 
That's really how quickly it can happen. 
Responsive design for your website, however, can keep that from happening. 
When your web design is responsive, it's easier to navigate your site, as it takes up the full window of any kind of mobile device. Instead of being scrunched in one corner or stretched beyond recognition, everything is right there, easy to spot and access. 
Beyond that, no matter the size of the browser window, the responsive design keeps text content consistent. Desktop, mobile, or any other kind of device, everyone can access the same information simply. 
Responsive web design makes the user experience that simple, efficient, and ultimately rewarding.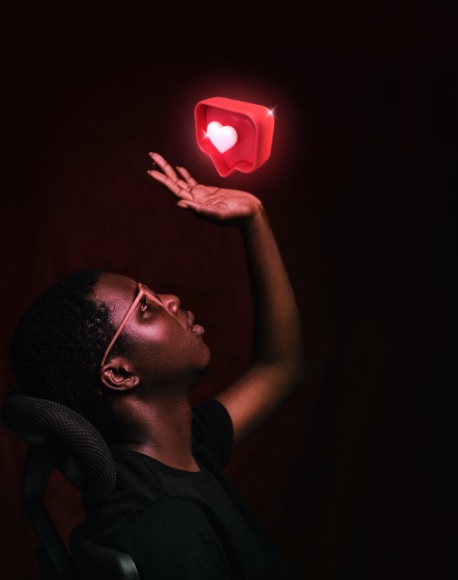 More Shareable = More Reach 
You want your law firm's content, whether it's blogs, landing pages, videos, podcasts, or anything else to be shared on social media. 
This is one more area where responsive design can help. 
If your web design is responsive, then, no matter where someone finds your link, they'll be able to access your content easily. 
No matter whether someone shares your content on Twitter, Instagram, TikTok, Facebook, email, Slack, or anywhere else, a person can open it on their phone, tablet, laptop, or desktop, and see it in full. 
Should someone share a link of your content and then a recipient clicks on it only to find that your web design isn't responsive, they would likely be disappointed to find that this content a trusted source had recommended turned out to be so difficult to navigate. 
Responsive web design can help your law firm's business to grow in multiple ways.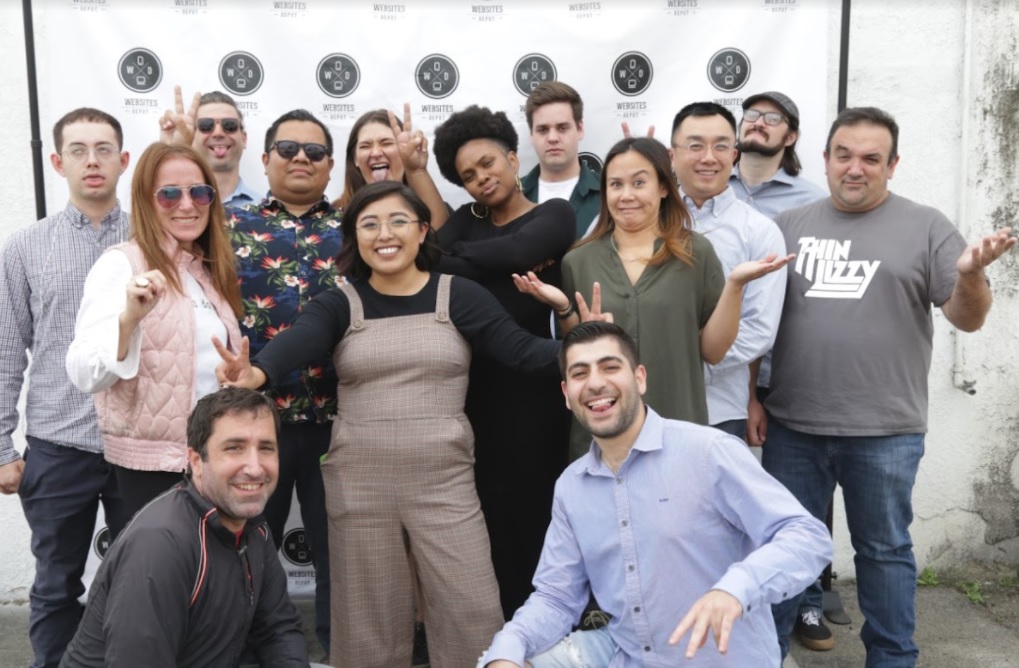 SEO for Law Firms Experts 
Those are just some of the ways that responsive web design can help your business. 
The truth is that an increase of traffic to your site, coming from social media, will increase your site's overall engagement. While it may be a "direct" SEO boost, it will, in the long run, increase your website's rankings. 
Besides, a better, responsive website will boost your law firm's credibility. 
That said, having a responsive website is the kind of thing that even the best, most conscientious attorney will struggle to make on their own. 
That's just one of the reasons to have an entire team in your corner. 
Our team can build you a responsive site that will open on any device quickly and completely, making it that much more likely that you'll boost your SEO as well as your business. 
To schedule a consultation, just give us a call at (888) 477-9540.