The Impact of Drug Rehab Marketing in California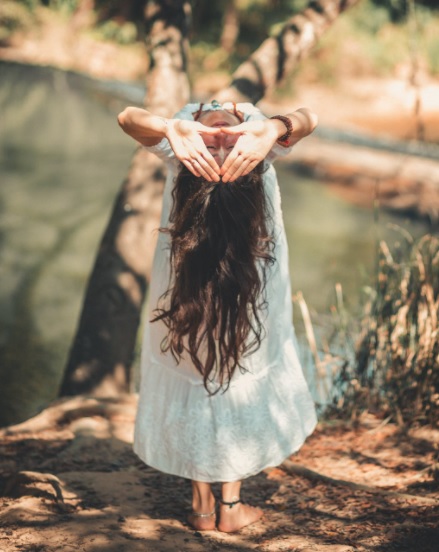 The only way to describe the impact of drug rehab marketing in California is "massive." The truth is that your treatment facility will be at an extreme disadvantage without an effective marketing strategy carried out properly. To truly assess the impact, it's important to look at multiple facets of marketing for treatment centers.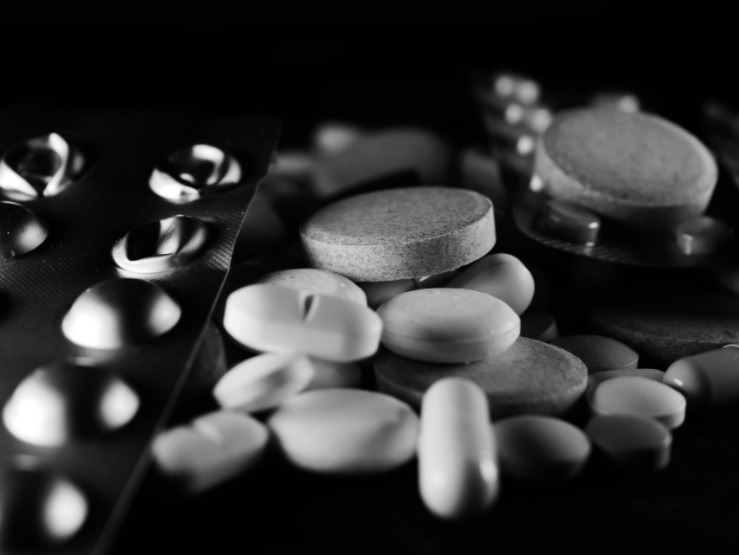 Drug Rehab Marketing Benefits 
One of the best benefits of marketing for treatment centers is how, ultimately, it decreases costs. SEO, social media, PPC, and more working together will cost less than just utilizing one of them in isolation (such as PPC, for example). Moreover, when done right, they pay for themselves, as you'll be drawing in enough money to grow, expand, and much more. 
Beyond that, you'll be able to increase your inbound traffic, too. You can keep up your presence with consistently produced, high-quality original content, all of which links back to your treatment center's website and much more. 
You know that effective marketing can connect you with more potential clients. What many don't realize is that it can help you to build relationships with the clients you already have had, too. A treatment center that helps people to overcome their struggles is one that has an incredible resource in terms of marketing and so much more. That's who can give testimonials, leave great online reviews, and become a willing, happy advocate for your treatment center. 
What Marketing Allows you to Show 
It's easy (and even natural) to think of marketing your treatment center as a chore. However, it's really an opportunity. Beyond connecting to potential clients, it's an incredible way to show what makes your treatment center unique, unlike any other. You have amenities, staff members, treatments, therapies, and more than other treatment centers in your area or anywhere else simply don't have. These can be used in content often, to show what literally sets you apart. 
Another great benefit of marketing your treatment center: you can serve as a resource for those in need. As you probably know, many folks who search online for information about a treatment center aren't looking to go right to a treatment center that day. Rather, they're looking for more information. They have questions, they're in need, and they need help. Your marketing can provide, in a very real way, solutions. 
So, draw upon your expertise when putting this marketing together. The signs to watch for in addiction, what to say to someone who may be struggling with their mental health, what to expect before you go to detox – are all just some of the questions you can answer for someone. Then, marketing doesn't feel like "marketing." Instead, it feels like you were able to provide a solution. So, they'll be more likely to come to you in the future, too.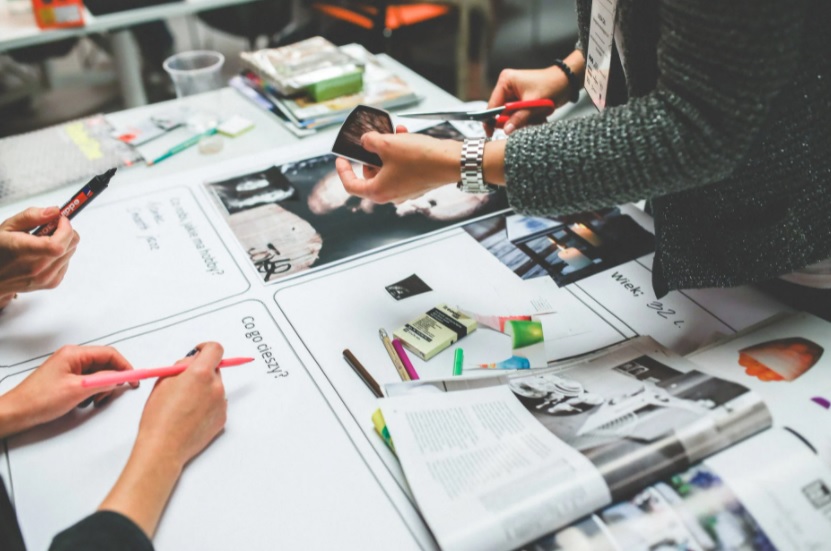 How Marketing for Your Drug Rehab can Go Wrong 
You may have read to this part of the blog and thought: "Great, I'll just write up some about what we do to help folks who are struggling with drug addiction. That'll be good enough for our drug rehab marketing, right?" 
No, not in isolation. 
Too often, we've seen knowledgeable treatment center professionals ignore or just be unaware of the technical aspects of content marketing. 
For example, even if the content itself is very well done, maybe their H tags are useless or not even included. Perhaps they didn't include pictures, or if they did put them in, they're missing those all-important alt tags. Perhaps the meta descriptions go far too long or are much too short, or even just aren't there. 
Maybe the treatment center has made the mistake of just making one form of content. Perhaps they just write blogs, or only focus on social media, or maybe only do videos and podcasts, instead of using all of those in tandem. 
Additionally, we've found that sometimes, even the best, most highly-qualified, and experienced treatment center professionals aren't used to writing about what they do. The services of a professional writing team and content marketing professionals can help a treatment center to not just stand out from the rest, but be seen as the authority it is.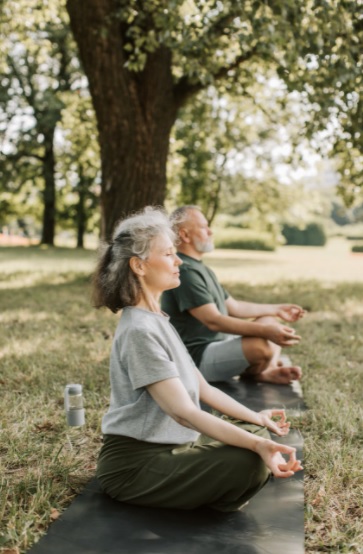 A Proven Partner to Treatment Facilities 
Marketing for your treatment center can be greatly impactful. But, to be that impactful, it has to be done right. That's exactly where we can come in. Here, we've helped so many treatment centers, whether they were detoxes, rehabs, IOPs, and so many others, to have the kind of marketing that turns clicks into admits. For a free consultation to see how our drug rehab marketing can help, you can reach us at (888) 477-9540.