The Future of Google Analytics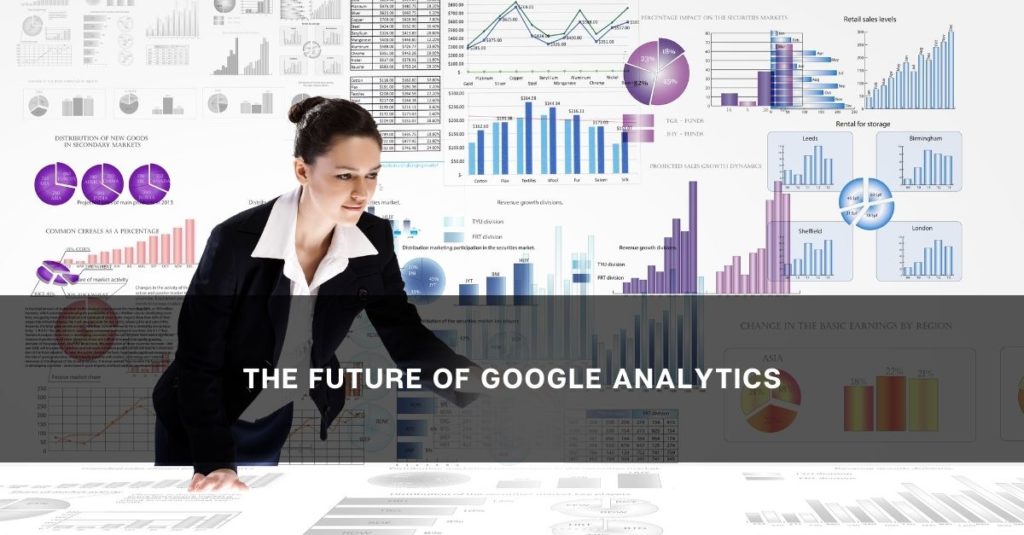 In the ever-evolving digital landscape, staying ahead is not an option but a necessity. As of July 1, 2023, Google Analytics 4 (GA4) has stepped into the spotlight, officially replacing Universal Analytics, the trusted tool for web data analysis. At Website Depot Inc., we're eager to share our perspective on this transition, its implications, and why we're making the move to ensure seamless data continuity.
The End of an Era: Universal Analytics Takes a Bow
Universal Analytics, a name that has been synonymous with website analytics for years, has ceased processing new data since July 1, 2023. This announcement marked a pivotal moment in the world of web data analysis, signifying the end of an era. While Universal Analytics has served us well, it was time to prepare for the future, and GA4 is that future.
The Rise of Google Analytics 4
Google Analytics 4, often referred to as GA4, is Google's next-generation measurement solution. It promises not only to continue the analytics legacy but to take it to new heights. GA4 offers advanced features, deeper insights, and the adaptability needed to thrive in an increasingly data-driven world.
Seamless Transition: What It Means for Website Depot Inc.
For Website Depot Inc., this transition represents an exciting opportunity. By embracing GA4, we are positioning ourselves at the forefront of web analytics. This transition is about more than just keeping up—it's about capitalizing on enhanced tools and features to serve our clients better.
One-Time Processing Extension for 360 Properties
As a company with existing 360 Universal Analytics properties, we're in a unique position. Our 360 properties with a current 360 order, whether for GA4 or Universal Analytics, will receive a one-time processing extension until July 1, 2024. This means we can continue to process data for a little longer as we smoothly transition to GA4.
The Importance of Migration
If you've not already made the switch to GA4, it's essential to understand that Google has been proactive in this transition. They've automatically created GA4 properties for Universal Analytics users. These properties aim to streamline the migration process, reusing existing site tags whenever possible. This proactive step minimizes disruptions during the transition.
Data Access: What You Need to Know
The good news is that you won't lose access to your previously processed data. Even though Universal Analytics properties have stopped processing new data, you'll be able to access your historical data until July 1, 2024. This means your valuable insights are still available for reference.
The Clock Is Ticking: Key Dates to Remember
Understanding the timeline is crucial for a smooth transition. Here's a quick recap of the key dates:
– July 1, 2023: Universal Analytics properties stop processing new data. 
– July 1, 2024: Universal Analytics user interface and API access end for all users, including those accessing 360 properties.
These dates highlight the urgency of making the switch to GA4.
Why Website Depot Inc. Is Making the Shift
At Website Depot Inc., we understand the importance of evolving with the digital landscape. We're making the shift to GA4 because we believe in staying ahead of the curve. This transition empowers us to provide even more comprehensive and precise web data analytics to our clients.
A Seamless Transition for Web Depot Inc. Clients
Our clients are at the heart of our business. We want to assure them that this transition will be seamless. The tools and expertise we've gained over the years will continue to serve them, now backed by the enhanced capabilities of GA4. This move ensures that we can keep offering the highest quality services in the industry.
The Integration with Google Ads
For businesses that use Google Ads, this transition to GA4 carries added benefits. It allows for the import of Google Analytics 4 conversions, enhancing the bidding process. Additionally, it enables the inclusion of Google Analytics 4 audiences in campaigns and ad groups for more effective remarketing efforts. Website Depot Inc. is committed to optimizing our clients' Google Ads strategies using these new features.
Act Now: A Call to Action
As July 1, 2024 approaches, it's essential for all businesses to make the transition to Google Analytics 4. At Website Depot Inc., we encourage our clients and fellow businesses to act now. This proactive step ensures that your web data analytics remain robust, insightful, and aligned with the latest industry standards.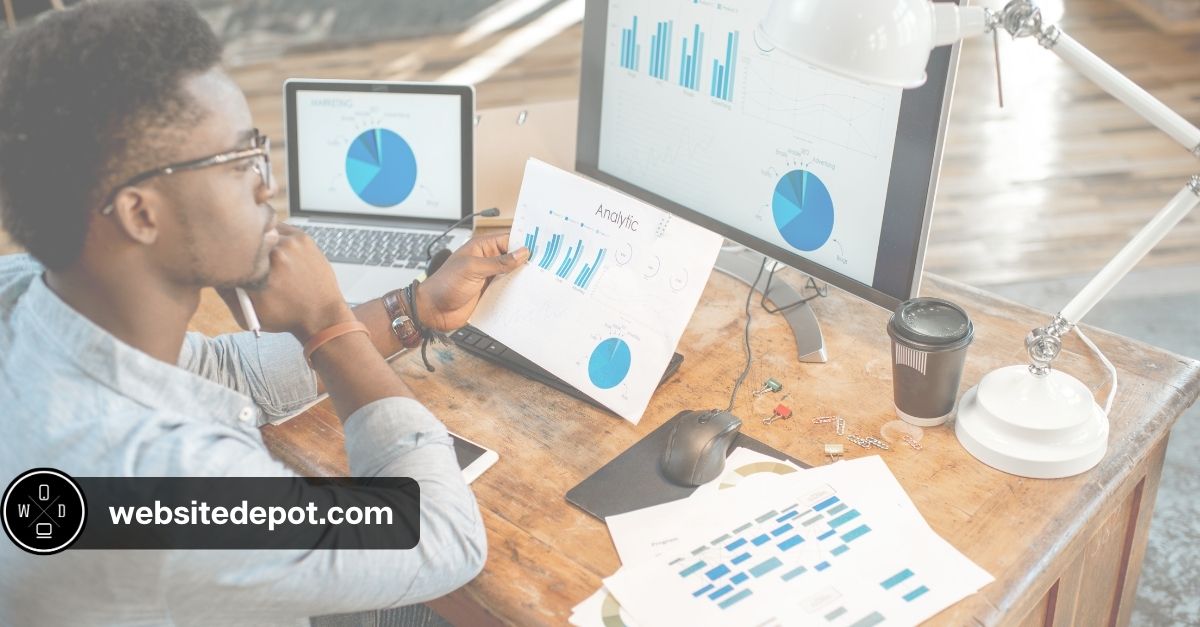 Embrace the Future
We're thrilled to embrace Google Analytics 4 and bid a fond farewell to Universal Analytics. This transition isn't just about keeping up; it's about seizing the potential of advanced analytics tools to deliver better results for our clients. The future is bright, and we're committed to leading the way. Join us in this exciting journey into the world of GA4, where the possibilities are endless, and your data is in capable hands.