The Fundamentals of Outbound Links in SEO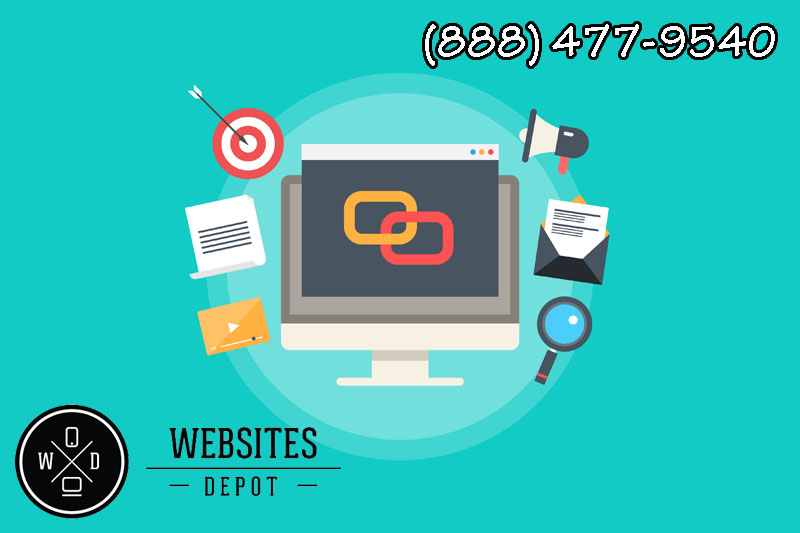 Even though some people think of them as irrelevant, truth is the influence of outbound links in SEO is quite significant. The most usual thought about them is 'why should I send juice to another page?'. Some other people on the other hand follow the trend and believe they're doing a good outbound linking by simply adding a hyperlink to Wikipedia or an .edu or .gov site. And although this is not necessarily wrong, going deeper into the fundamentals of outbound links can make a difference in your strategy.
Outbound Links by Definition
First of all, it is important to understand the basics of outbound links. They are links that have the purpose of taking a user elsewhere. More specifically, they lead to another web page or site. As simple as that! There are two types of outbound links:
No-follow: they have a rel="nofollow" tag inside their code that tells Google spider not to follow such link. Thus, it doesn't send any juice to the targeted website, as it blocks off the

Google PageRank

flow.

Dofollow: This is the most common type of link, used by default. No additional code is added, and it's automatically generated when you hyperlink your text. It sends Google PageRank juice from your site to the targeted page or website.
As specified some lines above, the only reason for you to add a no-follow outbound link is when you don't want to pass on Google PageRank juice to the webpage you're linking to. It is recommendable to do this in very specific occasions. Otherwise, excessive nofollow tags may deduct some juice from your actual website.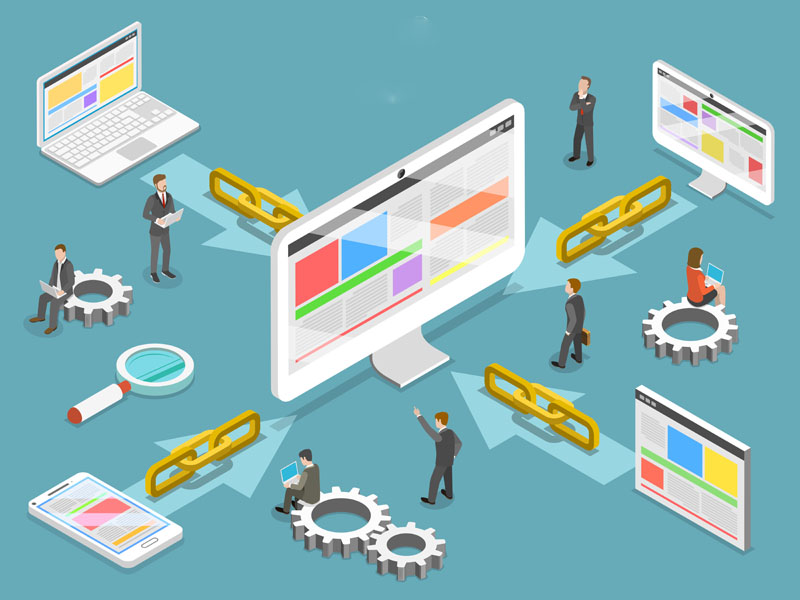 On the other hand, if you want to quote a specific relevant source, it is recommendable to link them as dofollow. First of all, because it's part of the fair-play. Google would also recognize you as a focal point of that source, thus increasing your ranking in the long run. Another benefit of dofollow tags is that webmasters on the other side might recognize your backlinking and eventually do the same for you.
Outbound Links in SEO: How do They Work?
Even though they're not strictly a ranking factor, outbound links are a way to understand what a page or section is about. The linking destination implicitly informs about the pages or the section of a page you use as a source. They are a reflection of what the page using outbound links is about. In terms of relevance, this has a value for both search engines and users as well. And this might be the most important reason why using outbound links could be an important part of your overall Search Engine Optimization strategy.
When it comes to outbound links, you can opt to link to a site that's relevant and on-topic to the page, article or content block you're applying them to. Once the algorithm follows the link from your page to its destination and recognizes the content, it'll understand that you are linking to a relevant page; and thus, recognize your content as relevant. This technique works best if the additional information provides extra context to your page's topic. It expands the meaning of your content without beating around the bush.
Another common option is to link to higher ranking sites that would work best to identify your page as relevant. Even though this wouldn't be bad for SEO, you need to make sure it actually adds value and actual relevance to your page. How would you know that? Simple: it needs to make sense to the user. Otherwise you would be linking just to make it look relevant to Google's algorithm. And here's the paradox: everything indicates Google's algorithm wants what is useful and relevant to internet users!
The Important of Context
In outbound linking, Context is the framework that defines the meaning of a word. Semantic relevance is fundamental to give your link the proper context. The word you're hyperlinking needs to be contextualized to what you're linking to. You shouldn't link to pages just because they grammatically match your content. The source you're linking to should be an exact match both the grammar and the topic of your content. This is known as the immediate context of a link. Outbound links should help define and expand your content; not merely serve as an anchor text.
All this conducts can be used by search engines to understand what your website is about. Again, outbound links in SEO are not necessarily ranking factors. However, they might be used as a good ranking signal, as it'd be a way for Google to have an idea of what your content is about.

Website Depot has a team of in-house content writers and SEO experts who can generate fresh, relevant and properly optimized content for your blogs and landing pages. We also offer content marketing courses through our learning platform SEO.Academy. Give us a call at (888) 477-9540 to make a consultation with an account executive today.