The Fundamental Truth Beneath Google Ranking Updates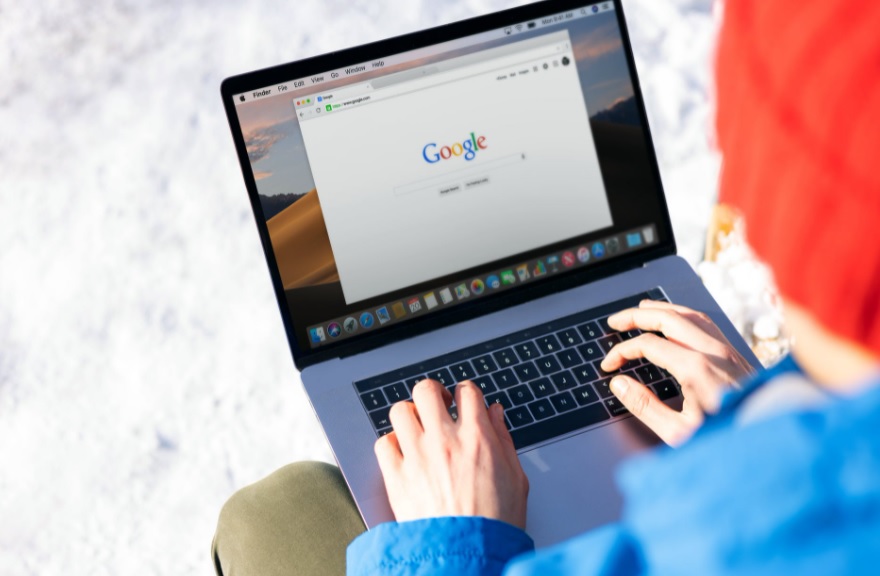 "Why does Google keep making these changes to how it ranks companies? I don't get why they're doing this… can you help?" 
Just about all of these questions that I start blogs with have been asked of us in some version or another. 
We absolutely understand where the question comes from. 
After all, from an outside, 30,000-foot perspective, Google's alterations to their ranking system, "core web vitals," and others, can seem odd, or even random and counterintuitive. 
The truth is that there's a real method to it, an underlying philosophy that makes a lot of sense.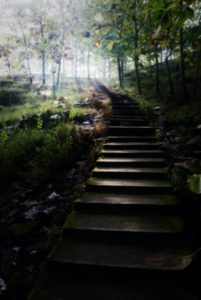 Improvements for Google = Improvements for Users 
Google is the best at what they do. 
Moreover, Google wants to stay the best at what they do. 
So, they want to do everything they can to make sure that they're providing Google users with the best experience. 
That means a lot of things. But, it particularly means that Google wants everyone who does a Google search to find the best example of what they're looking for. 
If that doesn't happen, then it's entirely possible that, (please hold your gasps), someone might consider not using Google. 
If, for example, every search for "web design near me" brought up mediocre web designers who did nothing but a terrible job, people would be upset. That would reflect poorly on any number of entities, not the least of which is Google itself. 
So, Google has a real, vested interest in making sure that the examples at the top of a Google search really are the best available examples. 
Indeed, this is a major component of "Google Screened." 
But, really, it's what's beneath all of Google's ranking changes.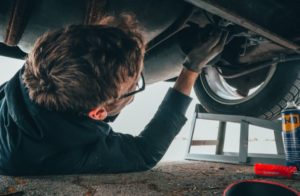 Google Prioritization Can Change, But the Fundamentals Always Apply 
All of the above having been said, Google does often update what they rank for due to a variety of reasons. 
However, all of them are about finding a better experience for Google users. 
Take this article from Search Engine Journal for example. 
(Personally, I enjoyed the screenshots of the guy from Google shaking his head and giving a thumbs up.) 
In summary, a high-up at Google says that the speed of your website has been a ranking factor, and if you improved your page speed, it may have boosted your ranking for reasons that nothing to do with Google's "Core Web Vitals" scores. 
The change, then, from Google, is that there's going to be a greater emphasis on page speed than ever before. 
While it will be far from the only ranking factor, it will be more important than it has been in the past.
This too makes a lot of sense when you look at it from the perspective of someone doing a Google search. After all, how long do you really wait for a page to load before you click on something else? 
(Hopefully, you're more patient than me, but I'm willing to guess you don't wait all that long.) 
There's a real method to what Google does. 
If you do everything you can to make your site better for your customers, for someone who's clicked on it, the odds are more than good you're going to do better with Google, too. 
For more help with this and anything else related to growing on Google, our full-service digital marketing company can help at (888) 477-9540.