The Five Key Elements of SEO for Lawyers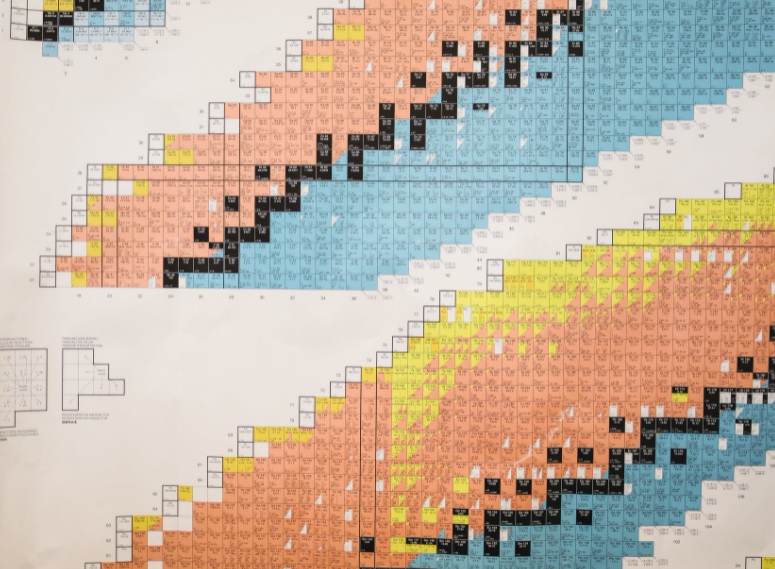 While SEO for lawyers can be complex, it's based on rock-solid, fundamental principles. If you have a mastery of these five key elements, you give your law practice the best possible chance to succeed with SEO.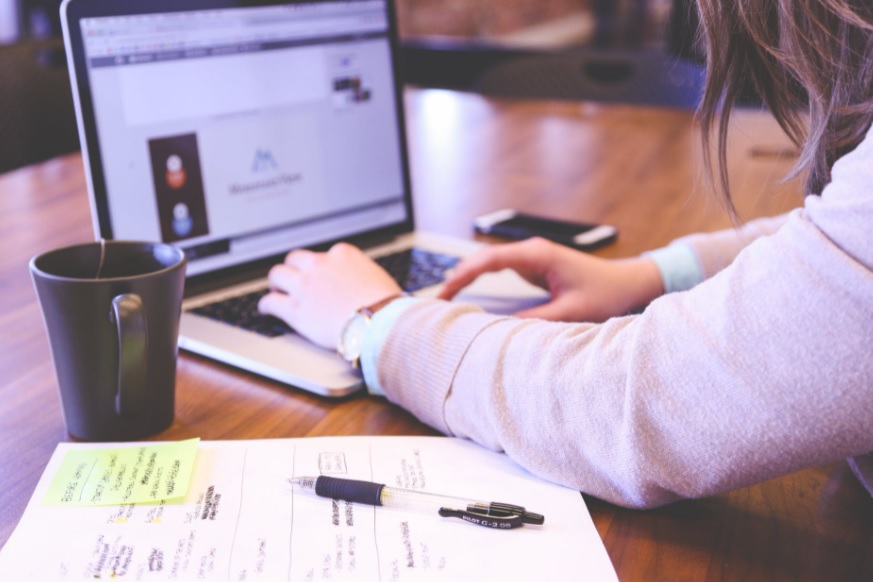 Content 
"Content is king," as our CEO Danny Star has said many times. Another way to put it is that "content is the engine." Specifically, it's the engine of your SEO. It drives the visitors, the rankings, and ultimately the leads. Google wants to connect users with the best, most useful content for their needs. Without great content, being successful with SEO is impossible, no ifs, ands, or buts.
Google never stops learning. When it refers someone to your site, it gets information from how the interaction goes. If someone stays on your website, clicks some links, and passes some time, then Google infers that your site is a good match, something that folks are going to want to click on. Thus, it makes it more possible that Google is going to refer your site in searches like that user's. 
However, the opposite holds true as well. If someone goes to your site from Google, then clicks back to Google, Google learns from that, too. Specifically, Google learns that your site was not a good match for that user. Thus, Google will make your site less likely to appear in subsequent searches. That's how important great content can be. 
UX (User Experience) 
Another way to think of this is as "practical web design." You want your site to be as easy to use as possible for anyone who clicks on it. So, the site's architecture is critically important. Your site should be organized in such a way that someone should know how to use it as soon as they click on it, without having to parse anything or think too hard. 
By that same token, your site should be simple to read, too. That doesn't just mean "easy to read" in terms of content but in terms of visuals. You don't want swirling backgrounds, complicated animations, and anything of that sort that may distract or disorient the reader. Additionally, it's so important to have a suitably sized font with appropriate contrast. If someone's reading your site on their phone or tablet, you don't want them to have to strain their eyes to do so. 
You want your visitors to become leads. So, it stands to reason that you'd want to make that as easy for them as possible. Thus, make the conversion path simple and quick. No matter if someone comes to your site to learn, to compare your practice to another, to be convinced, or anything else, you want to make it easy for them to be converted.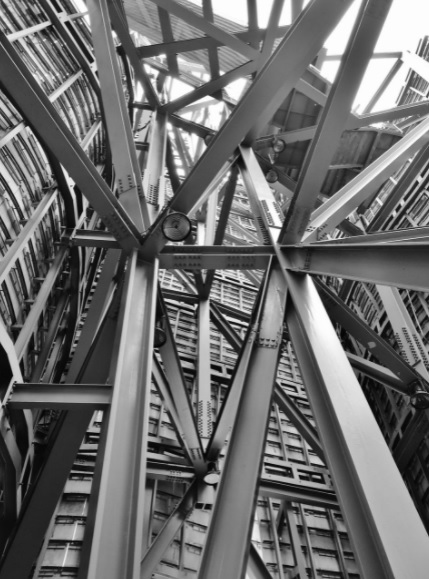 The Structure of Your Site 
In addition to what's mentioned in the last section, you need your site to be optimized for mobile. The standard for law practice sites is responsive web design. Without it, you don't really stand a chance. For your site to be responsive, it has to adjust automatically to any screen size on any device. 
Of course, it can't take its time to do that, either. You need your site to load quickly, too. That doesn't mean that it has to be the fastest loading site on Earth (although that would help) but rather, it needs to load in a quick enough fashion that no one ever gets annoyed with it, or wants to leave before it finishes loading. 
Security is paramount. If you can't provide security for your visitors, your SEO for lawyers' efforts will be for naught. You need a valid, up-to-date security certificate that's applied throughout your entire website. 
Your Authority, Your Trust 
When Google's trying to figure out whether to rank your site higher than another, it looks at your "authority." That's not to say that you have an "authority score" exactly or anything of that nature. Rather, it means that your content is useful, it can be utilized easily, and that you have quality inbound links. 
You get great inbound links by having great content. Soliciting inbound links or paying for them is a sure way to tank your SEO. You need great content to build authority. Links can't fake authority, they can't just manifest it. It may take time, but as long as you focus on your site, the links will come.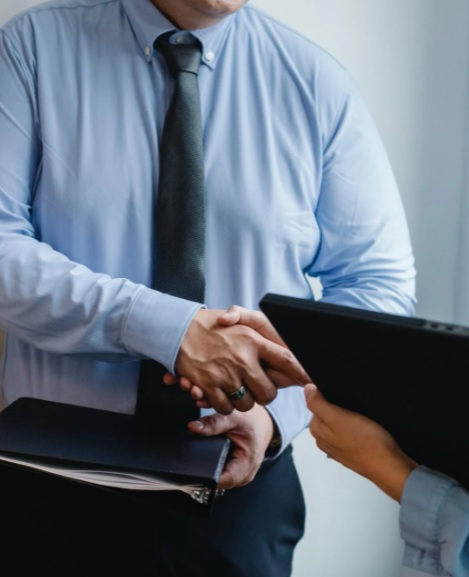 SEO for Lawyers Experts to Help you Comply with Google 
The fifth and final key SEO for lawyers element is complying with Google. Google does not make it difficult to learn what they want for law practice. They mention what they expect often and across the internet. That said, it's not always easy. Google's always in the business of making sure that its users get exactly what they want from their searches. So, any tactics that may come across as manipulative will be punished. 
You may have read to this point and thought: "that all sounds great, but I'm not going to have time to do that." That's perfectly understandable. Indeed, it's where we come in. Our team of experts has helped so many lawyers to get the kind of SEO results that they want. We can handle all of these key elements for you and so much more so that you're able to build the kind of SEO that brings in quality clients time and time again. 
To schedule a free consultation with our pros, give us a call at (888) 477-9540.