The "EAT" Method to Better Content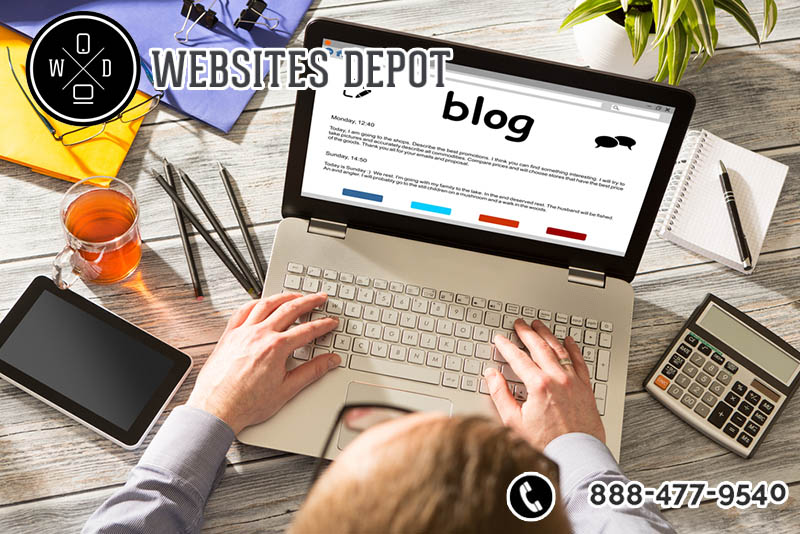 Google has laid out new rules for what constitutes the highest quality content. "EAT" above is an acronym which stands for "expertise," "authority," and "trustworthy." Content that follows these rules could be placed higher in Google rankings. Even better, these guidelines should lead to better, more authoritative content. The idea is that this will generate more content that will truly aid a reader, instead of merely being an advertisement. Below, we'll explain these rules as well as how you can follow them in your own content.
Fewer Keywords for Better Rankings
If you've ever searched for something online, and then read an article that seemed to say the word that you were looking for but not much else, then you're familiar with "keyword stuffing." For example, if you search for "pizza places near me" and then you read an article that tries to work that into the blog several times, you know how that works. Google has been dropping that kind of content in their rankings for some time. Now, they mostly only want to see the keyword of the article three times. That would be once in the title, once in the first paragraph and once in a sub heading. That's it. While this may feel limiting, ultimately it leads to more interesting content as the content won't be tied to the keyword.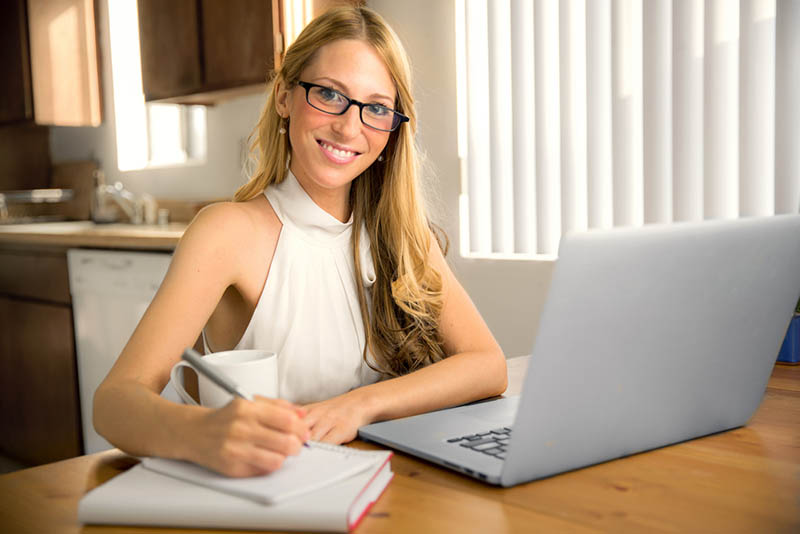 Better Content through Added Value
Content must now provide users with something they might be interested in, something that they can actually use and take with them. Instead of declarative statements (which can be a bit empty) now Google will rank content more highly that is backed by an objective, external source. For example, we're quite proud of the work we do here at Website Depot. But, if we say "Website Depot is the best company ever," that's not exactly a statement which provides readers with much value. However, if we link to some Yelp reviews, saying "the team was very quick… they got all the answers I was looking to hear" and so forth, that means something. That comes from an objective source: users.
The Right Kind of Linking
Beyond linking to the client's site, linking to another high authority source is critical, too. Any time you get information from a source, quote where you got it from. This makes sense if you think about it: it's the same thing you were taught as a kid in high school. To maximize this effect, linking to sites with more authority is better than others. So, Manta, Yelp, Wikipedia, .gov, .org., and .edu sites – those are the best ones to link to. Linking to a page the user is already in maybe doesn't help much. However, when it comes to a call to action, adding a phone number with the format (555) 555-5555 can help quite a bit. This small detail applies to both Search Engine Optimization and paid advertising.
Big Changes for Big Payoffs
At first glance, these might seem like massive changes, but they really aren't. It actually makes for more interesting content, as the keywords are no longer the focus of the content. Instead, the focus is on actually providing customers with something that's interesting. To find out more, you can check out our site or give us a call at (888) 477-9540.