The Best SEO in Los Angeles to Avoid Google Penalties in 2019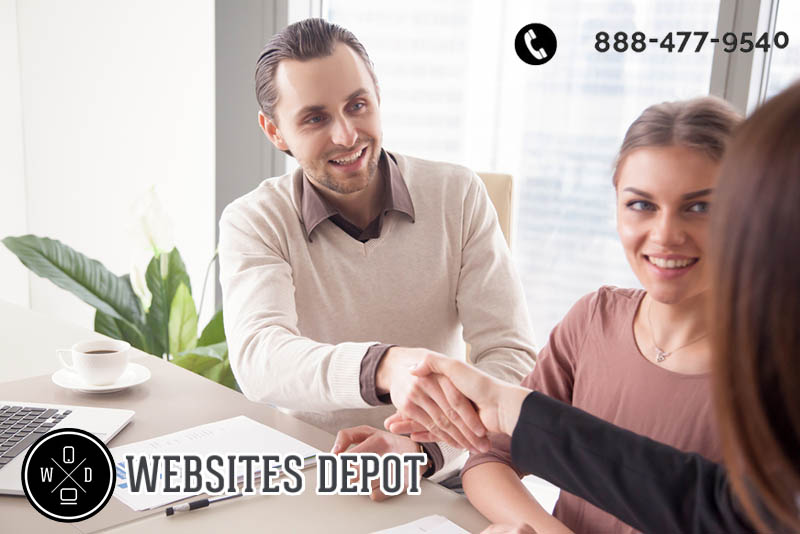 Are you looking for the best SEO in Los Angeles? If you are, then you have come to the right place. Website Depot offers several services that aim to make your site visible in front of your target audience and increase your sales. 
One of the reasons many of our clients hire our best SEO Los Angeles team is to assist them in avoiding Google penalties. There are several factors that Google considers when deciding to penalize your site. Here are some of them.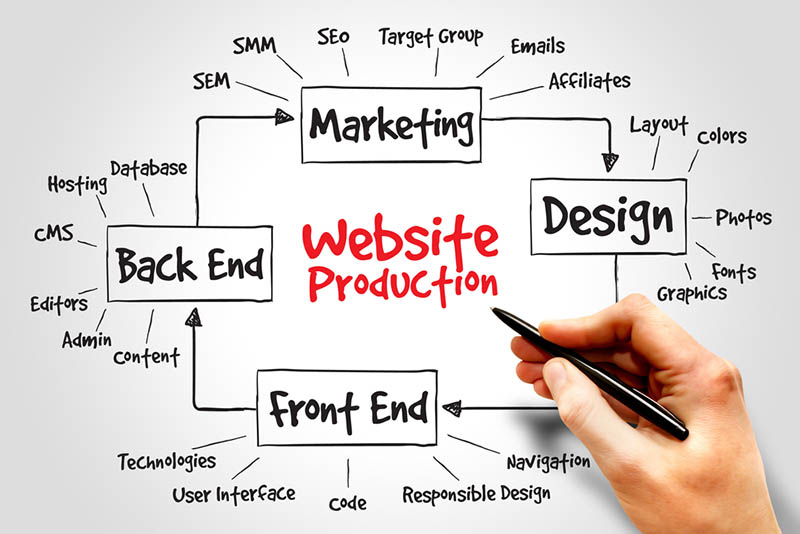 No Value Content 
It is easy to fix, though. But this problem is common among many websites that do not have a dedicated SEO team. 
Google penalizes sites with several pages but only a few of them offer real value to their audience. Typically, their content has a low word count. 
To avoid this penalty, you can fix your thin content by providing a more in-depth information. If there is an auto-generated content on your site, make sure to remove it. 
Prone to Hacking 
If your site does not have modern encryption and anti-hacking technology, then it is likely to punish your site. For that reason, we do not recommend the use of free hosting. That is if you are running a serious website. 
Free hosts are prone to spam advertising. You can avoid the trouble by simply opting to pay for a hosting service. 
Keyword Stuffing 
It is a black hat SEO technique that will increase your ranking for a short period. When Google notices that you are stuffing your site with target keywords without providing value to your audience, expect your site to get penalized. 
However, it does mean that you can no longer add many keywords to your site to boost your ranking. Since Google does not like spammy keywords, make sure to only use target keywords naturally. 
Bad Redirects
Redirecting your traffic away from some pages to boost traffic on other pages is a common trick before. But Google hates it. That's why it penalizes sites that use this trick. 
Redirects annoy visitors. If they see that they are being redirected to other pages, they leave quickly. Since Google only wants the best for its users, it will penalize your site for serving the wrong content to your audience. 
Did Google Penalize Your Site? 
If your site's ranking has dropped, it does not necessarily mean that it has been penalized. It could be that your competitors have only improved their content and meet the new Google guidelines. 
Our best SEO team in Los Angeles can help you assess whether the drop in rankings is the result of penalties. If you have been penalized, our team can help you fix it. By hiring us, we can start analyzing your site and start implementing solutions to correct the issue. 
Being penalized does not mean that it is the end of your online business. Instead of getting annoyed, try to address the issue and look for a solution. Contact the best SEO in Los Angeles today to know more about how we can help you fix your site that has been penalized. Call us at (213) 322-0770.