The Best SEO for Lawyers Tricks of the Trade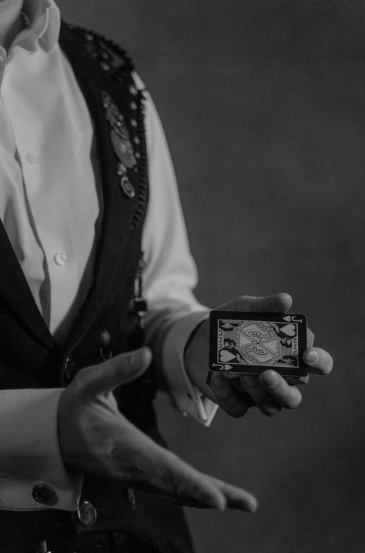 Have you been looking to get more out of your law firm's SEO? Does it seem like you have a strategy, you stick to the strategy, yet it still hasn't given you the results that you would like? Those are just some of the reasons that many of our lawyer clients came to us. The truth is that digital marketing, SEO, and the like are a true "grind." But, when done right, the best SEO for lawyers can be a tremendous opportunity. 
The strategies listed below are something to do in addition to the basics, the fundamentals. Even if you do everything that we've mentioned below, you still need to have a responsive website, one that can open on any device quickly. Moreover, that website is going to need to be structured properly, with on-and-off-site optimization, and much more. You can build on that work with the tips below.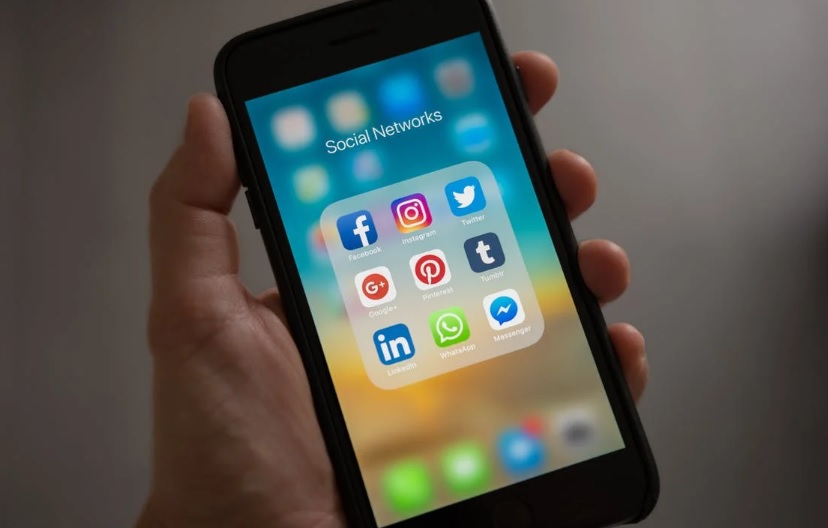 Proper Use of Social Media 
When you have an idea for a social media post, do you post it on every platform? Do you essentially post the same thing on Facebook, Twitter, LinkedIn, and even TikTok and others? If so, you aren't alone. Even if you have a social media team/professional, many do exactly that: they have the same posts for all platforms. While that can save you work and time, it can ultimately hold you back. 
The truth is that, even as you're on each platform to find your best potential clients, the platforms themselves are different. For example, TikTok marketing is all about authenticity. You want to show who you are, your authority, what you know about the law, and how you could potentially help someone. That's why you see so many lawyers on TikTok talking about cases in the news, and so forth. 
That's very different from what you might find on, say, LinkedIn. As a lawyer, you always want to be able to display your authority online, that you're someone that a potential client can trust. If you work in corporate law, business law, or even compliance and administrative law, then you want to be advertising on LinkedIn and similar platforms. Why? Because those are problems workers/professionals have and they're likely to be on LinkedIn. 
Different people, even your prospective clients, are on different platforms for different reasons. On TikTok, people want to be entertained, even as they learn or research their case/something they're going through. On LinkedIn, no one wants to be entertained. They want to learn from and connect to successful individuals who can help. Your strategy very well may contain all of that.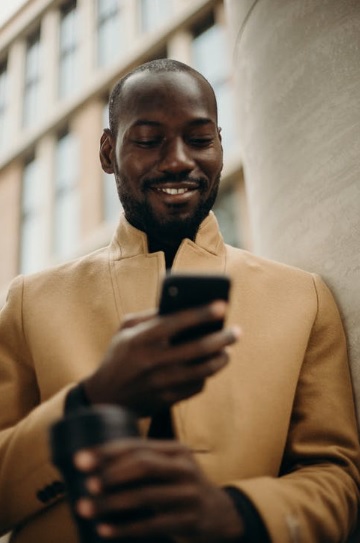 The Power of Email Marketing 
So much of omnichannel digital marketing is about getting potential clients to discover you. It's built around making sure that folks learn who you are, see how you can help, and ultimately reach out to you. However, if you're like so many law firms, then you may already have plenty of people who have heard of you but are looking for more clients. That's where email marketing can come in handy. 
Many of our lawyer clients have robust email marketing campaigns. Why? Because they work, of course, but it's worth it to look at specifically why. Email marketing can connect to those with recurring legal issues that need to be sorted out (such as those who work in estate law, real estate law, and the like). Those folks are always going to need help and, if they haven't signed with you yet, they may be looking for a reason to leave the firm they're with. 
By that same token, email marketing is great for potential clients who are looking to learn more. You may want to have something where, if they're going to get more information from you, they have to give you their email, that kind of thing. That way, you can work toward being the first firm that comes to someone's mind when they think of an attorney who can help. 
Best SEO for Lawyers 
The above are just two ideas that law firms could use. That said, they may not be right for your law firm. Here at Website Depot, we always tailor our strategies specifically to our clients. There are several packages available at our site for our lawyer clients, so there's bound to be one that fits you. Of course, we always tailor them right to your needs. 
For a free consultation with our experts to learn how we can create the best SEO for lawyers like you, just call us at (888) 477-9540.