The Best Marketing is the Best Marketing for the Client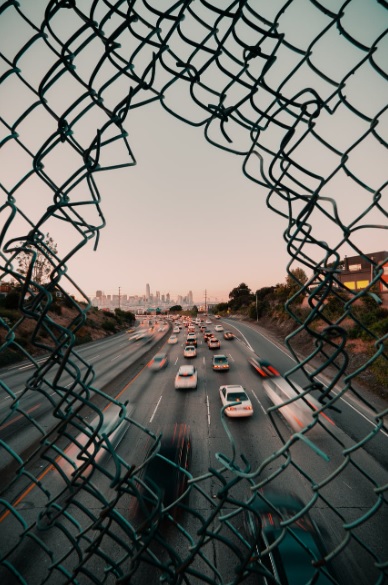 You want a digital marketer who knows what they're doing. 
One that's been around, has experience, and successfully worked with clients in the past. 
However, you don't want to have a marketer just give you "what works." 
Something that "works" is something that's worked for, well, someone else. 
Even if they're also in your industry, what works for them might not be the right fit for you. 
Sometimes, digital marketing companies tend to focus on one kind of marketing or another. Often, this is done to get the most for the client. 
However, sometimes, it's because the marketer wants to focus on that, not the client. 
This is why I almost always put at the bottom of these blogs how "we'll work with you to find what's right for you."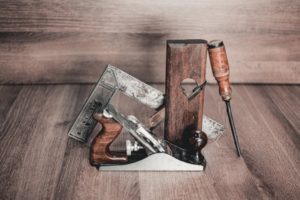 "Consumers and Marketers at Odds Over Ad Preferences, Study Finds" 
That's the headline of this article in Marketing Dive. 
Kantar research found that "marketers worldwide tend to prefer advertising on established digital platforms such as YouTube, contrasting with consumer sentiment that's generally more positive about advertising they see on newer platforms like TikTok." 
Not to rewrite this entire article in the blog here, but the general takeaway is "consumers tend to prefer offline channels overall because these are perceived to be better quality, more trustworthy, less intrusive and not overly targeted… These findings are at odds with marketers, who prefer digital channels overall, and the more established ones within the space. This could be because on digital, it's easier to access the data that can help marketers target ads, optimize campaigns, and show ROI." 
Therein lies the rub. 
Here at Website Depot we absolute target ads, optimize campaigns and show ROI. 
That's something we do, yes, but that's not the end goal. It's not the end goal for us and it's certainly not the end goal of our clients.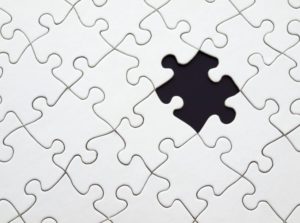 Never Losing Sight of the Real Goal 
The real goal, of course, is to drive our clients' sales. 
The point of all of this, every social media post, blog, web design, SEO, and all of it is to drive sales. 
It's not to be able to say: "well, we sure did go up the rankings last month." Yes, that's important, because it almost always goes hand in hand with increasing sales. 
But, it's always more important to take the path that's right for the client. 
If there's a way to help your online marketing that does go a "bit off of the beaten path," that doesn't fit exactly into what's come before, we're more than willing to help you do that. 
After all, that's a major reason why we're not just a "digital marketing agency," but rather, a "full-service marketing agency." 
To see how those services can help your business, you can reach us at (888) 477-9540.