The Benefits Of Using Local SEO Services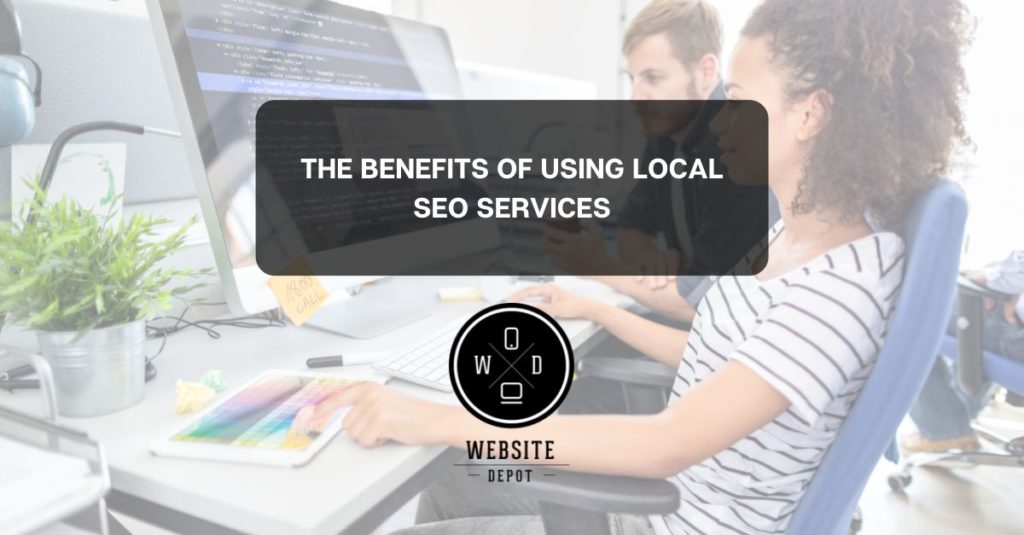 SEO services and agencies are popping up across the globe. There are over 500 businesses listed in California alone! With the stiff competition and new companies entering the market, how do you know which company is best suited for your brand?
Why You Should Go Local
When shopping for different packages and services, you see the whole gambit: full-service companies, partial-service, or off-hand companies based thousands of miles away. Going with a local business not only benefits your community, but you're working with people from your own neck of the woods.
How Local SEO Services Help
Using a local agency can benefit a wide variety of companies. Companies that operate mainly within one location should be using local agencies. For example, a law firm based in California will have better results with a local SEO company than one positioned across the globe.
Location Matters 
Part of keyword research is location-based. Companies use different data sets, analytics, and research to come up with the best collection of terms that drive traffic. Different terms work better in different locations. A local agency will know the ins and outs of their location and what drives traffic, as they are trying to drive traffic themselves.
Work With A Great Team
Using local digital marketing agencies allows you to work closely with a team of motivated people. With companies in different time zones, you won't be able to connect and solve problems as easily. A local brand ensures you're working in tandem to generate the best results possible.
Local Means Local Deals
Going local also comes with the potential benefit of deals. Companies enjoy working with clients from their own towns, providing them with discounts. For example, at website depot, we have a local package for only $1,500 a month!
It Only Takes A Few Months To Drive Traffic
Results take time and effort. SEO is no exception to this rule. Results from agencies can take anywhere from three months to nine months. At website depot, we require a minimum of a six-month contract to ensure our clients see the best results possible. 
Now here's the question, would you rather spend that time with someone from your own backyard or a complete stranger thousands of miles away?
Sign With The Right SEO Agency
Whether you're a veteran company or a brand still wet behind the ears, it's crucial you sign with the right SEO agency. After all, if you're going to be working for a company for a minimum of 6 months, you might as well like them!
Depending on the size of your company, our most popular package is the "Deluxe," for midsize companies, which comes at about $2500 a month. However, we also offer a "Local" package ($1,500 monthly) as well as a "Basic" to help companies get off the ground at $950. For larger companies or those who want to grow as much as possible quickly, the "Ultimate" package comes in at $5,500 monthly. 
We offer local and Custom SEO services as well. That way, we can help every business owner to make their company what they want to be. To schedule a free consultation with our SEO experts, call us at (888) 477-9540.