The Benefits of Hiring a Digital Marketing Agency with In-House Writers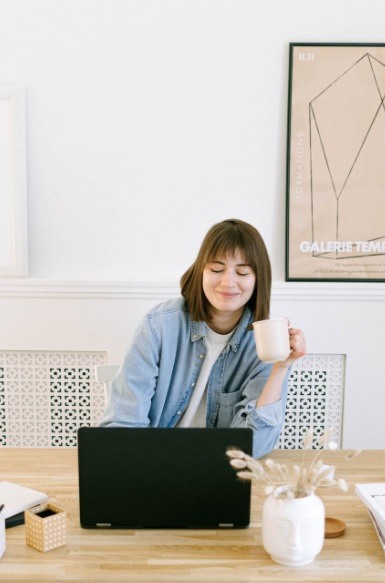 Hiring a digital marketing agency with in-house writers is better than hiring one with external writers. Having writers that the agency can rely on time and time again, it makes it possible for the agency to deliver clients like you better, more consistent results. This is true for a number of reasons.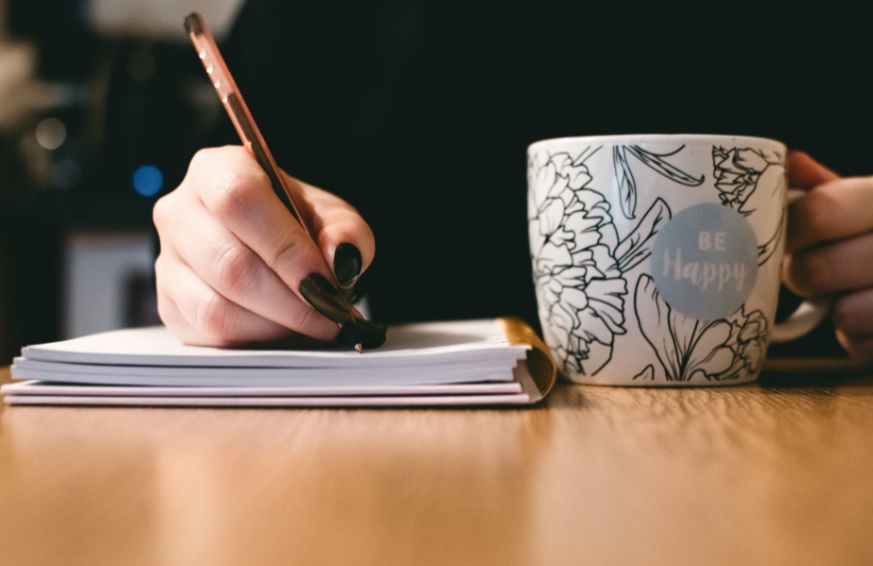 They Know How to Write for Your Customers/Clients 
This article is written with the assumption that you've done your research on one agency vs. another, and you're debating whether to choose one that has in-house writers. When an agency has in-house writers, they can learn how to write for your company from the moment you sign with the agency. 
Then, over time, they'll be able to provide more of exactly what you're looking for. If you go with freelancers or have your own writers, with that amount of turnover, you'll often find yourself having to "start over again," having to teach new writers about how your company works, and so forth. 
This also helps with scaling, too. As your company grows, odds are that you're going to want more content. In-house writers already know what your clients/customers are looking for, so thus can provide more of it that much faster. 
They Can Write Content Marketing, Not Just Blogs 
Not too long ago, having "in-house writers" meant that an agency just had folks that could write blogs or maybe social media as well. 
Any agency you sign with should have in-house writers that can write much more than that since, after all, content marketing is much more than that. 
So, an agency will have writers that can write videos, podcasts, and so much else that you might potentially need. Again, familiarity here can be a real asset. A writer who's written some blogs for you will be in that much better a position to write your videos, podcasts, and more. 
Additionally, when an agency has "in-house writers," they're often considered to be "your" writers, as you are a client. 
So, they might be able to help you with certain small pieces of writing that are no less important than a blog: a response to a negative review, an "About Us" page, that kind of thing.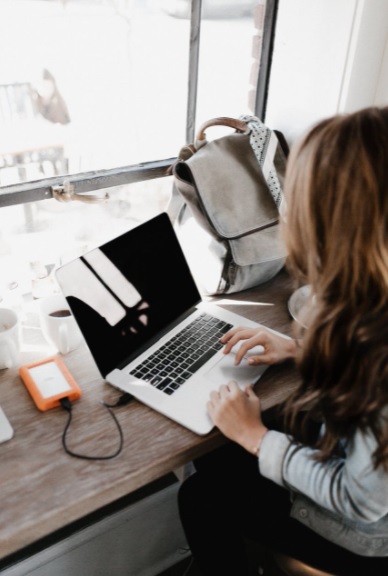 SEO Services + Pro Writers = a Winning Combo 
It can be tempting to go with freelance writers. But, if you do that, you won't be getting the SEO services that an agency can provide. 
The best content writing is that which works hand in hand with SEO. So, it means that your metadata will always be as well written as the rest of your content. 
Additionally, when you go with an agency (and their in-house writers) you get the rest of what the agency has to offer. 
So, the pages can be optimized, the agency will have designers, and literally an entire team of experts to make sure that you're getting everything out of your content writing. 
Moreover, another concern with freelancers is that they're, well, freelance. 
So, they don't really have any "loyalty" to you. If a bigger, more lucrative job comes along, those writers are almost invariably going to spend more time on it and less on yours. 
By going with an agency that has in-house writers, you're making sure that you'll always have written content when you need it. 
In-House Writers Means that You'll Have a Professional Writer 
There are digital marketing agencies that, for whatever reason, don't have in-house writers. Signing with one of these agencies can present challenges for your company, too. 
The truth is that content writing is specialized work, just as SEO, web design, and more are. If you really want to get the most out of it for your business, it's not the kind of thing that you can trust to someone who's just doing it "on the side," or something like that. 
Even the best SEO efforts will be thwarted by mediocre (or worse) content. 
An agency with in-house writers, however, will make sure that you always have the best writer for your particular needs.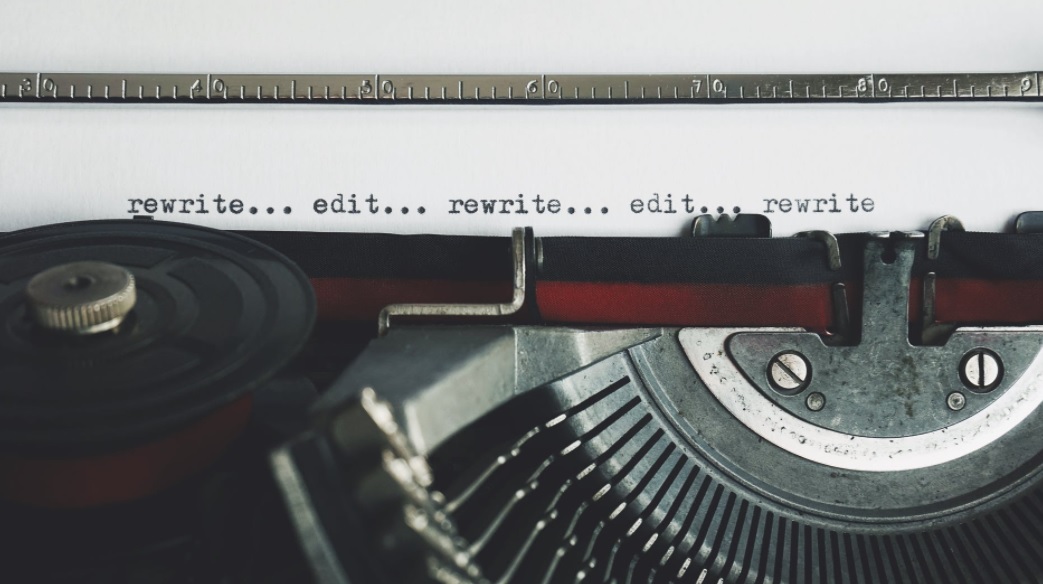 A Digital Marketing Agency That Has the Right Writers and More 
Here at Website Depot, we have an entire team of writers. Many of them have been writing for our clients for several years. Yet, they also quickly write the initial blogs (as well as press releases, social media posts, videos, podcasts, and so much more) for our clients. 
In-house writers here are, quite literally, members of our team. Our digital marketing agency includes SEO experts, designers, social media professionals, and so much more. 
For omnichannel digital marketing and SEO services, you can call for a free consultation at (888) 477-9540.