The Basics of Drug Rehab Marketing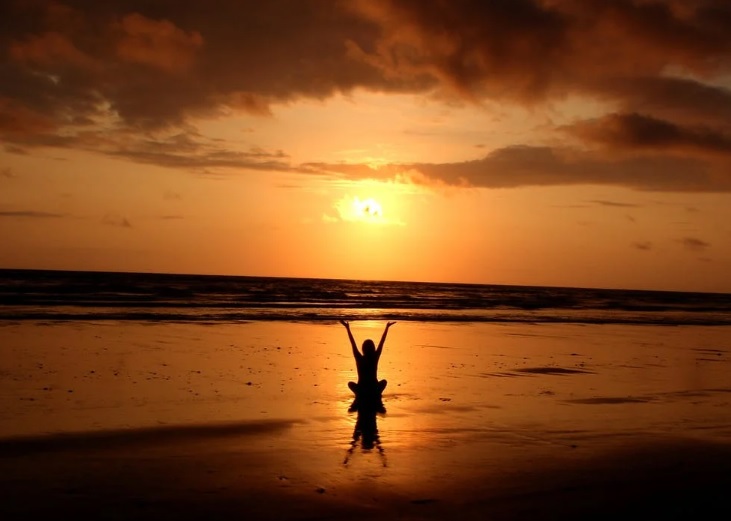 Have you been looking to get started with drug rehab marketing? Does marketing for your alcohol and drug rehab seem particularly challenging? For many rehab and treatment centers, getting started is the most difficult part. After all, you got into the industry to help folks, to assist people on their journey towards recovery, not to advertise. But, marketing is critically important to being able to help as many people as possible, to get those admits. There are some basic fundamentals that just about anyone can do. 
If you've read some of our other blogs, you may have noted references to "this is beyond the basics." Well, below are the basics. Below is the minimum, the kind of fundamental marketing just about every treatment center should have. With this, you can begin, you can start to grow the kind of online presence that will bring in more admits than ever.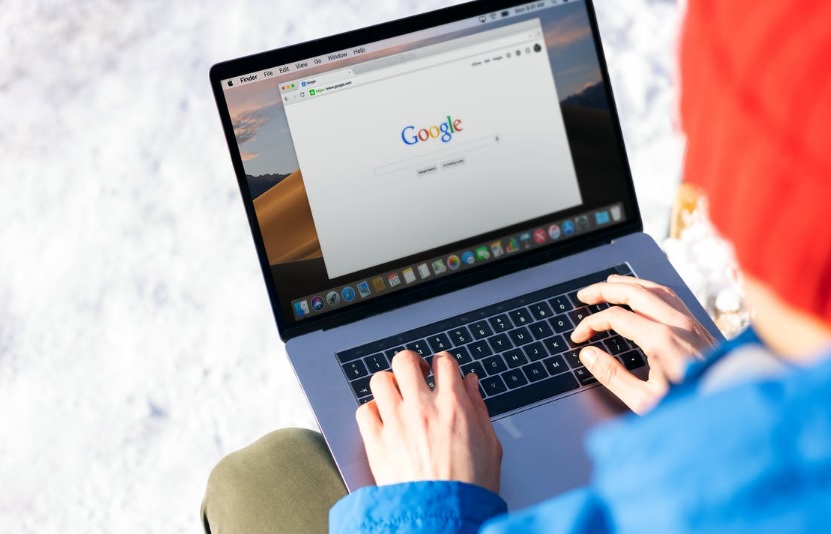 Google My Business 
With so many of our rehab and treatment center clients, the first thing we tell them to do is to claim their Google My Business listing. You don't have to pay for it, you just have to claim it. This may seem like a small thing, but it's not. Google takes this very seriously in terms of how it ranks your treatment center online. Beyond just claiming it, you want to optimize it, too. 
That means making sure that your "NAP" (name, address, and phone number) are correct. You also want to write up an accurate description, list your hours, the services that you provide, and so forth. Reviews from satisfied people that you've been able to help can do wonders as well. That can be of great benefit to prospective patients as well as to Google. 
Speaking of the latter, perhaps the main reason to claim your Google My Business listing is that it makes it possible for you to appear in geo-targeted searches. As a majority of treatment center and rehab admits are local, this is crucially important. That way, your treatment center can show up in searches for "Silver Lake alcohol rehab," "Drug treatment in Van Nuys," and the like.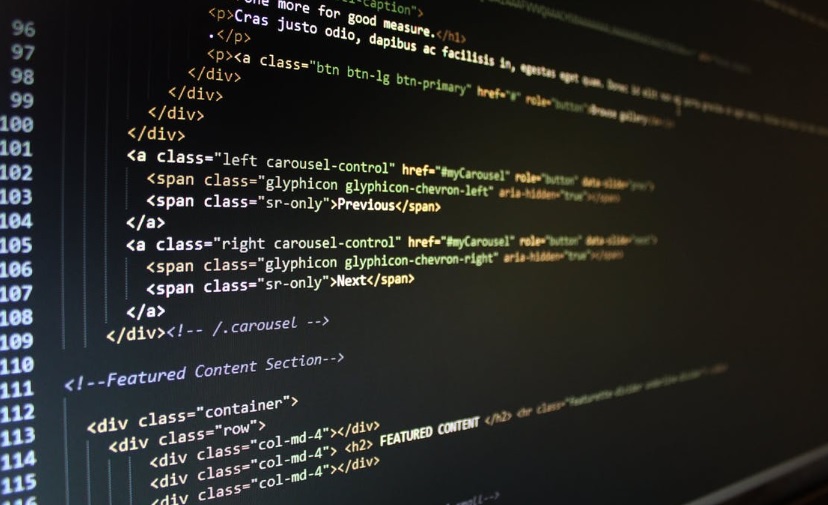 Your Website 
The importance of your website in drug rehab marketing can't be overstated. For Google to rank you highly in SEO (and thus, put your treatment center in front of more people) Google has to be able to believe that your website is a good fit for the keywords that you want users to associate with you. If Google feels like you aren't, then they aren't going to rank you for those keywords. Fortunately, there are many ways to boost your website. 
You know to make it look great, fit your brand, and so forth. It also needs to be responsive (also known as "optimized for mobile devices.") This means that it will open completely on any device (phone, tablet, laptop, etc.) with full functionality. As a majority of people go online through their phones (as opposed to their computers) this makes it possible for you to connect to more people than ever. 
That's especially important for treatment centers and rehabs because many may be uncomfortable searching on a computer (if it's shared, with family members, at work, and so forth). Beyond that, you're going to want great calls to action, internal linking structure, and more.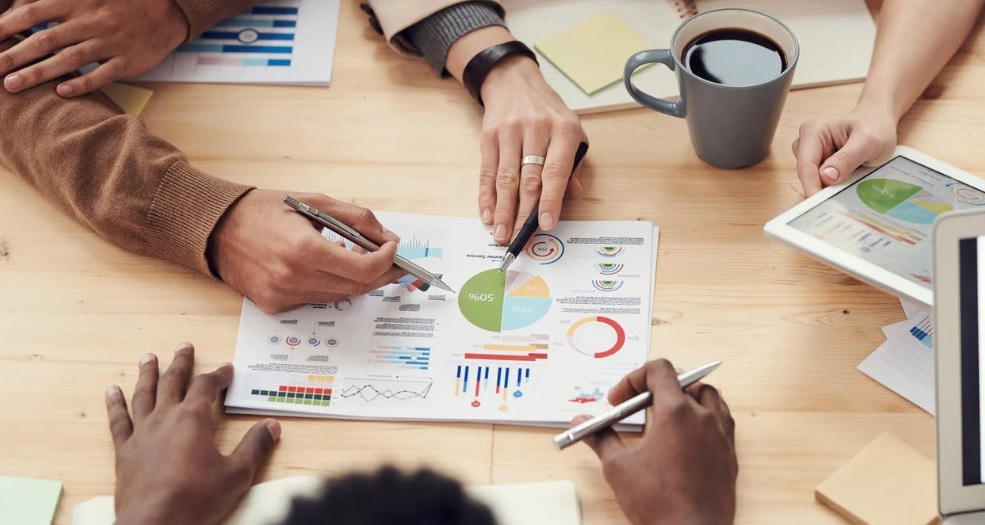 An SEO and Content Strategy 
No matter where your drug treatment and rehab center is located, the competition will be fierce. So, you want to have a proven SEO strategy that gives you a chance to stand out from the rest. This starts with keyword research. Find the keywords that you want to rank for and that you can rank for. An analysis of your strategy (as well as that of your competitors) should reveal a "content gap." That can show you where to direct your attention so as to be able to catch up to your competitors in terms of SEO. 
Then, find the keyword that directly addresses that gap and develop content around them. This content will go on your website, yes, but you can use it in other ways as well. Well-written blogs that provide value, that are optimized, utilizing the keywords appropriately, can work wonders. However, content marketing is more than just blogs. Landing pages (describing your services), city pages (areas that you operate in and bring in admits from) and more are important, but your content needs more than just writing. 
That means podcasts, video marketing, and much more. You may think: "OK, but I have a lot of content already. Can't I just go with that?" You'd best be served by repurposing it. Add to it, making any necessary updates and changes. Then, make sure that all of the "on-page optimization" is done right. You want your title tags, meta tags, meta descriptions and more to be done properly. That helps Google to know exactly what you're offering and how they should classify you. 
Drug Rehab Marketing Experts 
The above are the basics, the true fundamentals that everyone needs. To truly succeed with alcohol and drug rehab marketing, you're going to need more than that, you'll have to build up from here. That's where we can help. As an omnichannel digital marketing agency, we've helped so many treatment centers to be able to grow, to be able to help more people. We have many different packages available, so we can tailor one to the specific needs of your facility. 
For a free consultation with our alcohol and drug rehab marketing experts, you can reach us at (888) 477-9540.