The Basics of Attorney Search Engine Marketing in 2022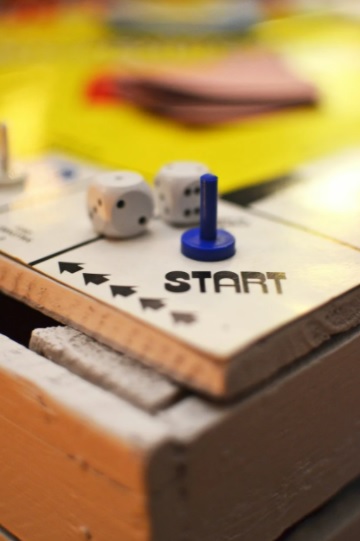 Have you been looking to get started with attorney search engine marketing in 2022 but don't know where exactly to get started? Does it feel like there's so much involved that you just don't know where to begin? As you might imagine, there's quite a lot that goes into SEO for lawyers. That said, there are some basic, bedrock fundamentals. If a firm takes care of those, the rest can fall into place (particularly with the help of digital marketing professionals). 
Getting Started 
No matter how fired up and ready to go you are, just writing a lot of blogs and publishing them on your site one day probably won't help you much. Researching the proper keywords is often the very first step. You may have some idea as to which keywords you want to rank for, but it's important to know which words your target audience in your area is searching for. The best way to do this: work with an experienced digital marketing agency. They have the tools as well as the experience to find the best words for your firm. 
In addition to that, a great early step is to have two audits done. One audit will be of your online presence. This should take into account your site, your SEO (if you already have some up and running), your paid ads, your social media, and so forth. By that same token, you also want to have a thorough analysis of your competitors do as well. That way, you can see what they're ranking for but, also as importantly, what they aren't ranking for, too. 
That way, you can see what you're doing well in addition to what can be improved. The former is more important than many firms think. Many assume "well, my SEO isn't going as well as I'd hoped. I should start everything over again." But, in doing that, you'll be throwing out the parts that are succeeding with those that just need some tweaks and improvements. By utilizing the information from an audit as well as in-depth keyword research, you can have what you need to devise a solid strategy. Then, it's time to create content. 
Content in Many Forms 
A law firm's content has many tasks. It must show that the law firm is an authority on the law they practice, that they know what they're talking about. The content must inform, providing true value to anyone who reads it. Content has to show the firms' experience, their competence, that they can help someone in need. Just as importantly, the content has to be optimized. On-page SEO is critical (title tags, meta tags, and the like) to show users as well as search engines that this law firm can be trusted. 
Blogs are, for so many law firms, the backbone of their content. However, in the modern era, that almost can't be the only kind of content that a law firm puts out. Landing pages are important, too. A law firm should have one for every kind of law they practice in every area they practice in. "Personal injury lawyer in Van Nuys," "personal injury lawyer in Silver Lake," and so forth – those are examples of great landing pages. 
Video and podcasts can do wonders for a law firms' SEO as well. Just as importantly, they put a human face on a law firm, too. By seeing what an attorney is like in a video, by hearing their voice on a podcast, it can help to influence someone who is on the fence about whether or not to reach out to the law firm. The more high-quality content a law firm has, the better off it will be in multiple ways.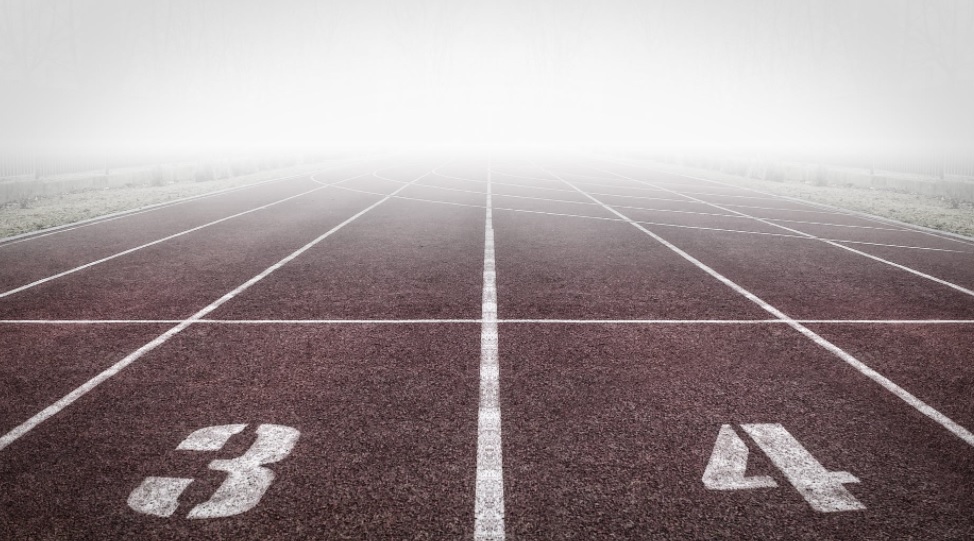 A Website Done Right 
Your website is where you want your SEO to lead back to, yes. But, a great website can help your SEO as well. See, of Google's many ranking factors, many of them can be addressed by your website. For one, "bounce rate." You create good content for many reasons, not the least of which is that you want people to stay on your site as long as possible. Google sees that as having a low "bounce rate," which means that Google sees you as being a great, authoritative example of someone who should be linked to. 
However, "bounce rate" isn't just about content. If your site is poorly designed, your bounce rate is likely to be high. A well-designed, properly-structured site is one that folks are more likely to spend more time on. Another important factor for SEO: site user experience. A site that's non-responsive, that doesn't load easily, quickly, and completely on their mobile device is one that's liable to be buried in Google's rankings. 
A great website is imperative for SEO success. 
Analytics and Improvements 
By this point, you've done everything you need to in terms of SEO basics and fundamentals. You researched your keywords, you researched your competition. You build a great, responsive website. The content on that site is top-notch, informative, and value-laden. You've put everything out there. Now what? 
Remember how you did the audit (or had the audit done?) You should do the same for your SEO efforts every step of the way. Checking your analytics often is a great way to discover what's going well and what can be improved. It's not enough to just look at the analytics, of course, you have to be able to analyze them properly, too. Then, once they're analyzed, you can make the decision about what should be done.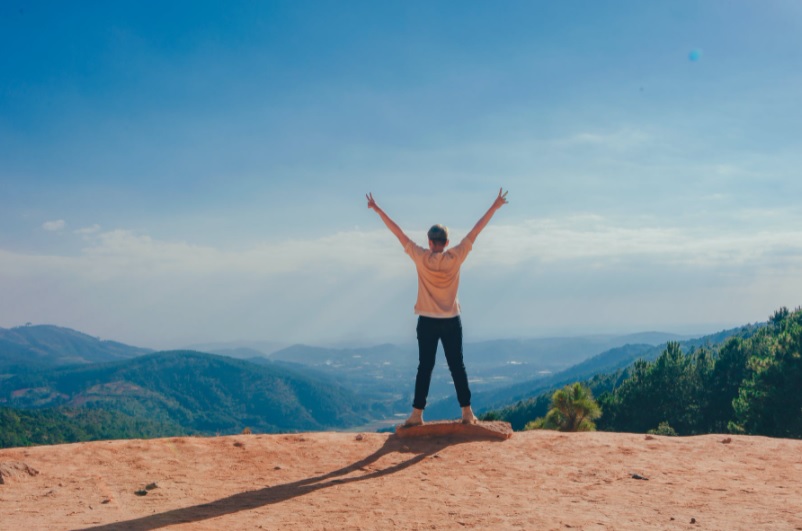 Attorney Search Engine Marketing Experts 
The above is, quite literally, just the bare-bones basics. It's natural to feel like it's a lot of work because it is. Indeed, those are just some of the reasons that so many law firms have turned to us over the years to handle their SEO. We've done everything mentioned in this blog and so much more, helping our law firm clients to climb the Google Rankings (no matter what kind of law their practice). To see how our attorney search engine marketing experts can help your law firm, just call us at (888) 477-9540.